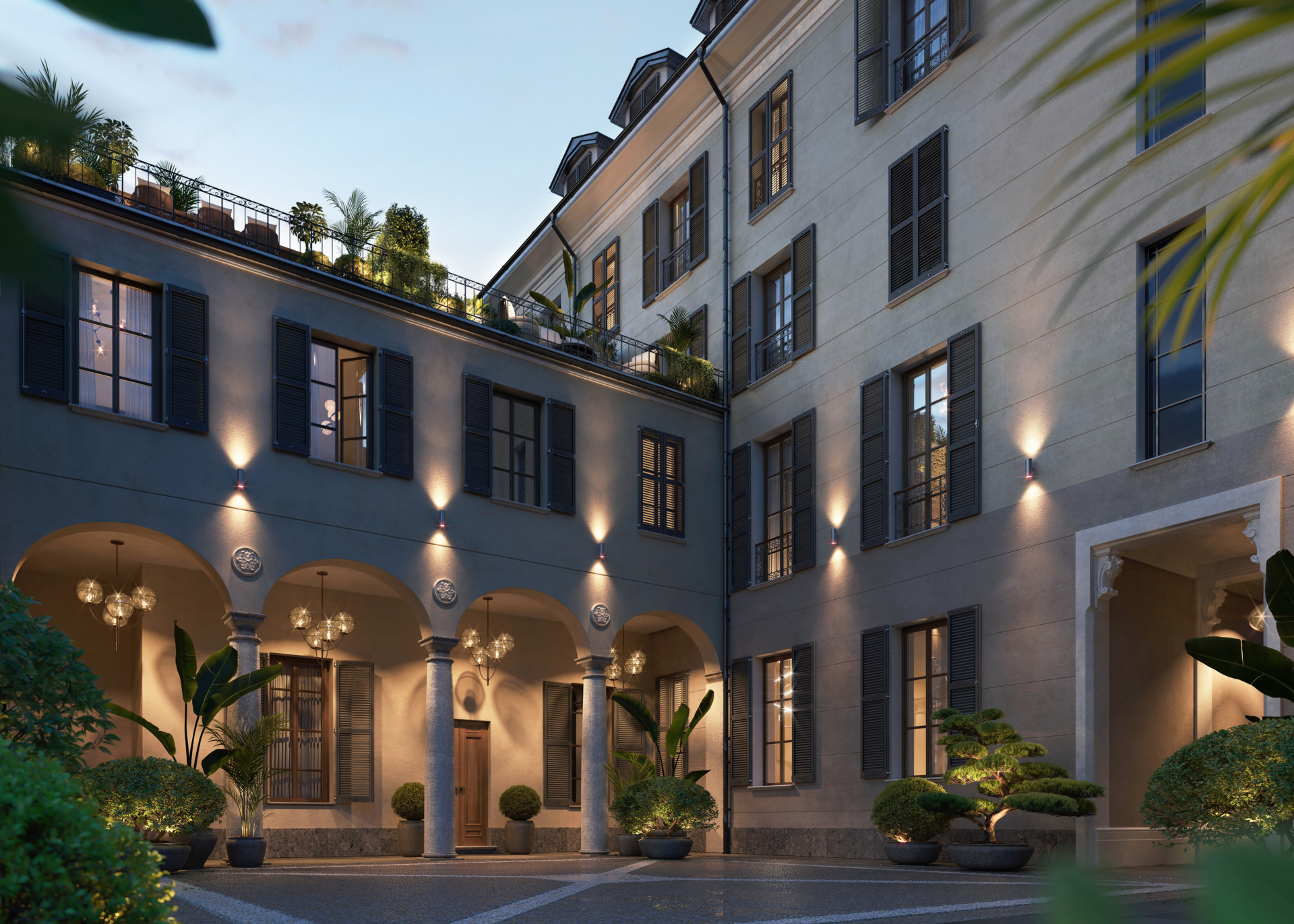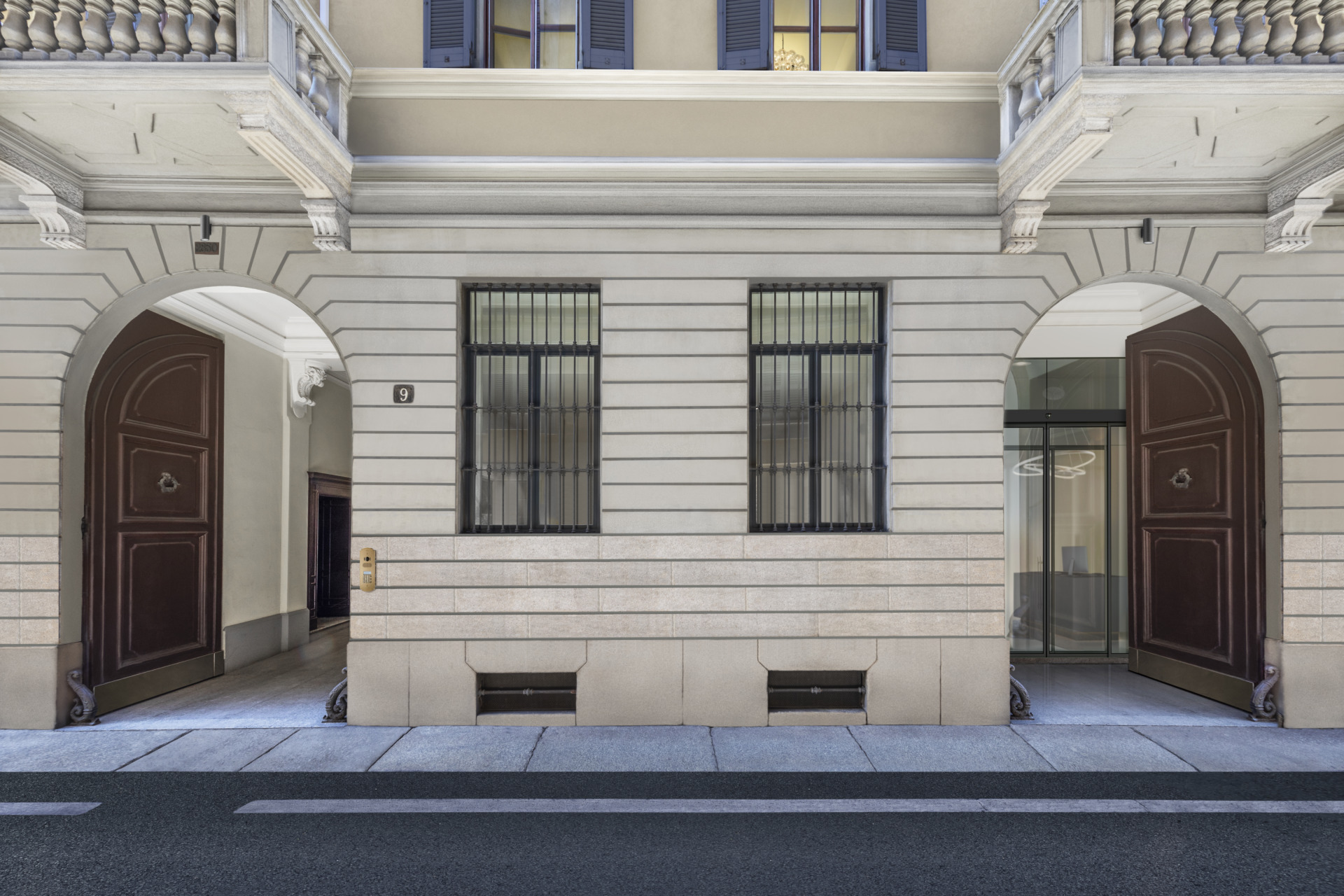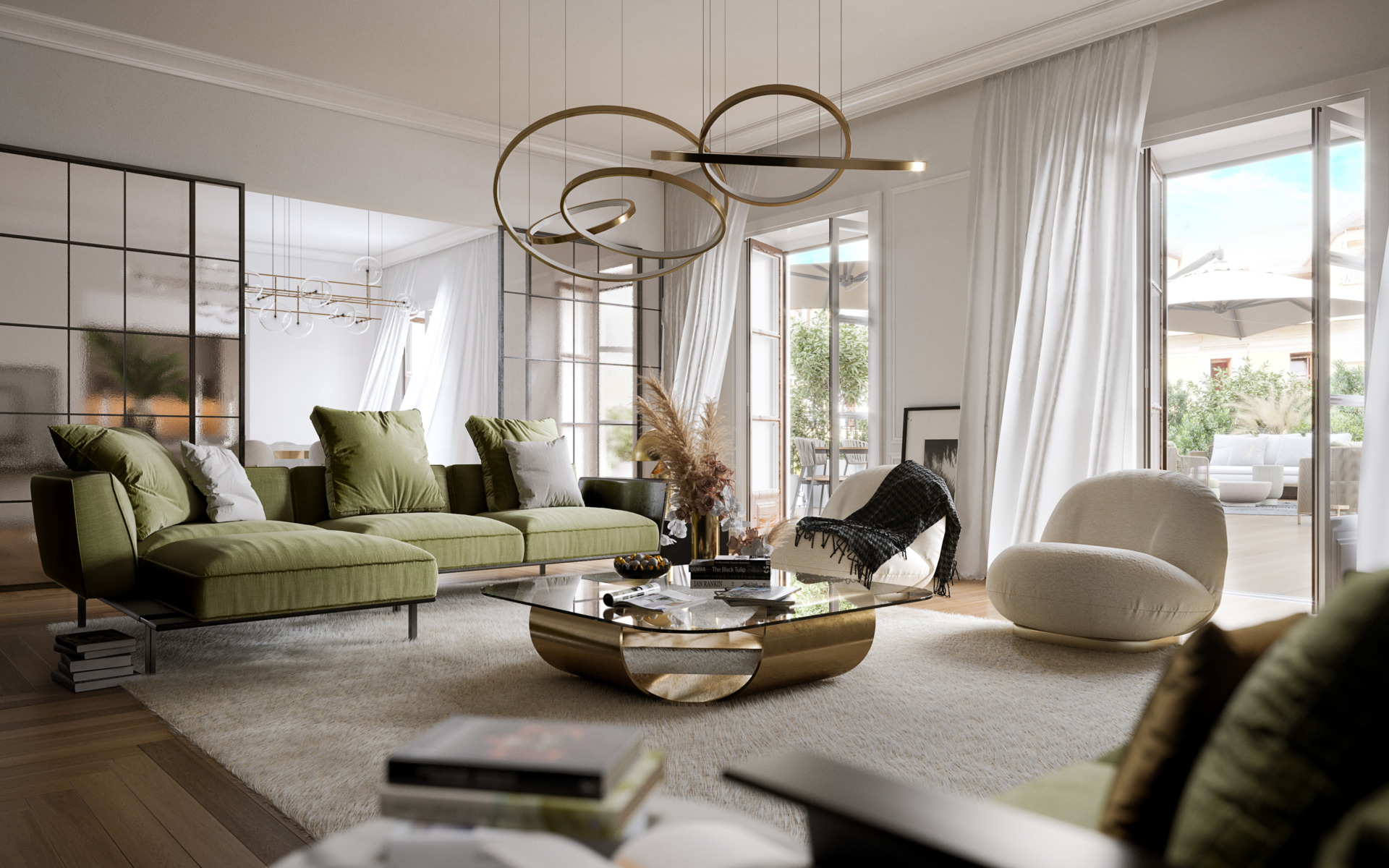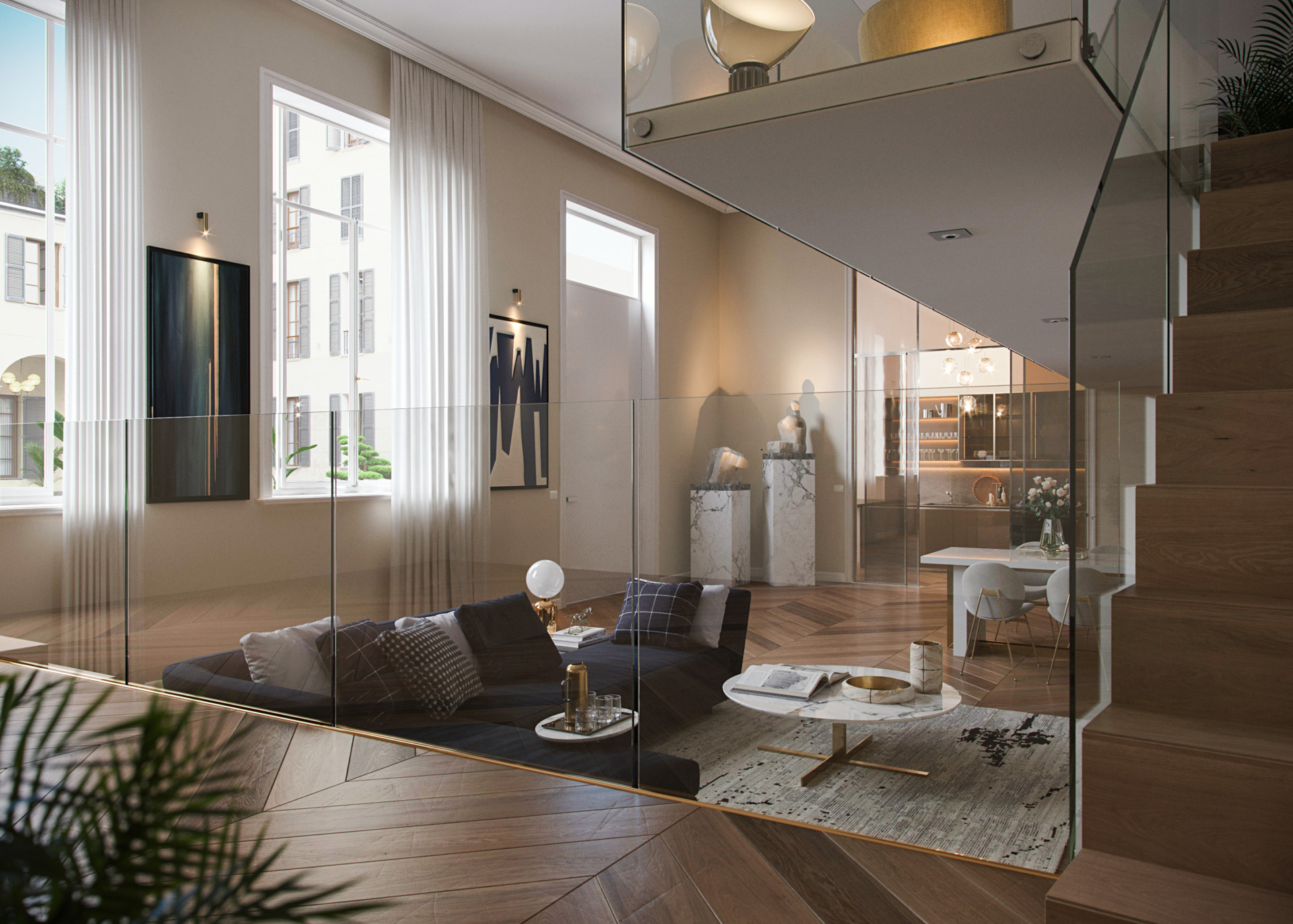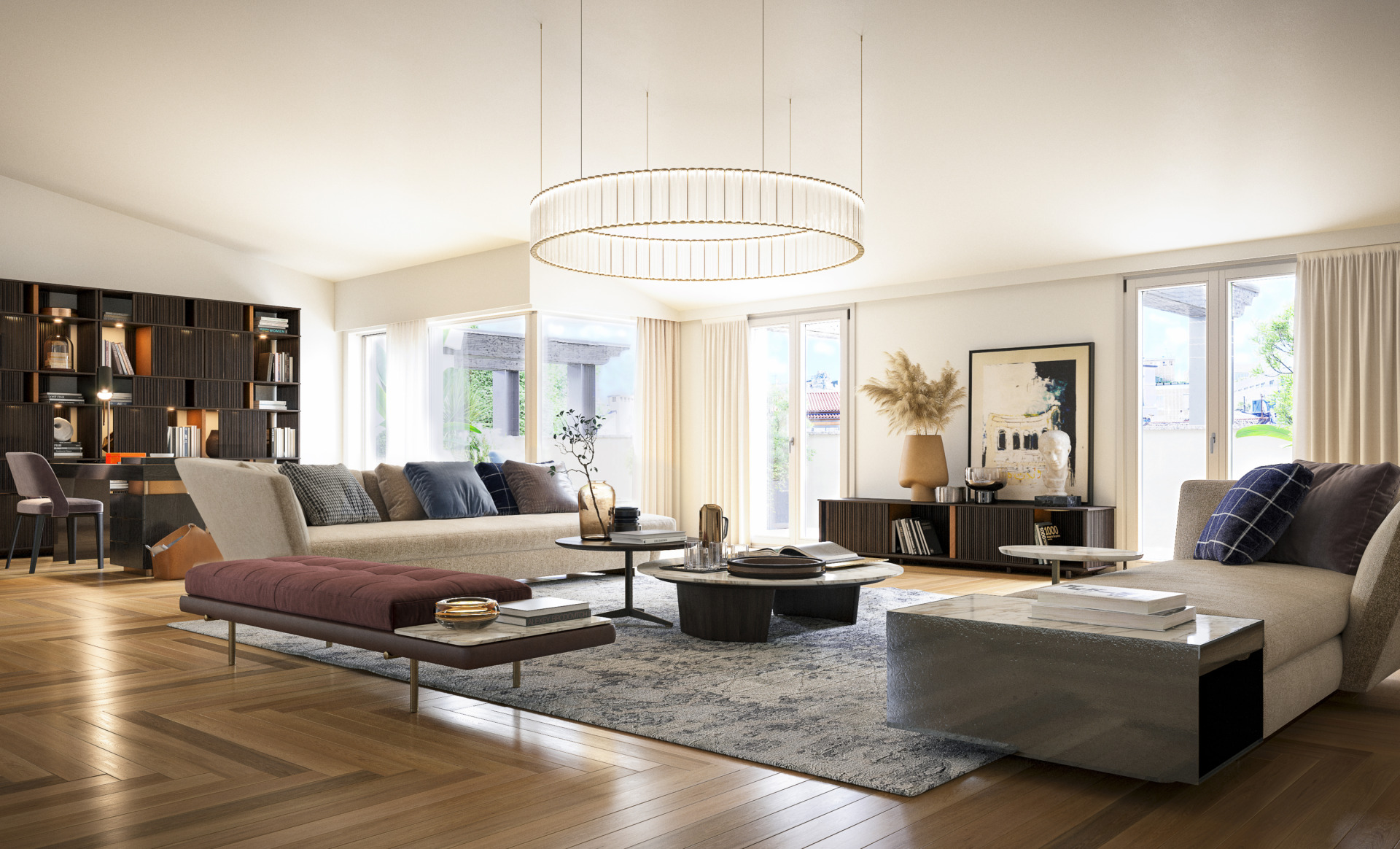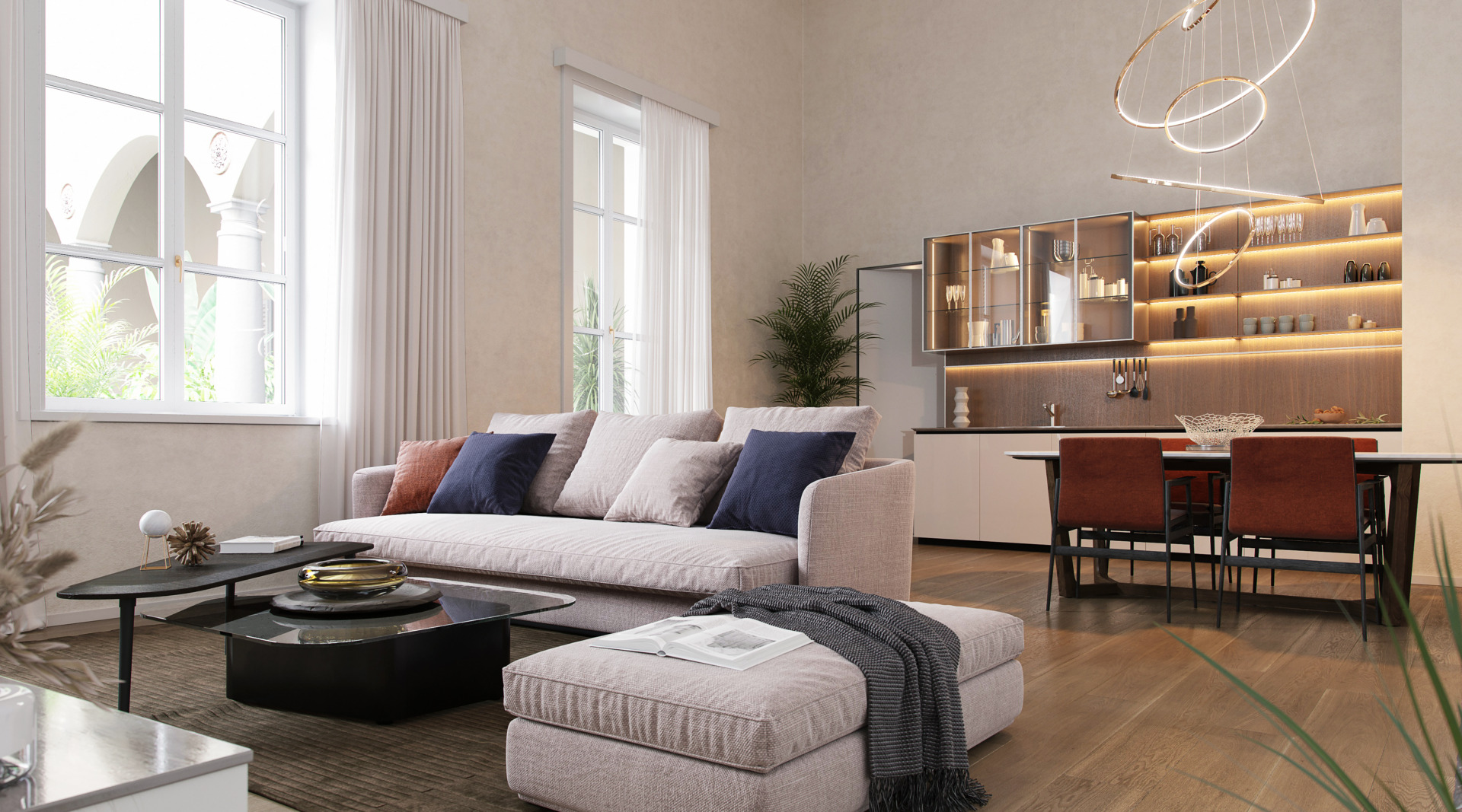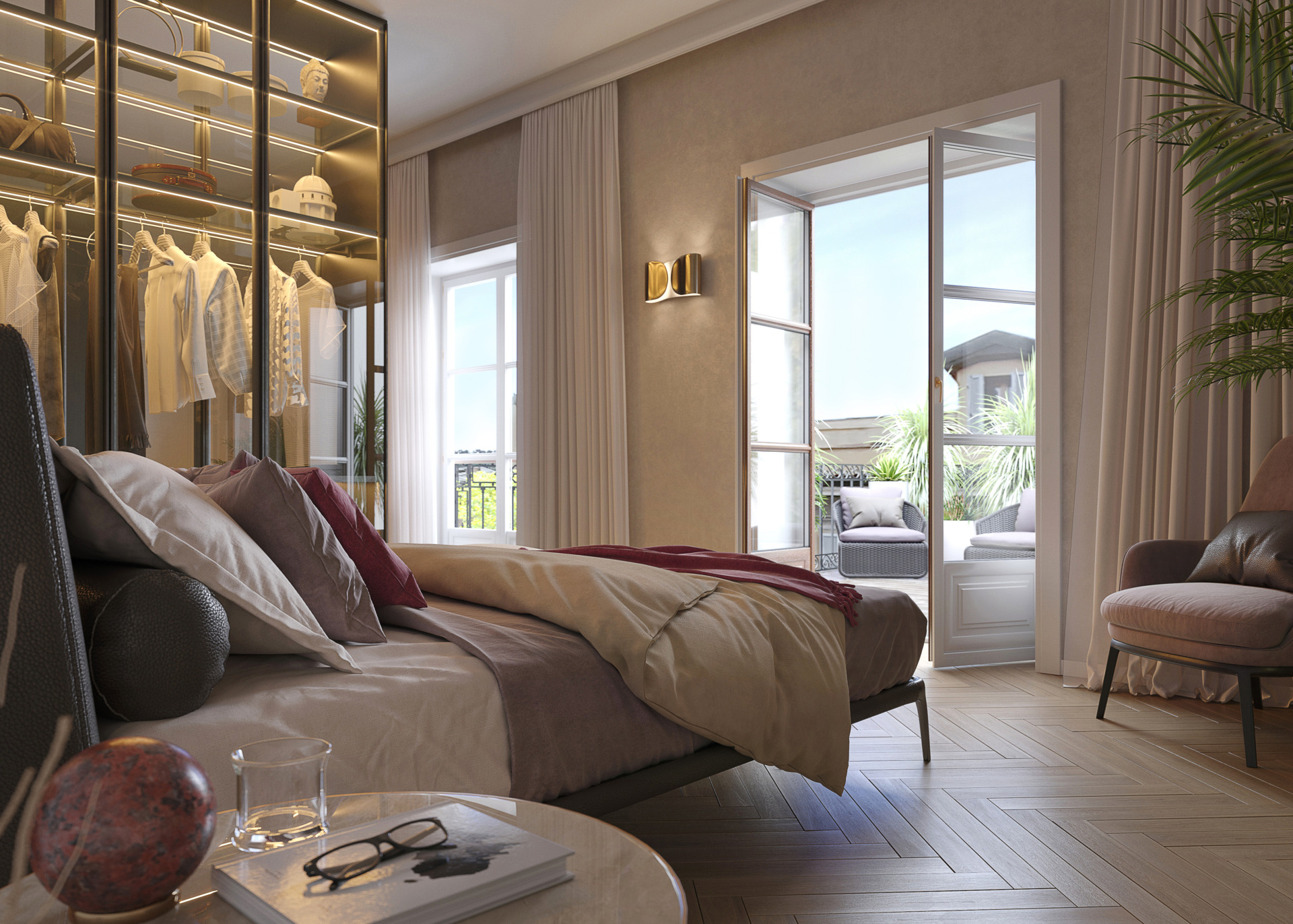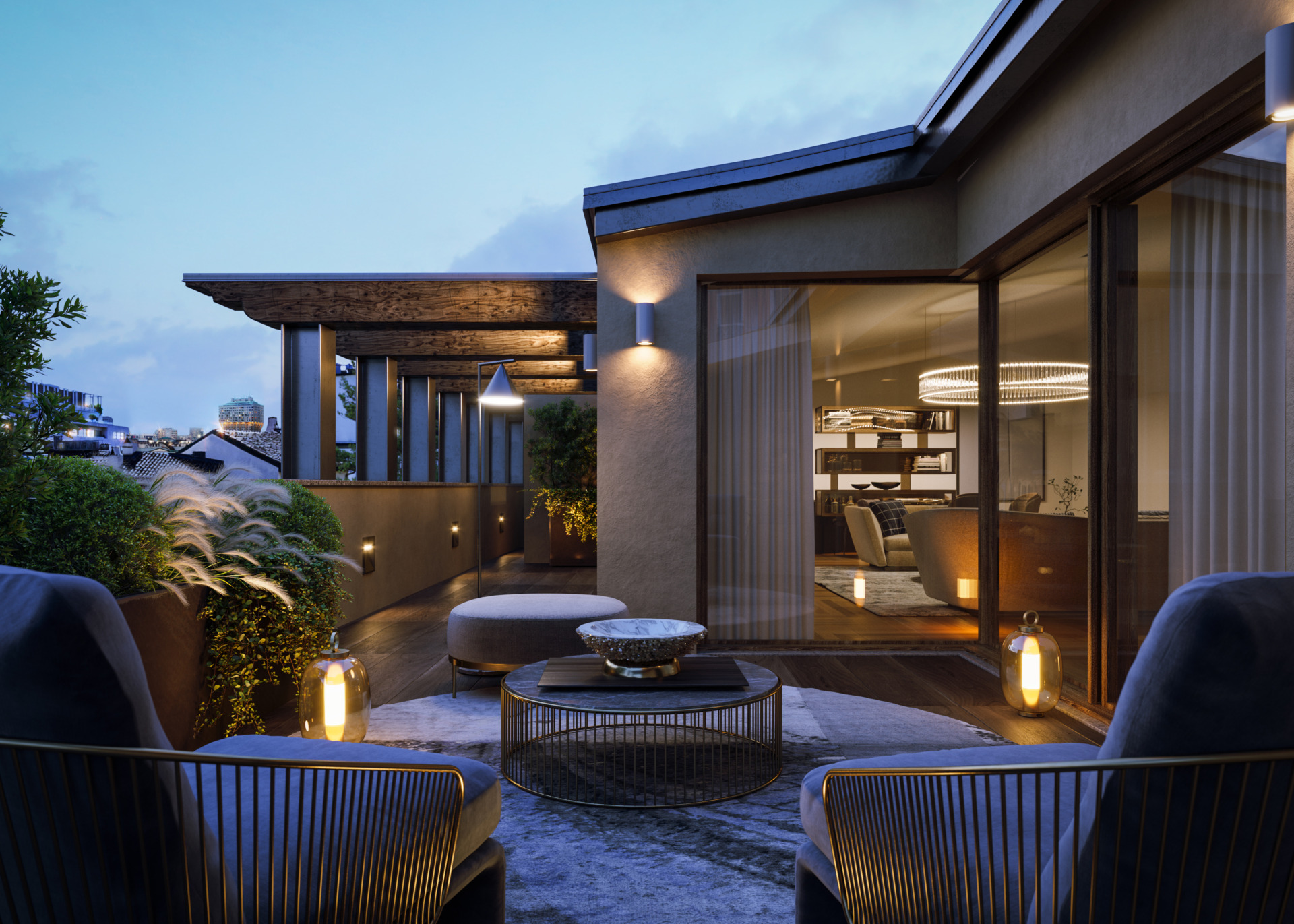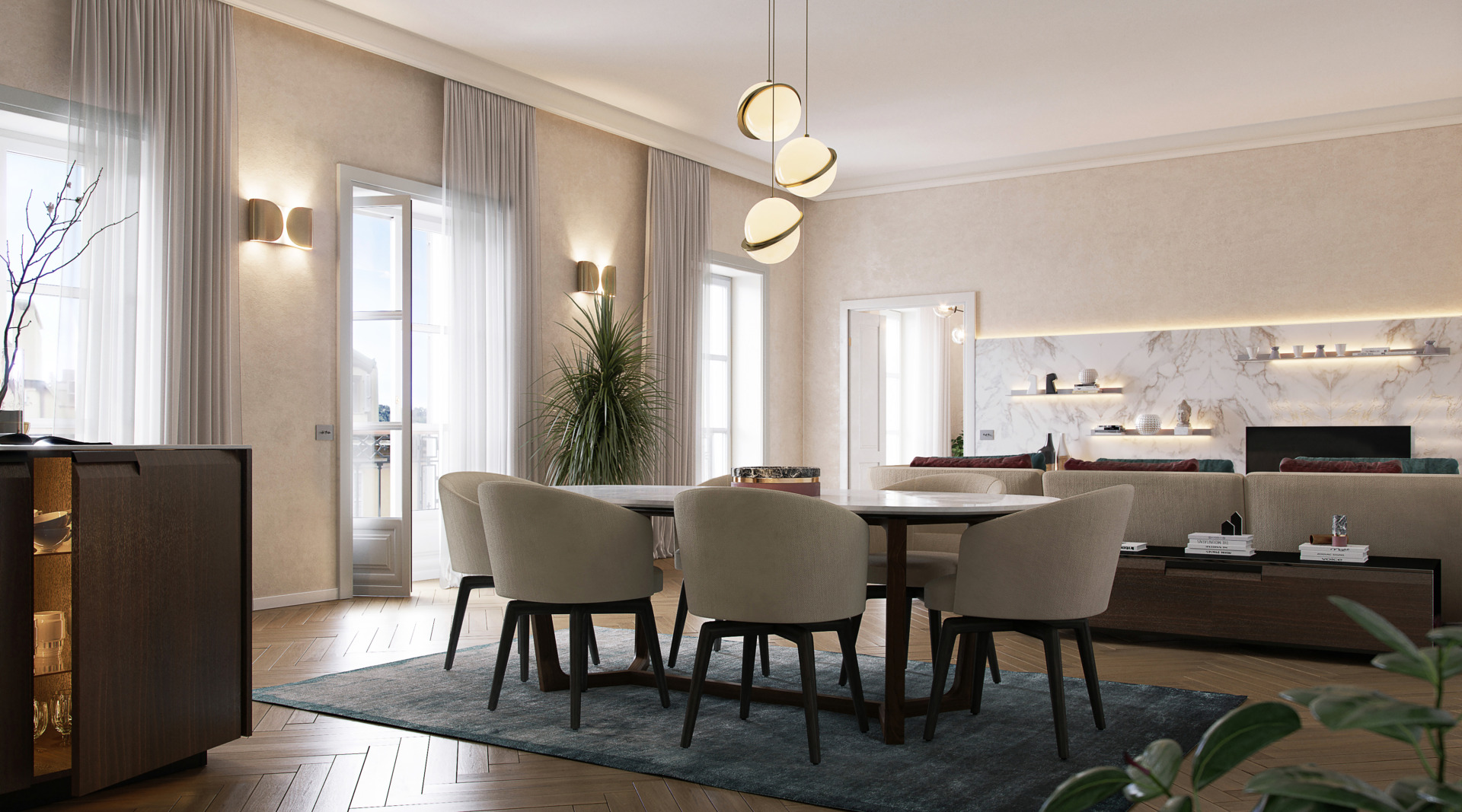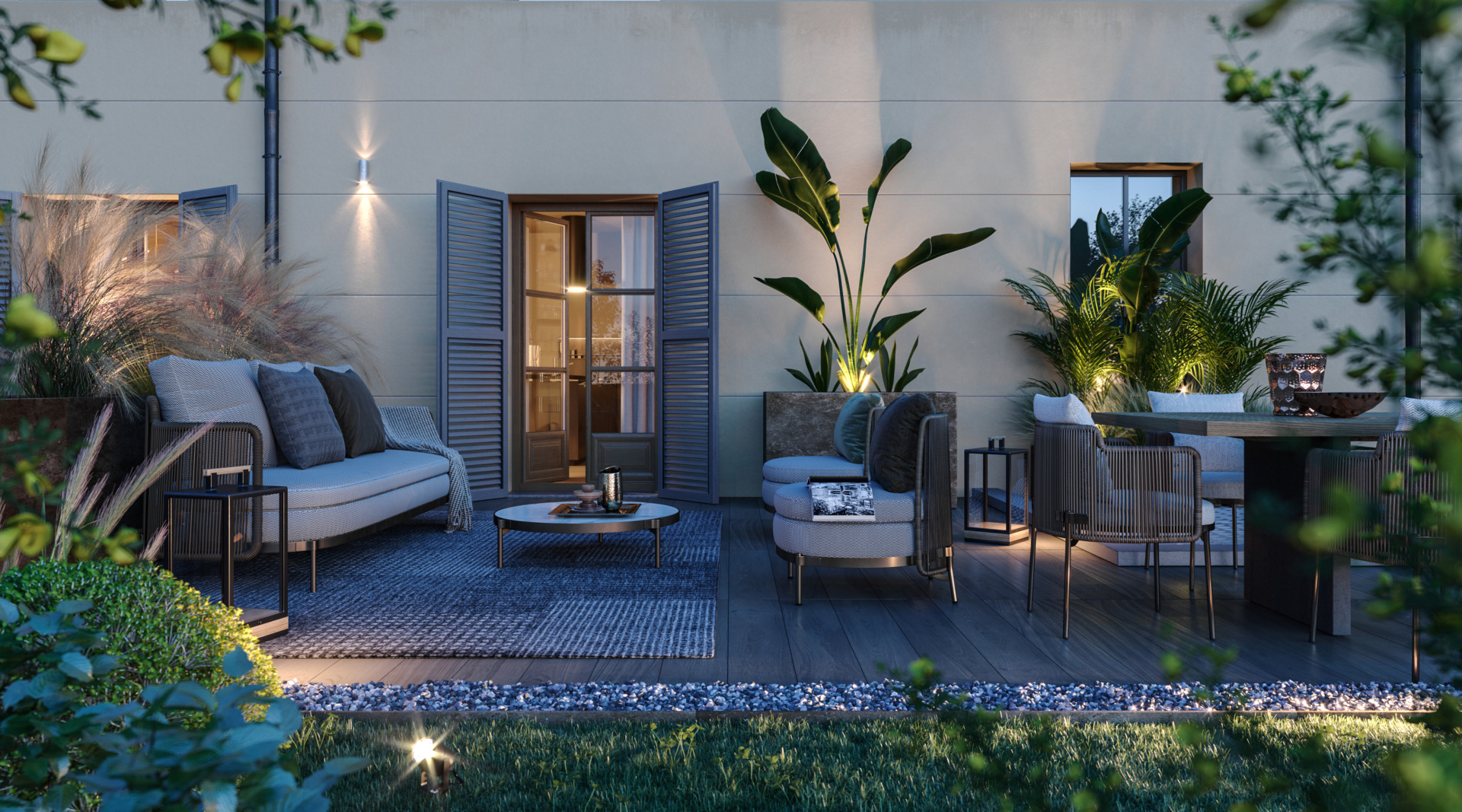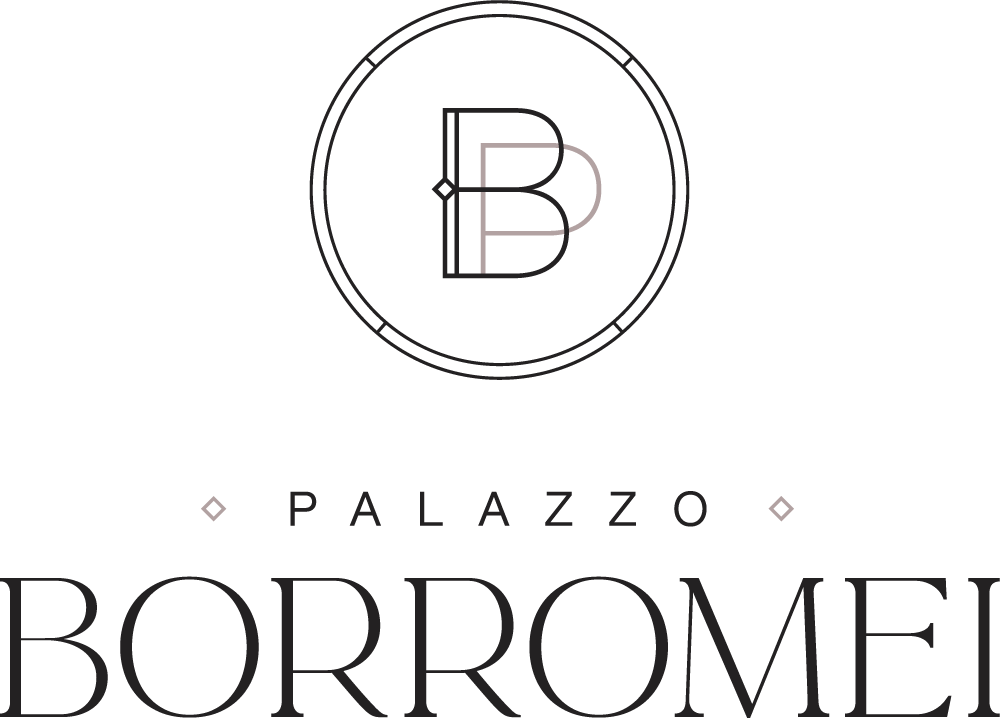 Property details
Code
T16952
Contract
buy
Zone
Centre
Type
Living / Residential
Energy class
A1
The Historic Center of Milan is an incredible succession of secret courts that invite exploration, and to go beyond the building curtain in search of new worlds and new atmospheres. In the evocative maze of streets and historic buildings between Piazza Borromeo and Piazza Affari, in the most authentic nucleus of the city, between the prestigious urban scenery of the Duomo and Piazza Cordusio, an architectural jewel of the late nineteenth century returns to shine. Palazzo Borromei is a new residence set in the ancient fabric of the city. It is an exclusive living environment in which to live according to a lifestyle of great class. The Old Milan echoes in every detail of the classical complex and in the spirit that permeates the enchanted atmosphere of the internal courtyard, intimate and silent. The rooms retain the charm of their time, enhanced by the contemporary lines of the furnishings and internal distributions, revised to satisfy the most demanding customers. At Palazzo Borromei a new harmony takes shape between classic beauty and contemporary design.
Tags: New construction
Type
New construction
Typology
Two-room
Balcony - Terraces
Yes

Other features

Delivery
Q4/2021
| Name | Availability | Surface |
| --- | --- | --- |
| Three-room | 2 | from 107 m2 to 119 m2 |
For more information fill out the form below we'll contact you again.
Map
Video
The neighborhood , 32. Center
View this neighborhood
Search related
Featured Properties
Dils, in the Netherlands!