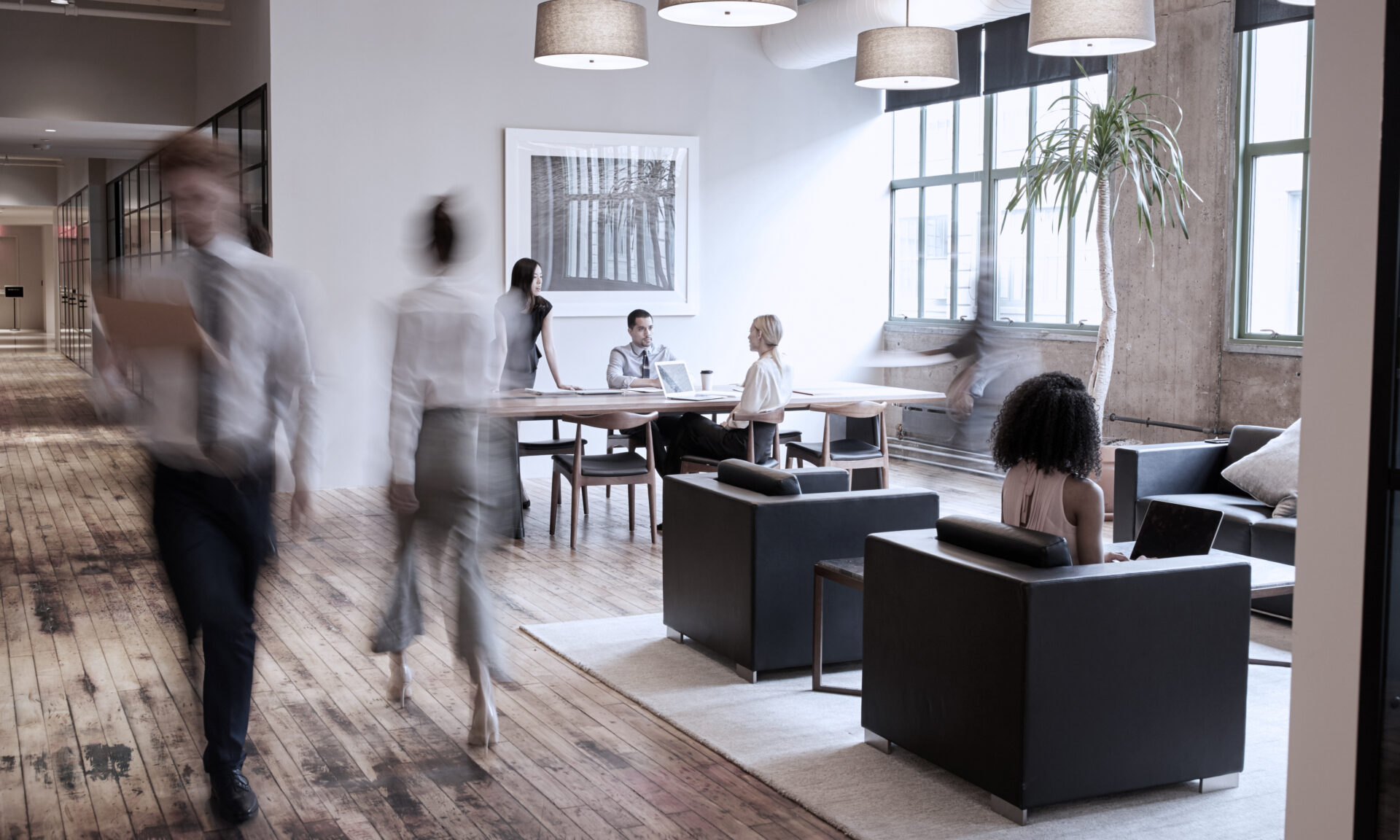 Sectors
Offices
We transform workplaces to match your ambitions
Each building embodies priceless architectural and cultural heritage. Our strategic advice helps real estate owners increase the market value of their properties by optimising strengths and obtaining the best possible terms and conditions. We adapt our marketing tools and commercial strategies to each kind of property be this for lease, purchase or sale. We stand by our client's side at each step of the process, right up until the final contract. Good listeners and expert consultants: these are the primary qualities our clients see in us alongside our ability to optimize performance. A major achievement that has earned us leadership in the office sector in both Milan and Rome. But we won't stop here. On the contrary, we continue to invest in the best resources and technologies to ensure the highest possible professional standards, always.

Services
assessment and identification of a property's market value
technical advice on possible upgrading/refurbishment aimed at selling or leasing
strategic marketing planning
search for buyers and tenants via targeted marketing
lease renegotiation to enhance portfolio value
global support in sale and lease negotiations
performance monitoring via the most up-to-date benchmarking parameters
detailed reporting on market trends and the progress of marketing activity
Flexible office solutions
Smart working. Remote working. Co-working. Flexible offices. Our workplaces reflect the way our habits have evolved. A more flexible and modular approach is needed if we are to meet tenants' needs. We help traditional properties transform into flexible, serviced offices. This brings considerable advantages: reduced running costs and shorter time-frames when adapting office spaces to new situations, as well as increased appeal to start-ups, individual entrepreneurs, project teams and companies expanding in new markets. At the same time, we offer consultancy to new tenants in order to identify the most suitable flexible real estate solutions.
Featured properties
Scopri il Natale dei Quartieri