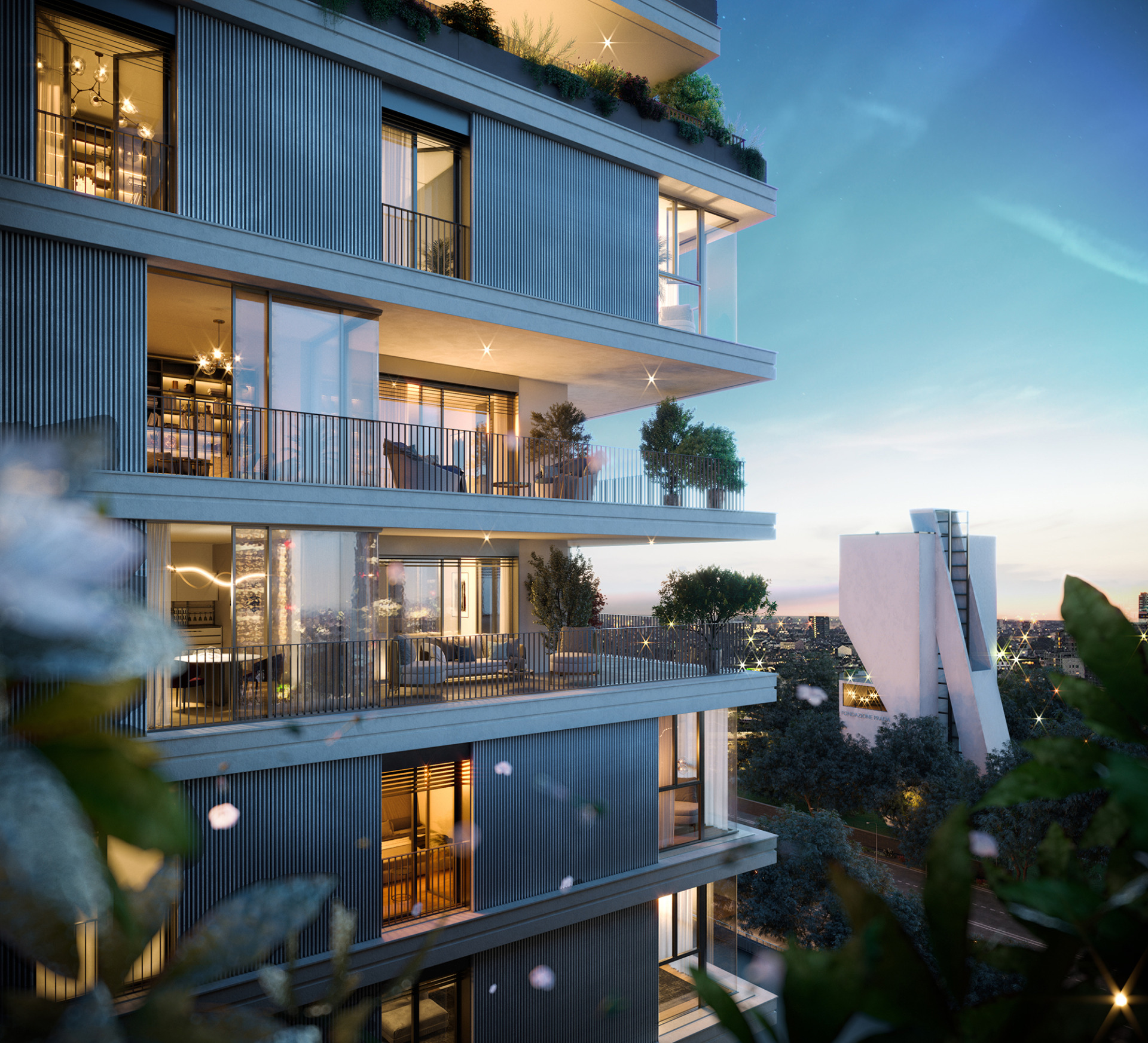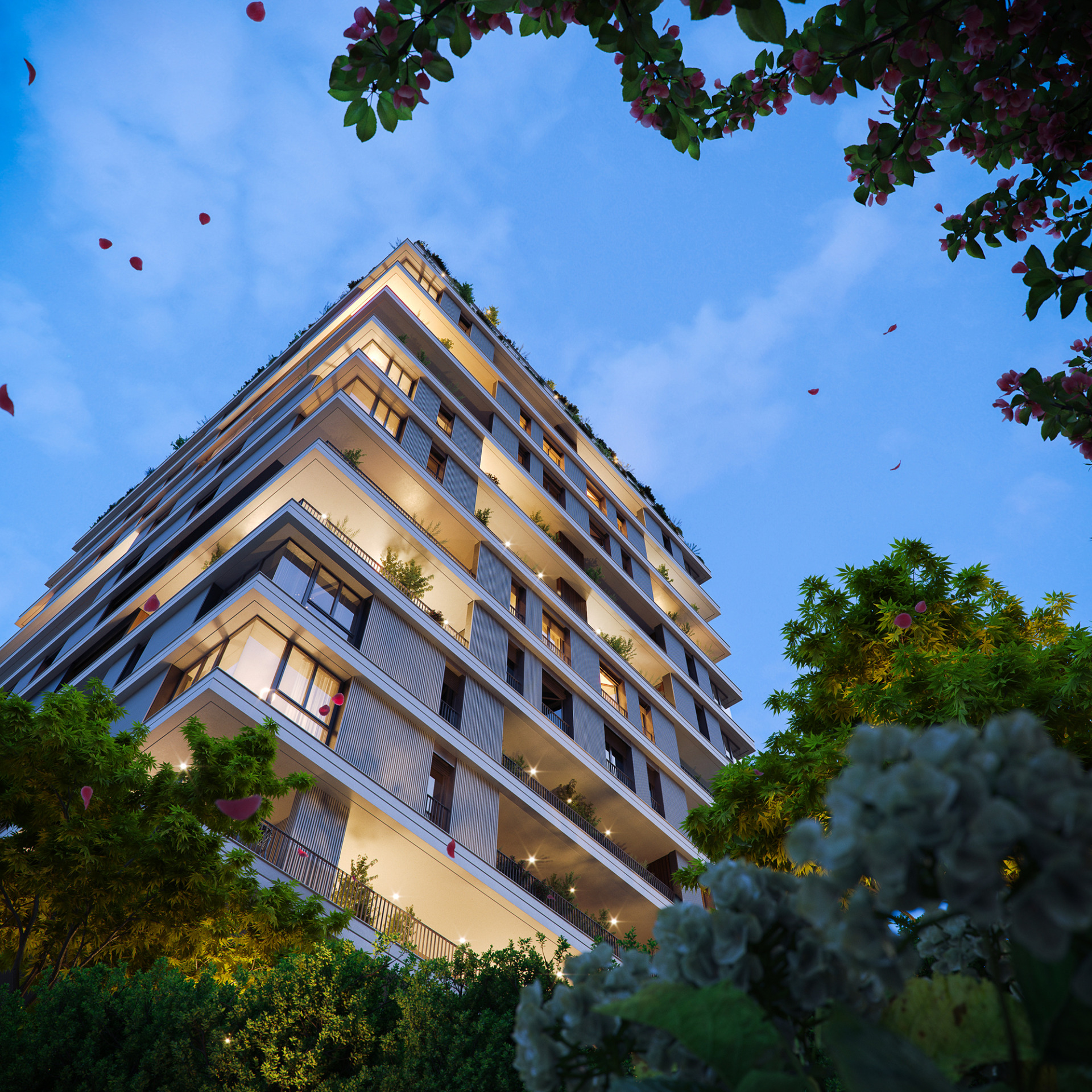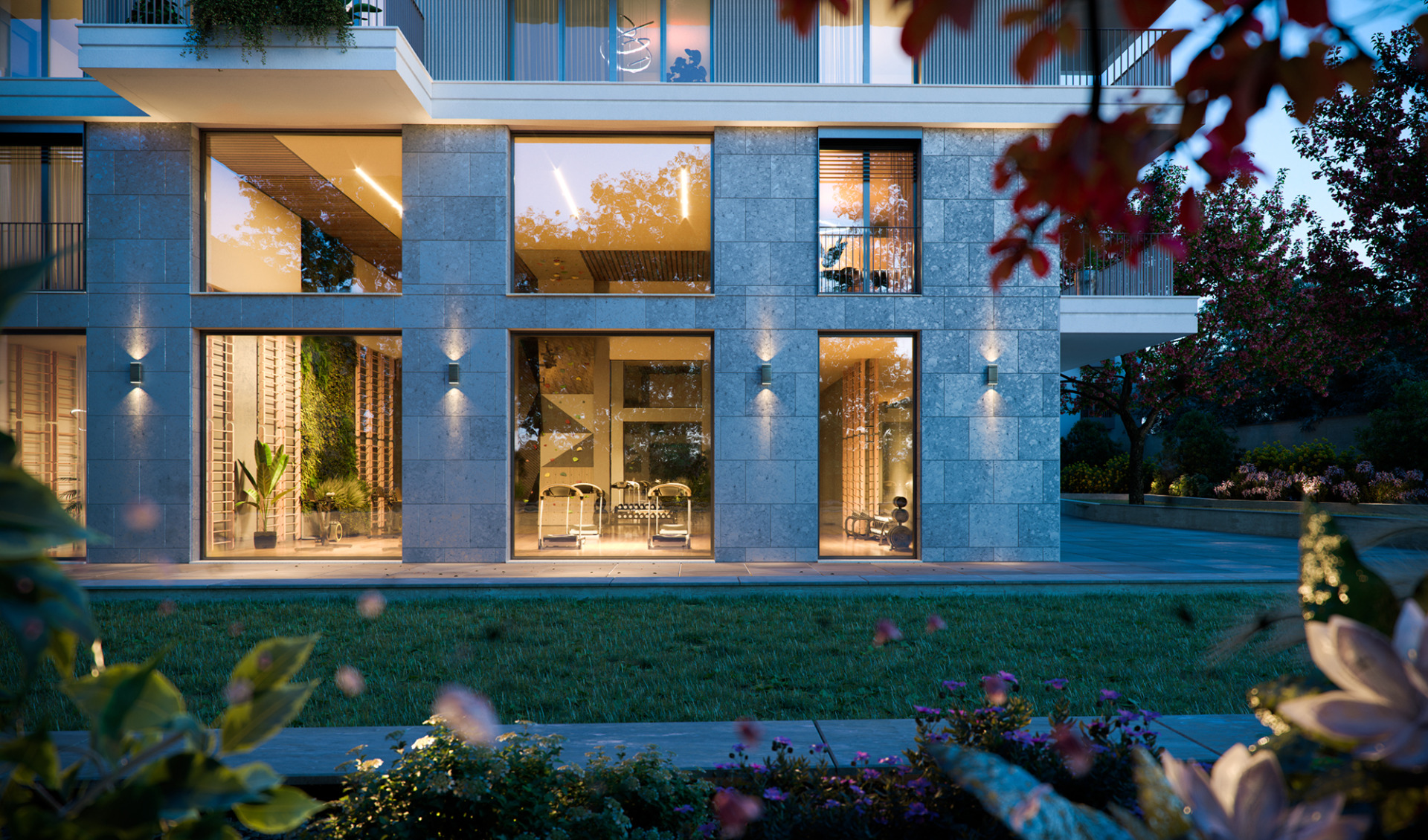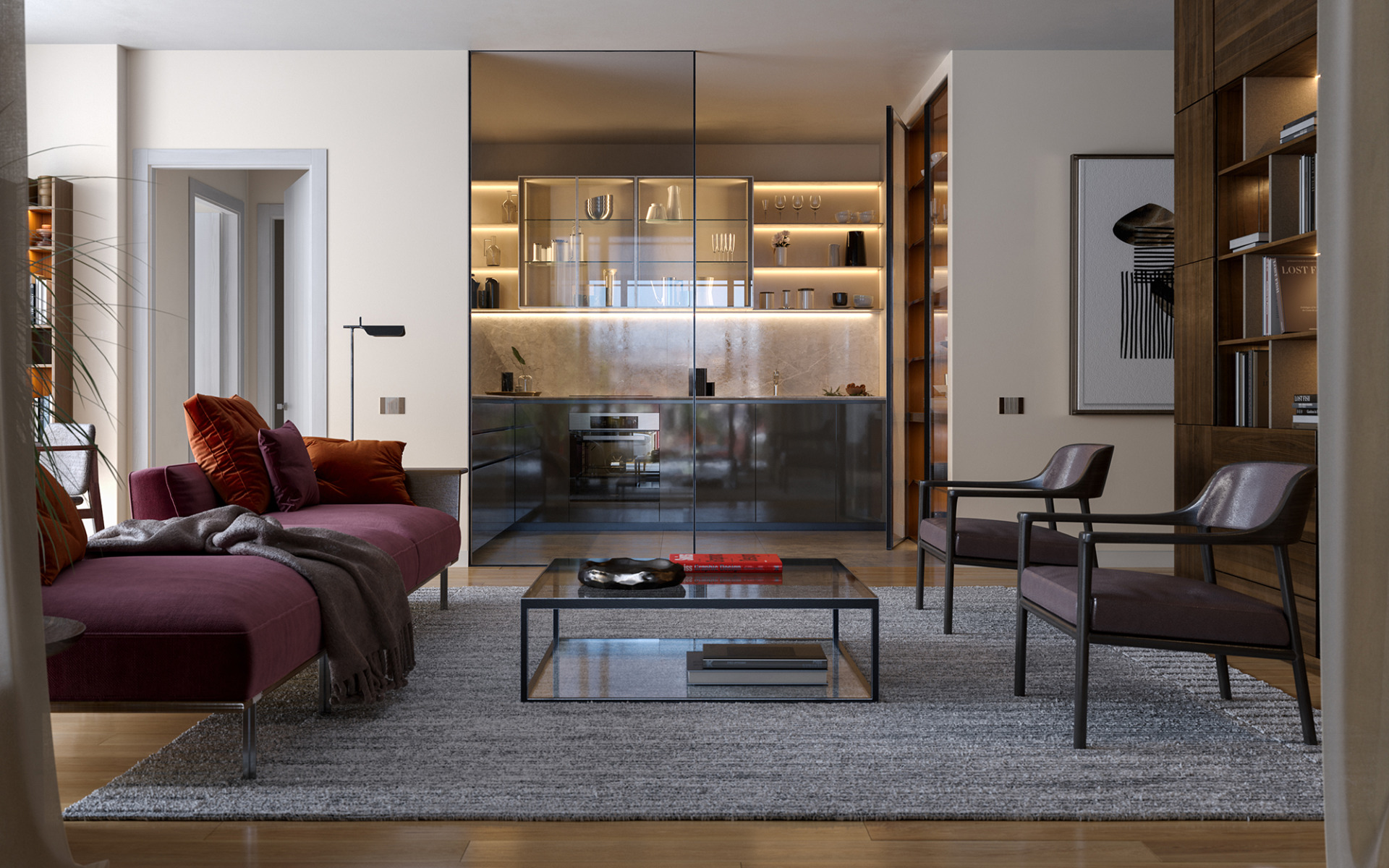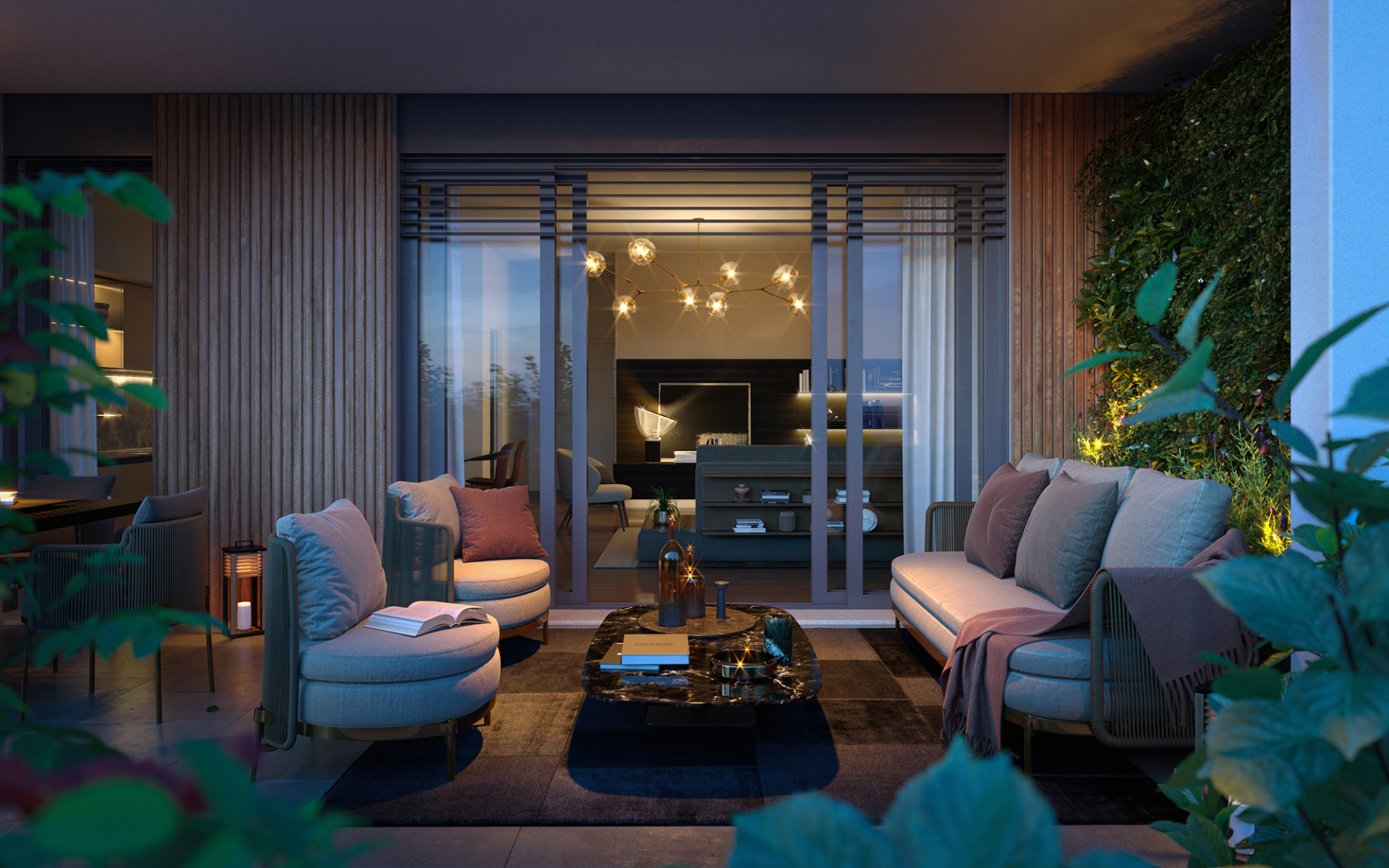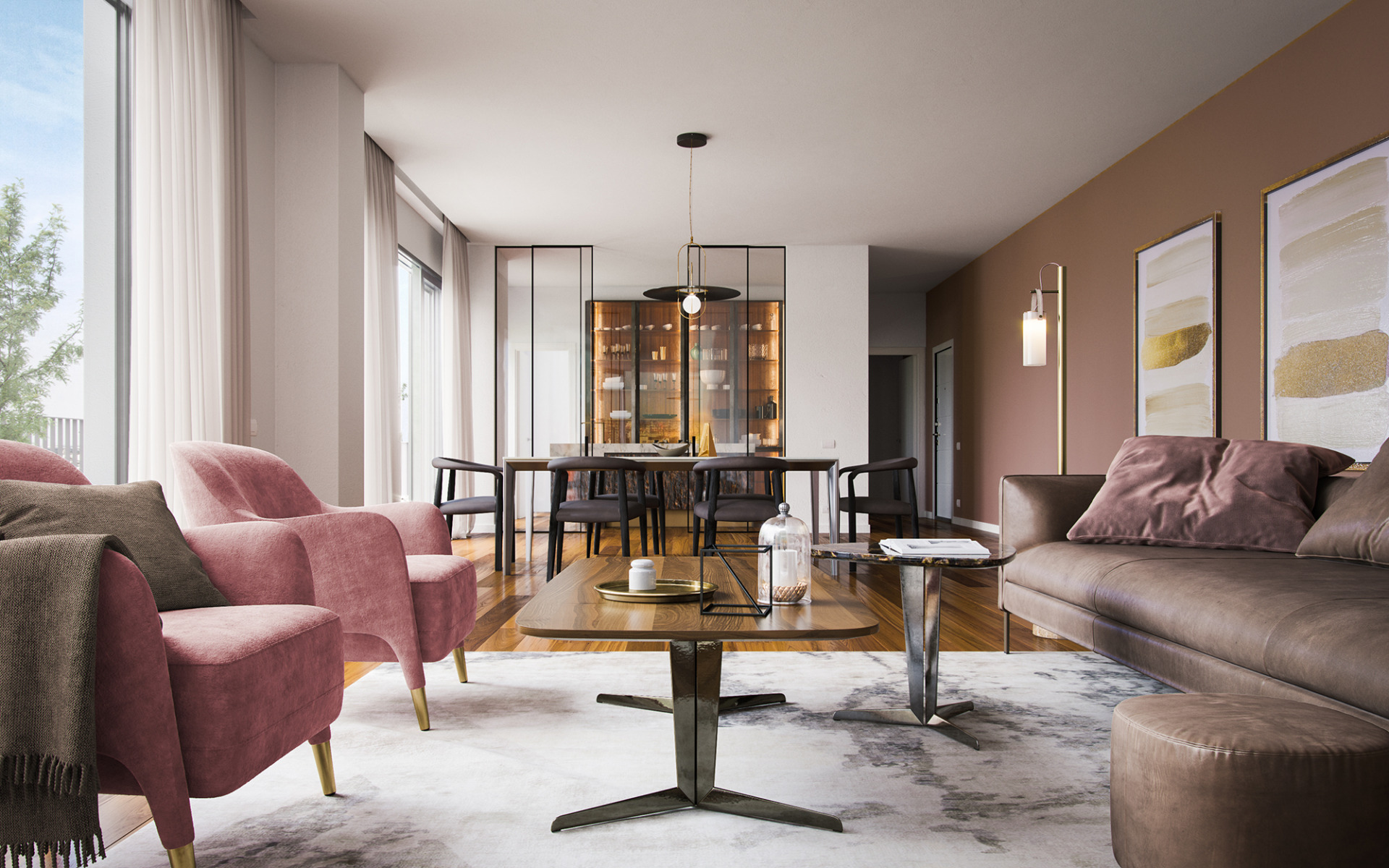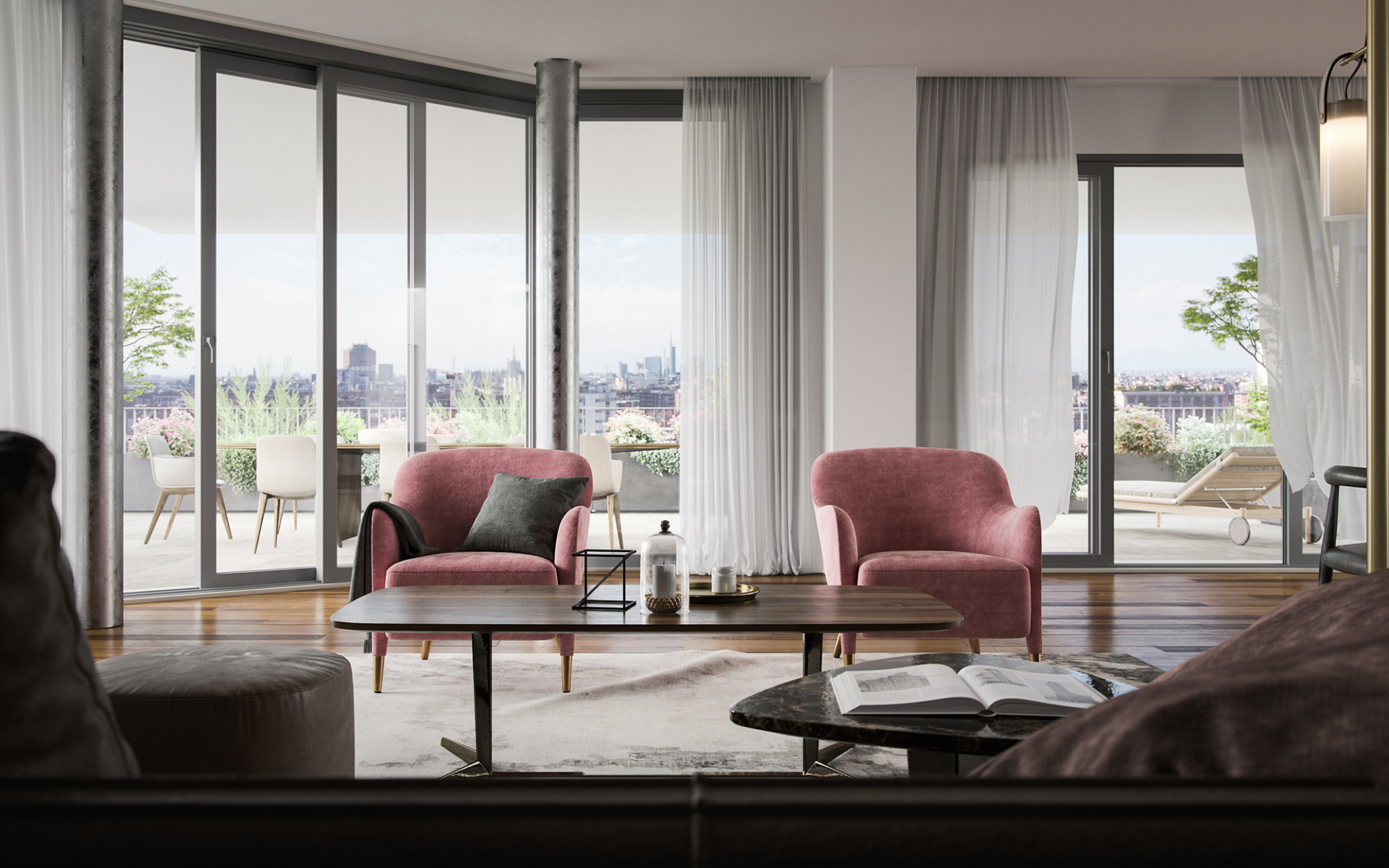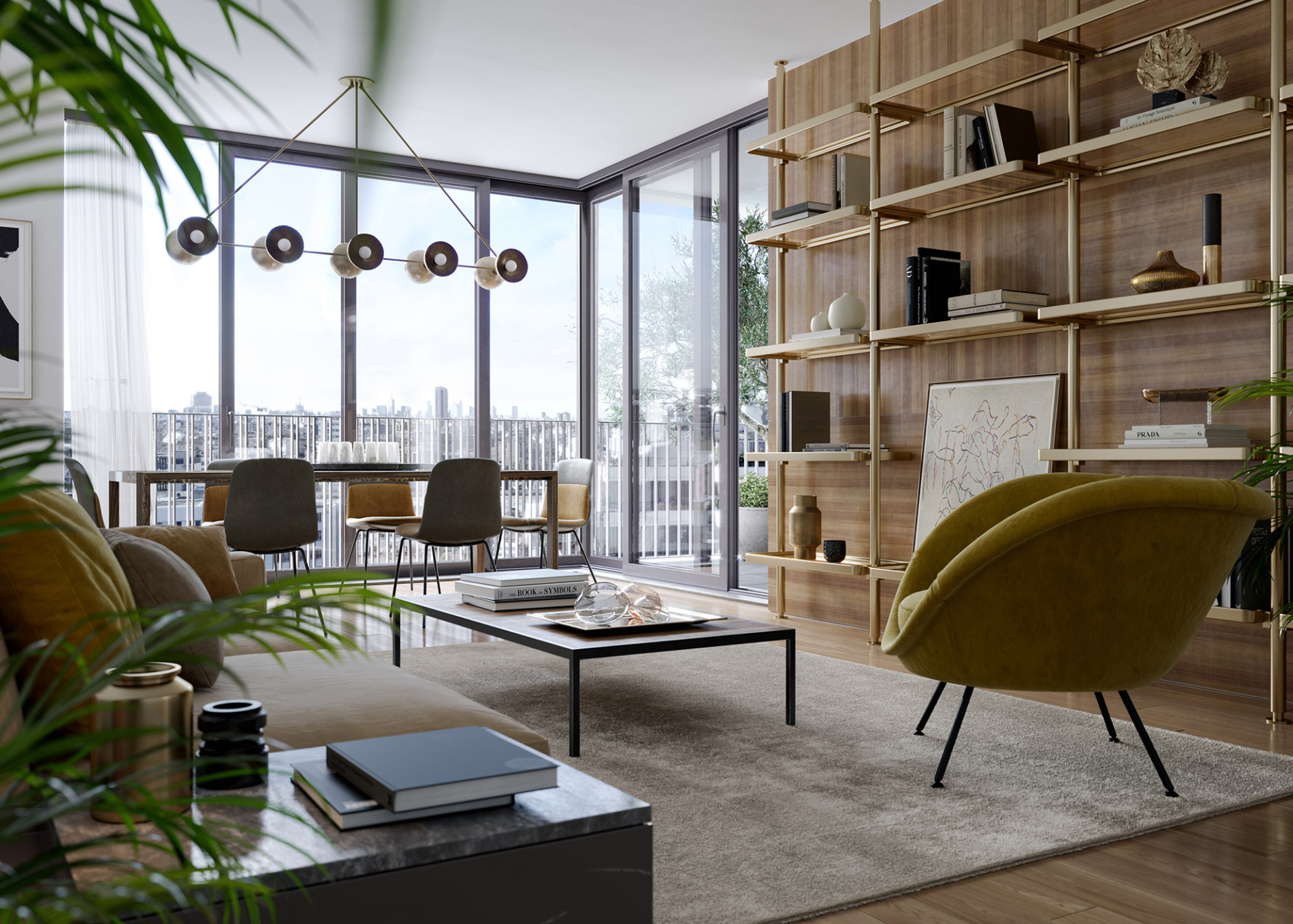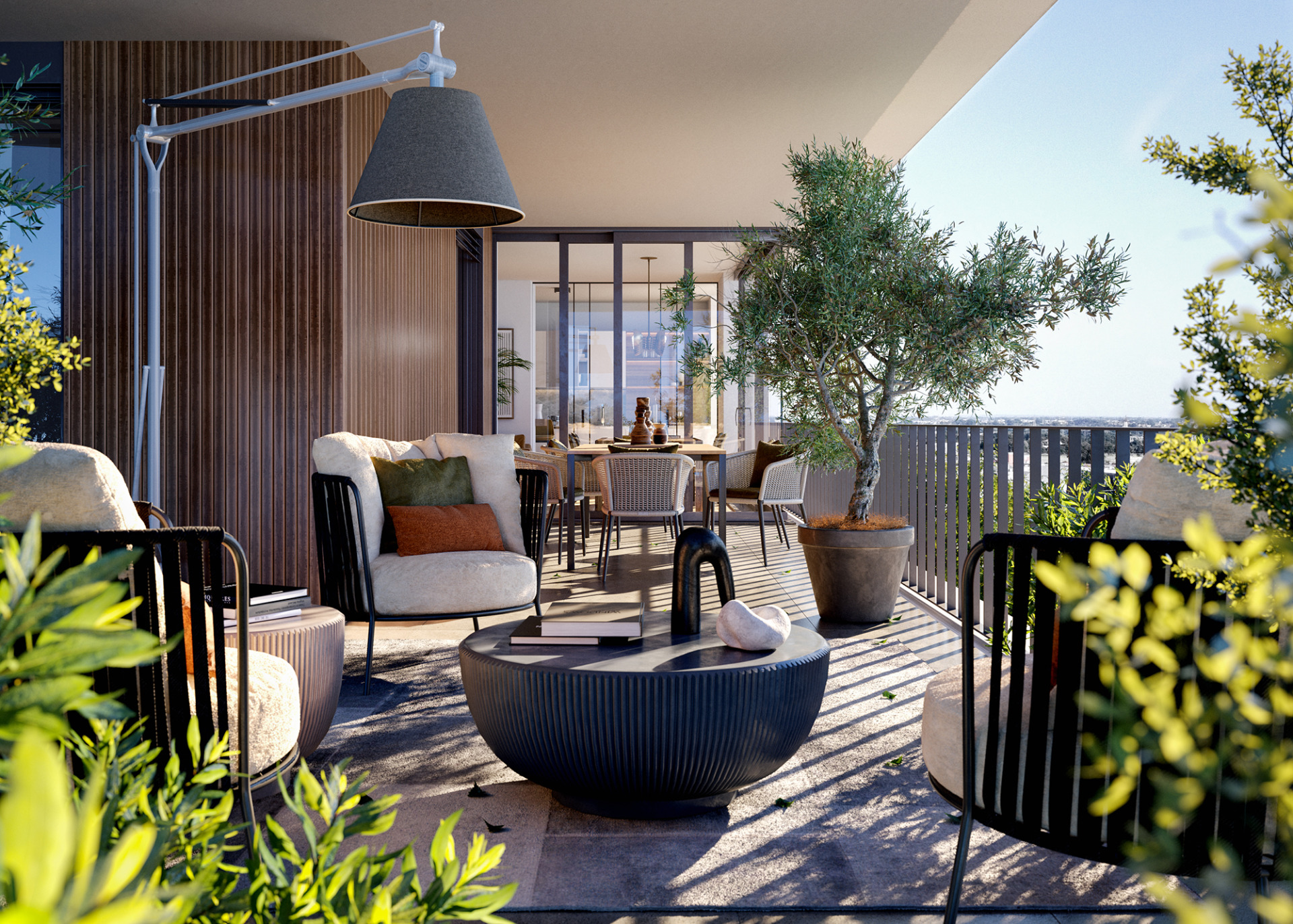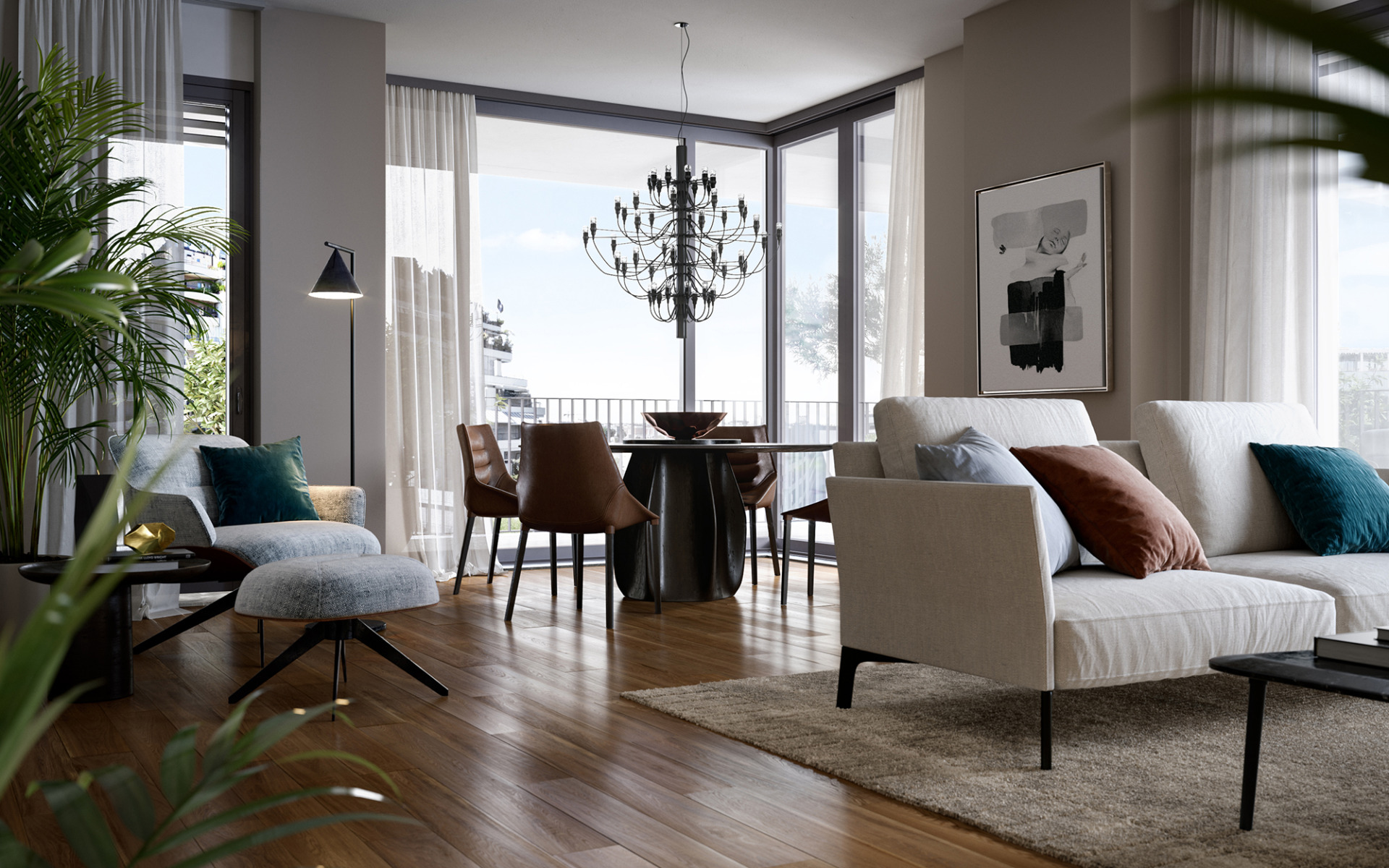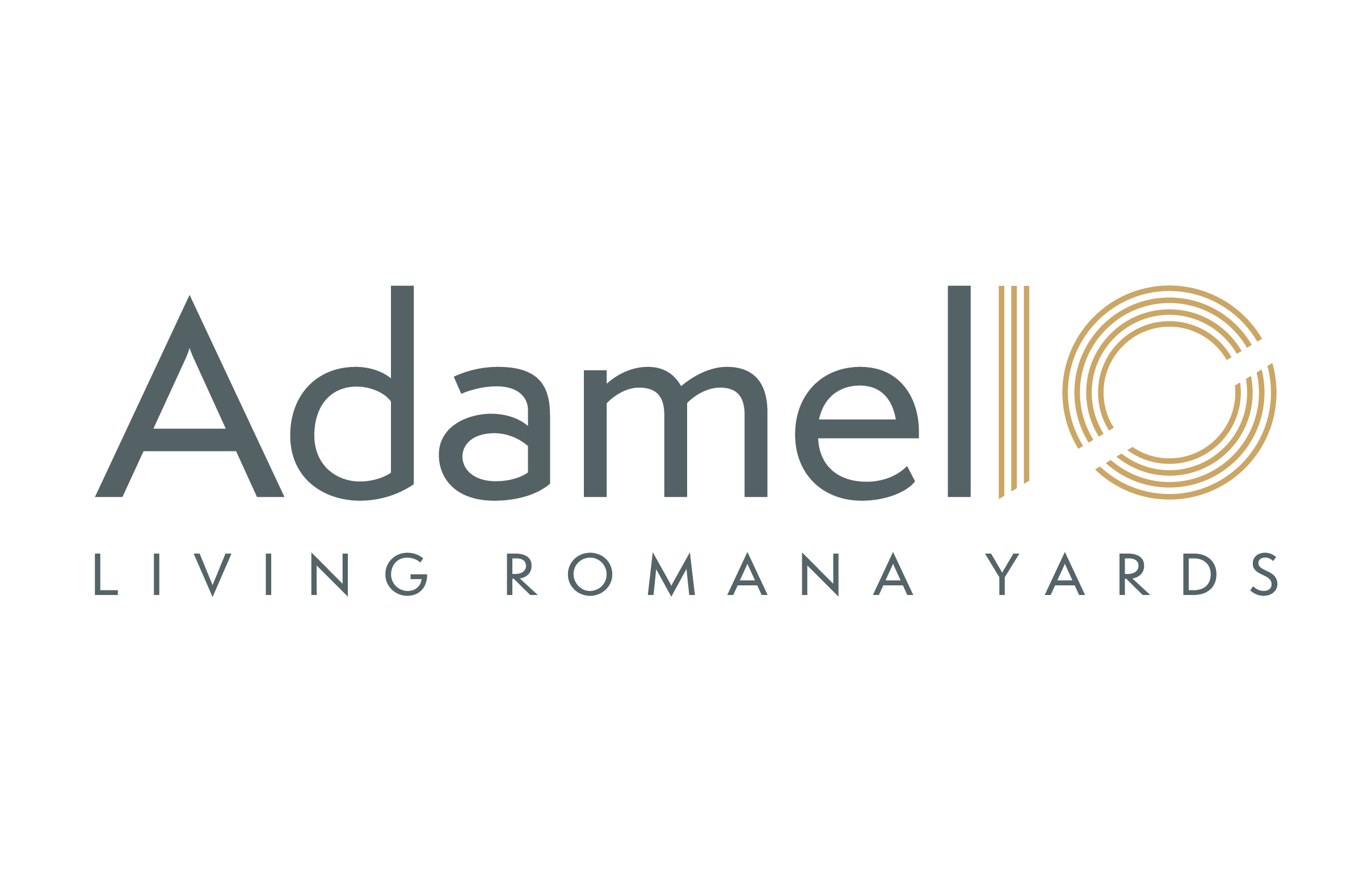 Property details
Code
T20008
Contract
buy
Zone
Semicentre
Type
Living / Residential
Energy class
A
Adamello 10, a newly built building, overlooks one of the most vital areas of Milan, Parco Romana, affected by one of the greatest urban transformations that embraces sustainability and projects Milan into the future. Just 2 minutes walk from Adamello 10, a Park of about 100,000 square meters will come to life. It is a residential architecture project by ARASSOCIATI, where the tower stands out for the dynamism of its loggias, animated by green elements, while the building on the street declares a new relationship with the city. The light, the composition and a touch of author make the housing units of Adamello 10 refined; you can choose between the most spacious solutions of the three-room and four-room apartments or select the functionality and compactness of the two-room apartments. The residence of tomorrow responds to future needs, offering much more than you can imagine. In step with the city rhythms and daily needs, Adamello 10 will be ready to satisfy even the most demanding requests with its exclusive services: fitness area, conciergerie, locker room, co-working area and residential garden.
Tags: New construction
Type
New construction
Typology
Two-room, Four-room, Three-room
Garage
67
Car parking
Yes
Cellars
Yes
Balcony - Terraces
Yes
Garden
Condominium garden

Other features

Delivery
Q3/2024
| Name | Availability | Surface |
| --- | --- | --- |
| Three-room | 4 | from 67 m2 to 144 m2 |
| Four-room | 13 | from 161 m2 to 176 m2 |
For more information fill out the form below we'll contact you again.
Map
Video
The neighborhood , 19. Porta Romana, Cadore, Montenero
View this neighborhood
Search related
Featured Properties
Dils, in the Netherlands!