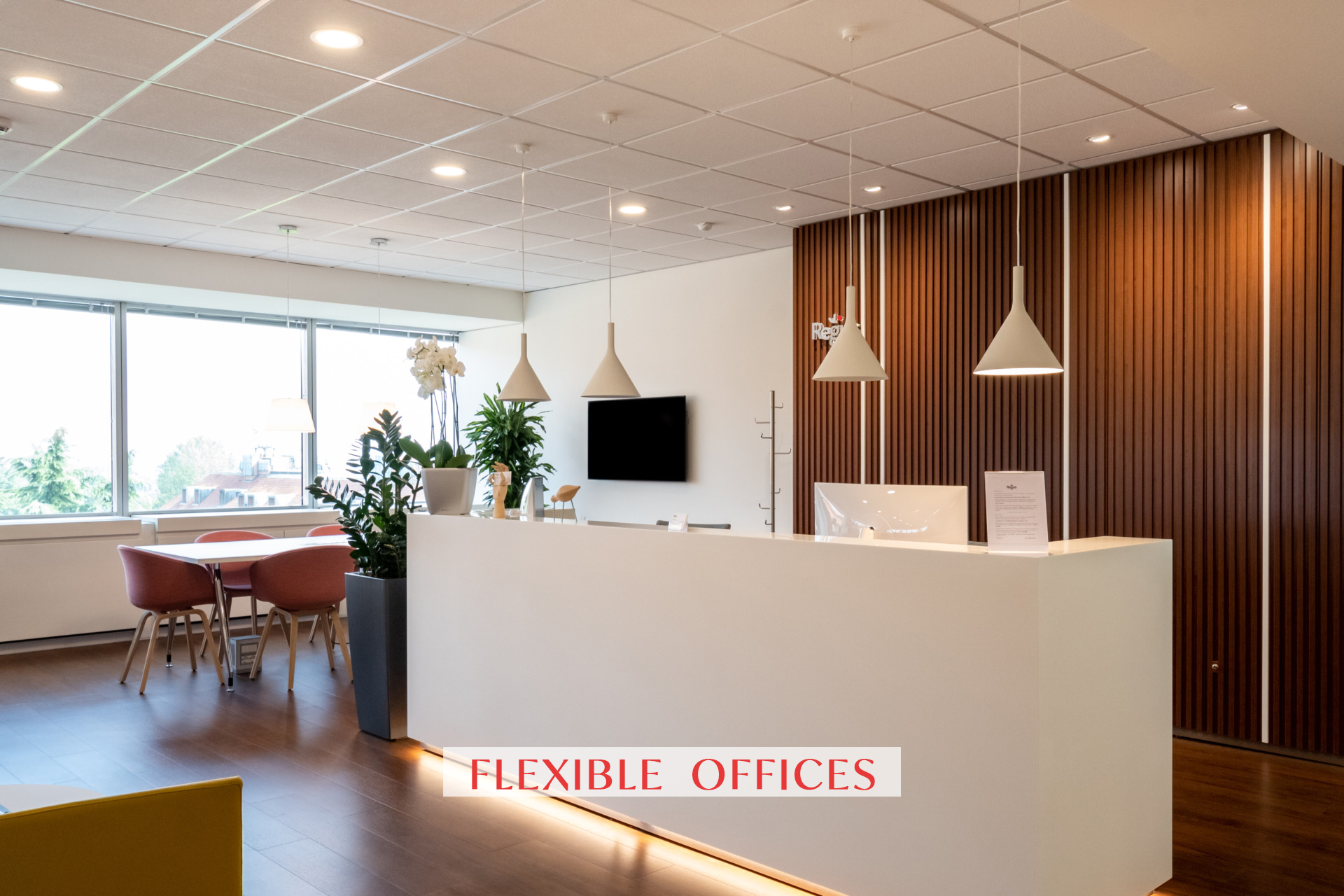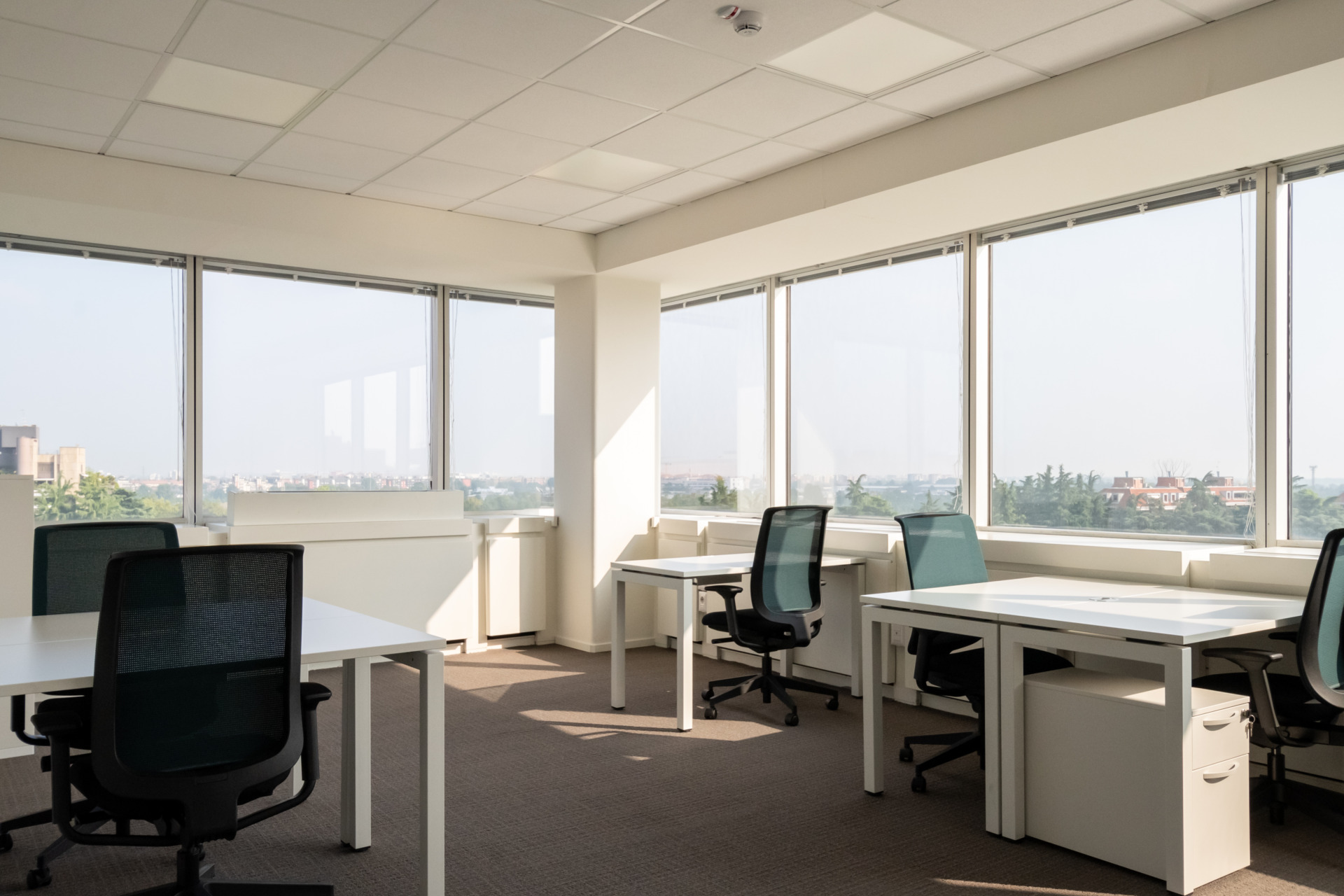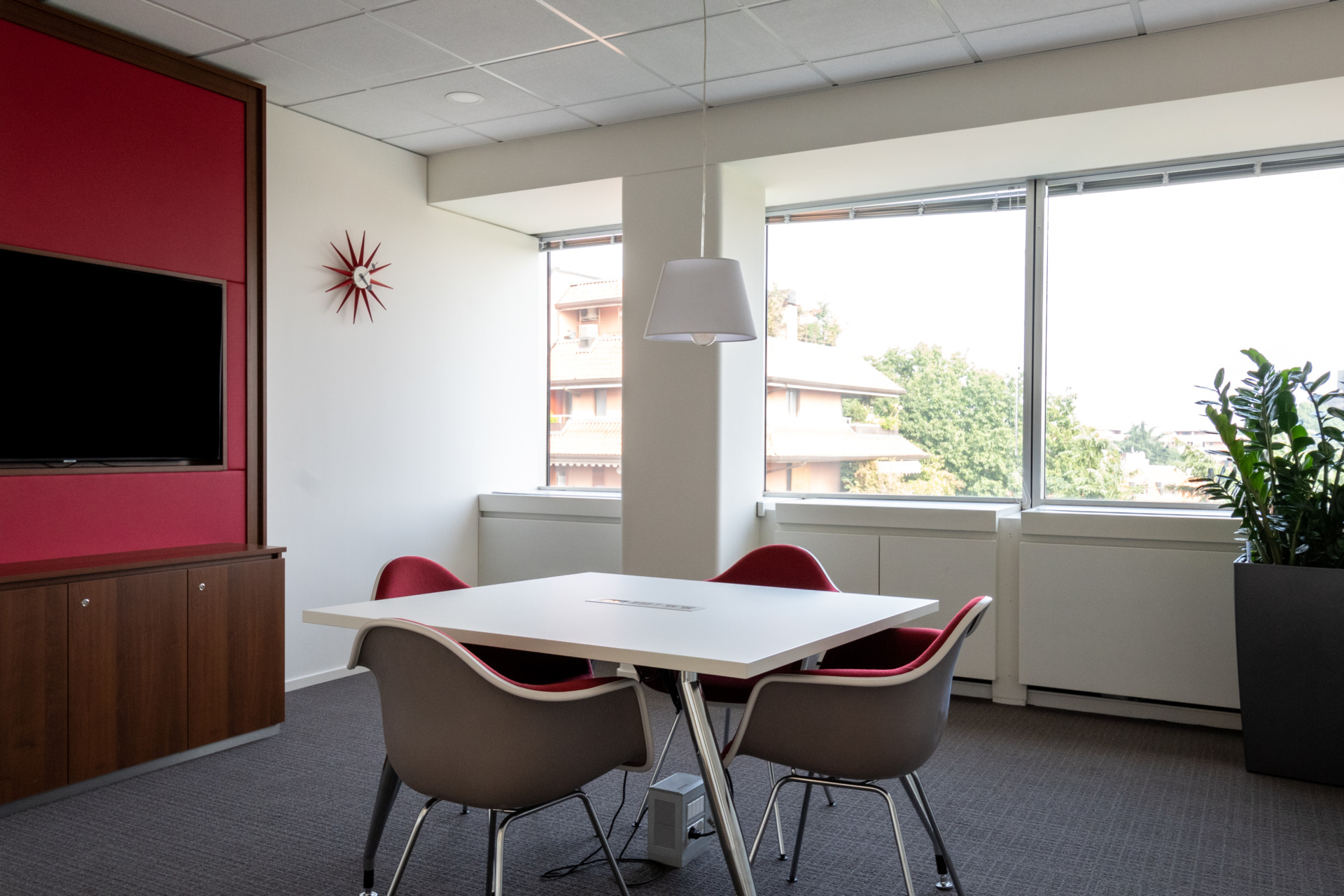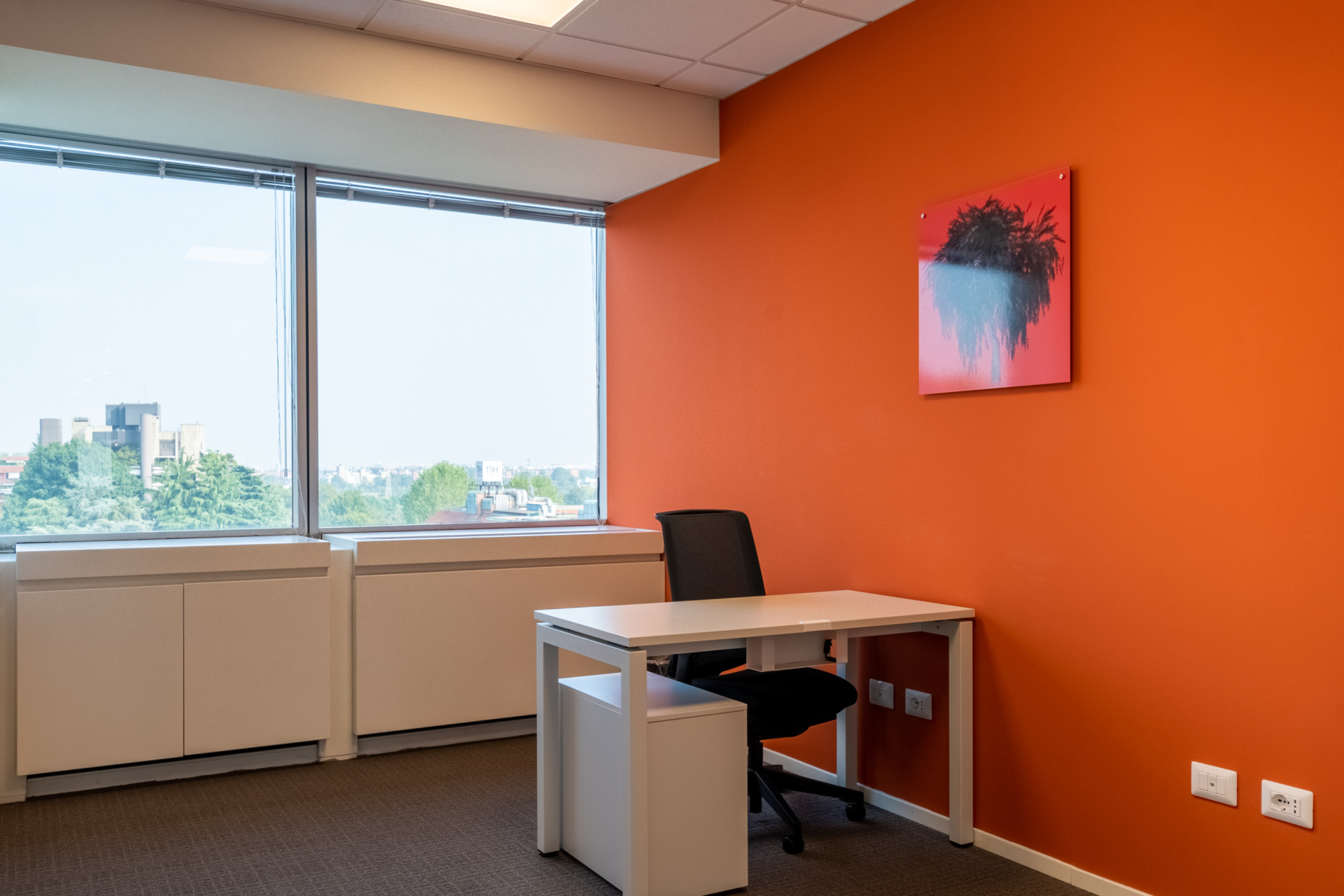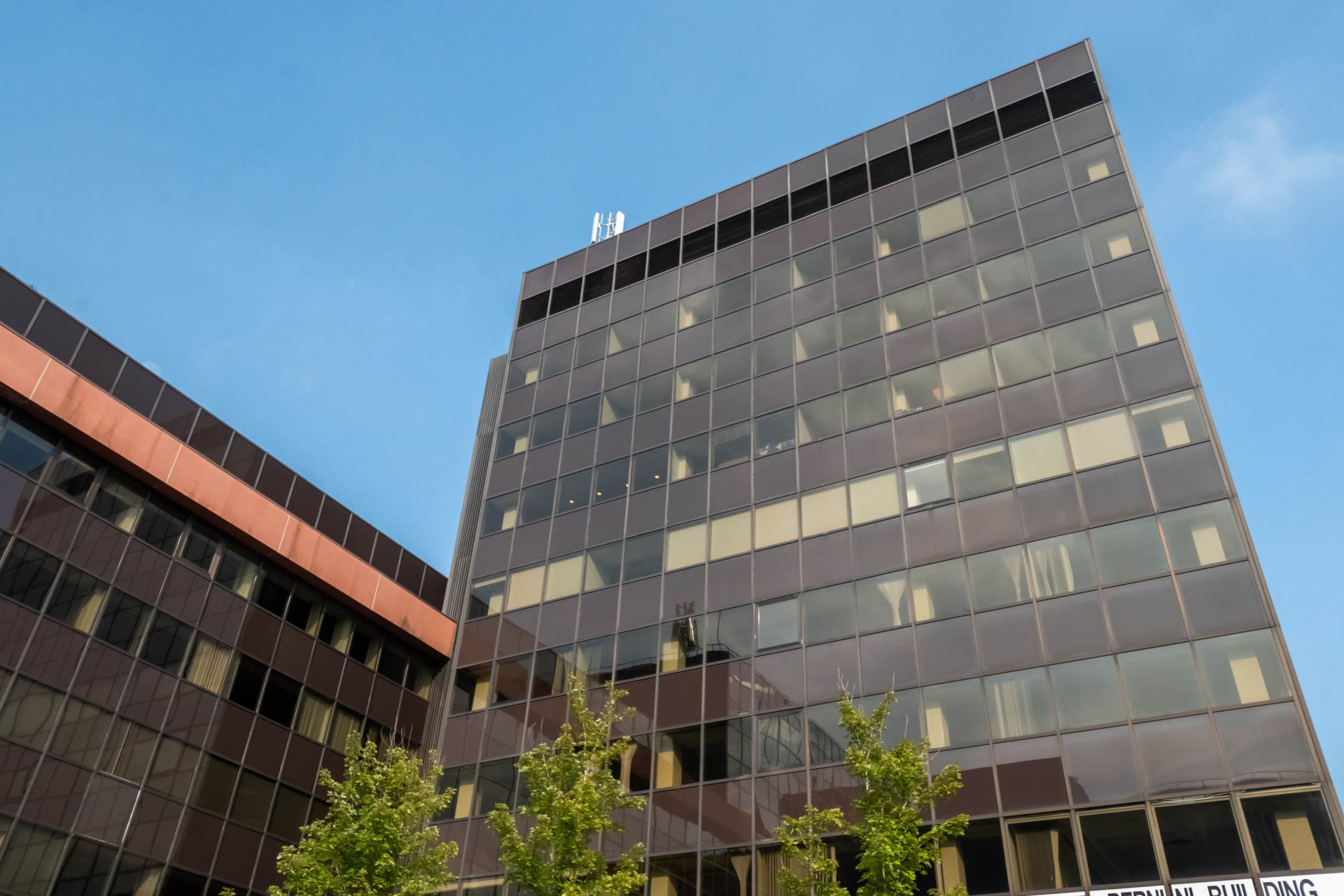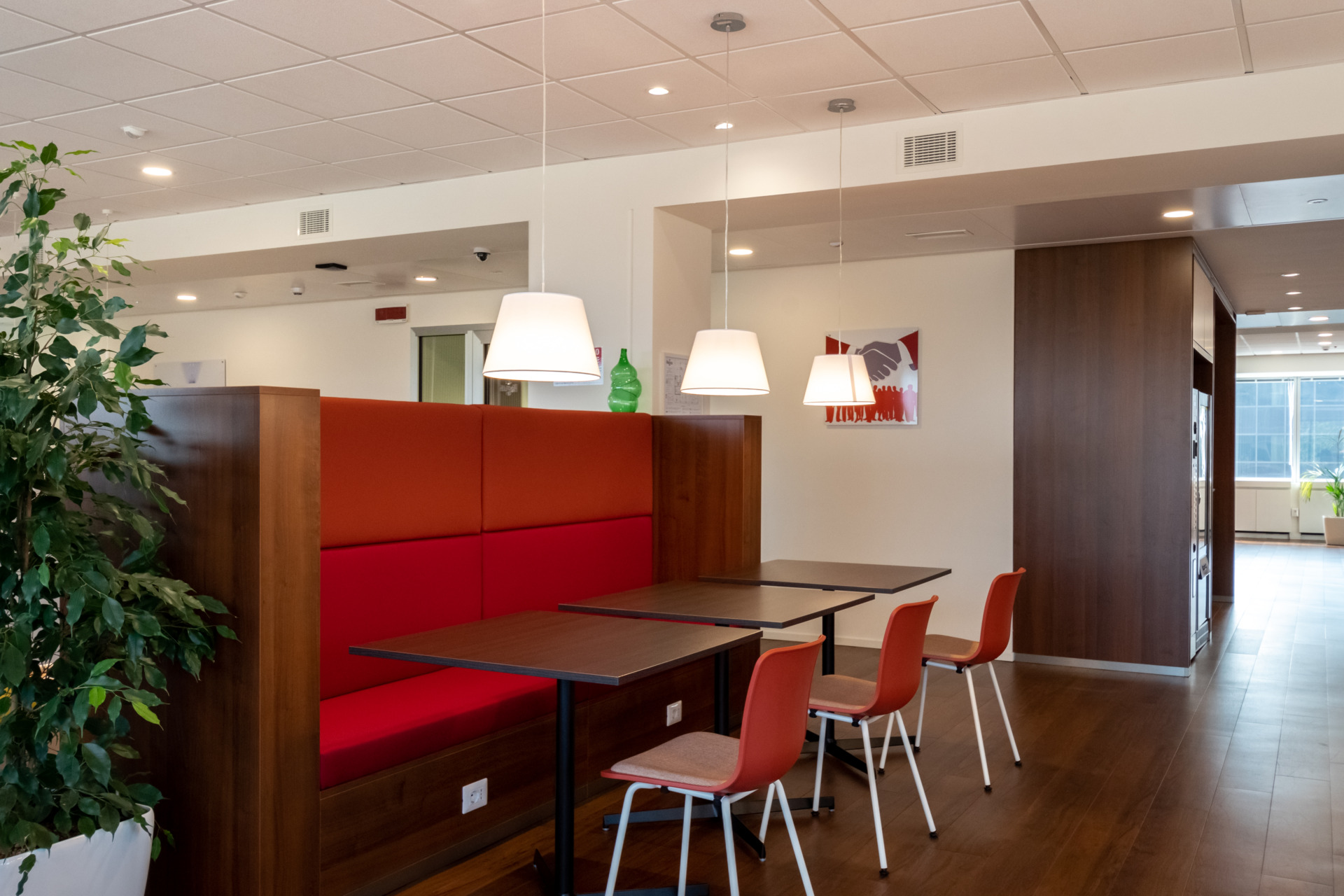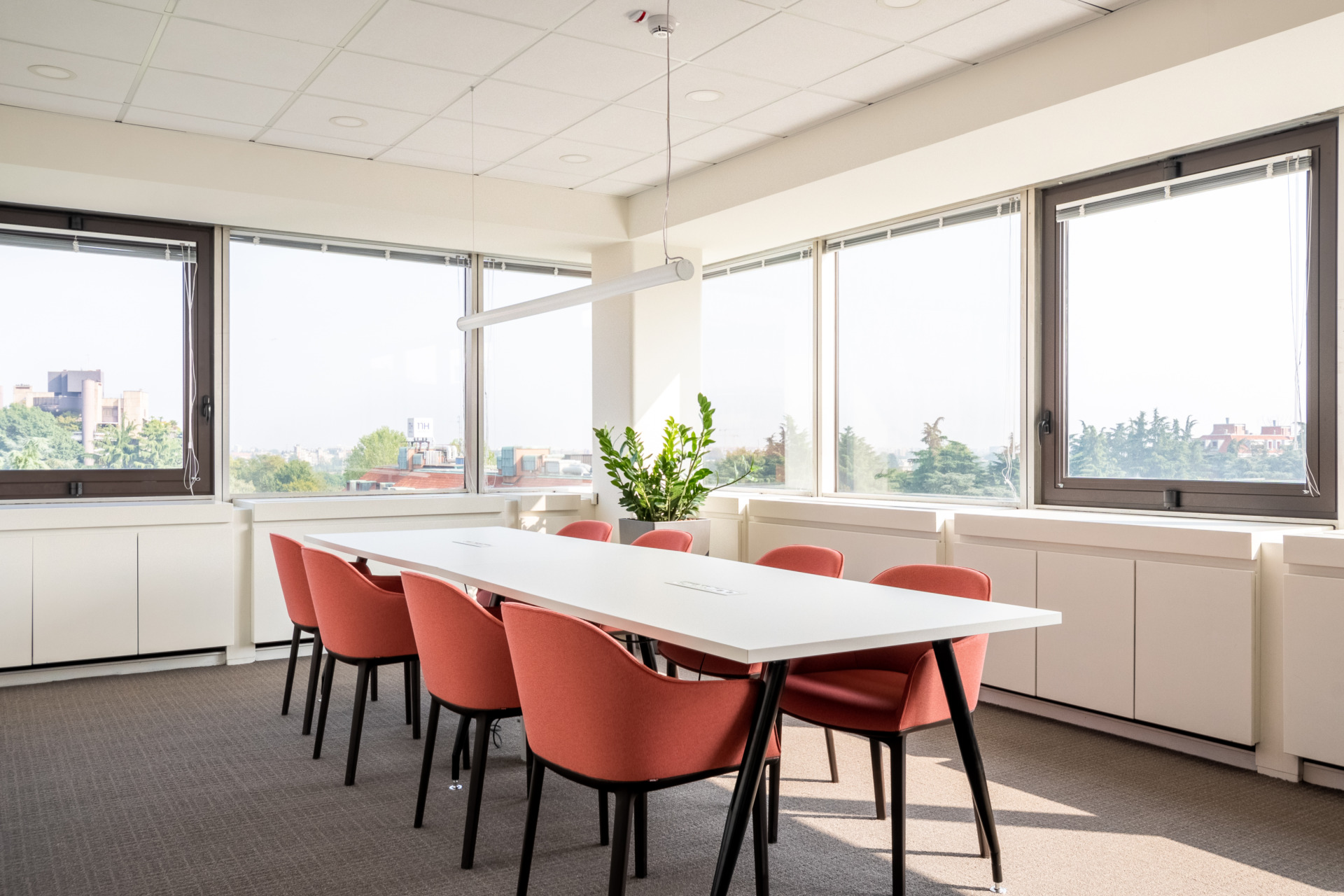 Milano Due – Palazzo Bernini
Segrate
Segrate, via Fratelli Cervi
Property details
| | |
| --- | --- |
| Code | O17835 |
| Contract | rent |
| Zone | Hinterland |
| Minimum splitting | 10 m2 |
| Maximum splitting | 30 m2 |
The Segrate center, Milano Due, characterized by an impressive black glass facade that contrasts with interiors full of natural light, is a dynamic environment that fully satisfies the needs of Milanese entrepreneurs. In the heart of a lively business park, the center boasts three floors of offices, meeting rooms and co-working areas of the highest quality, all equipped with state-of-the-art facilities and furnishings. In the center you will find everything you need: high-speed Wi-Fi, staff offering administrative support and virtual office services. The bus stops on the nearby Via Fratelli Cervi that connect with the Crescenzago metro station help to make the location of this center enviable.
Nestled in the Milano Due residential district, a new city built on the eastern edge of the metropolis, the center is just a stone's throw away from whatever you think you might need during the day. A few examples? The ASD sports complex, the San Raffaele hospital, the Westfield shopping center and the Zelig Arena theater. The area is extraordinarily rich in services and entertainment venues. There is also a large number of restaurants, including the China Town Chinese restaurant, a few steps from the office. Do you need to recharge your batteries? Parco Lambro and the museum of Villa Torri are just around the corner.
Tags: Co-working
| | |
| --- | --- |
| Space Solutions | Flexible Office, Co-working, Desk, Private Offices |
For more information fill out the form below we'll contact you again.
Map
Search related
Featured Properties
Dils, in the Netherlands!