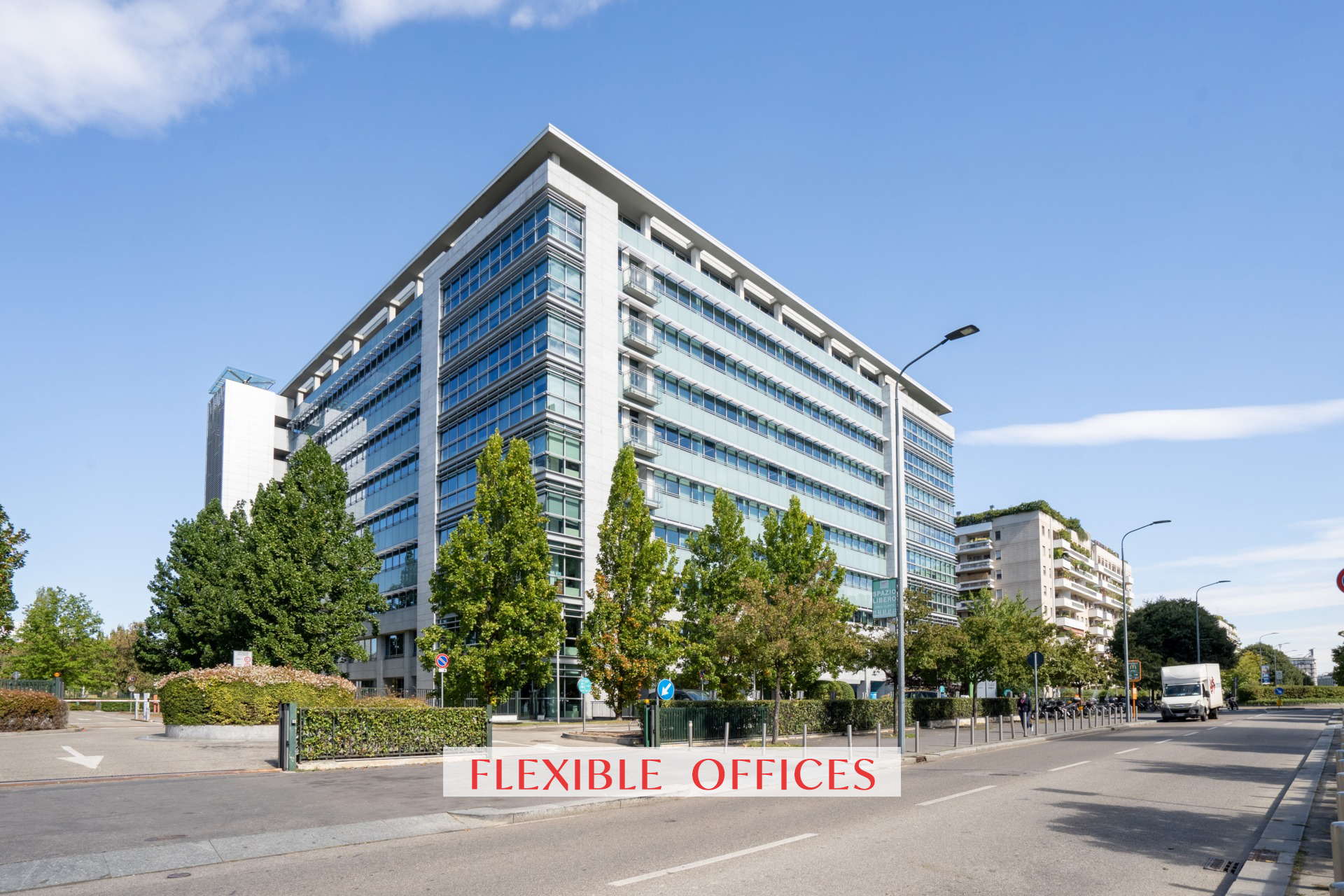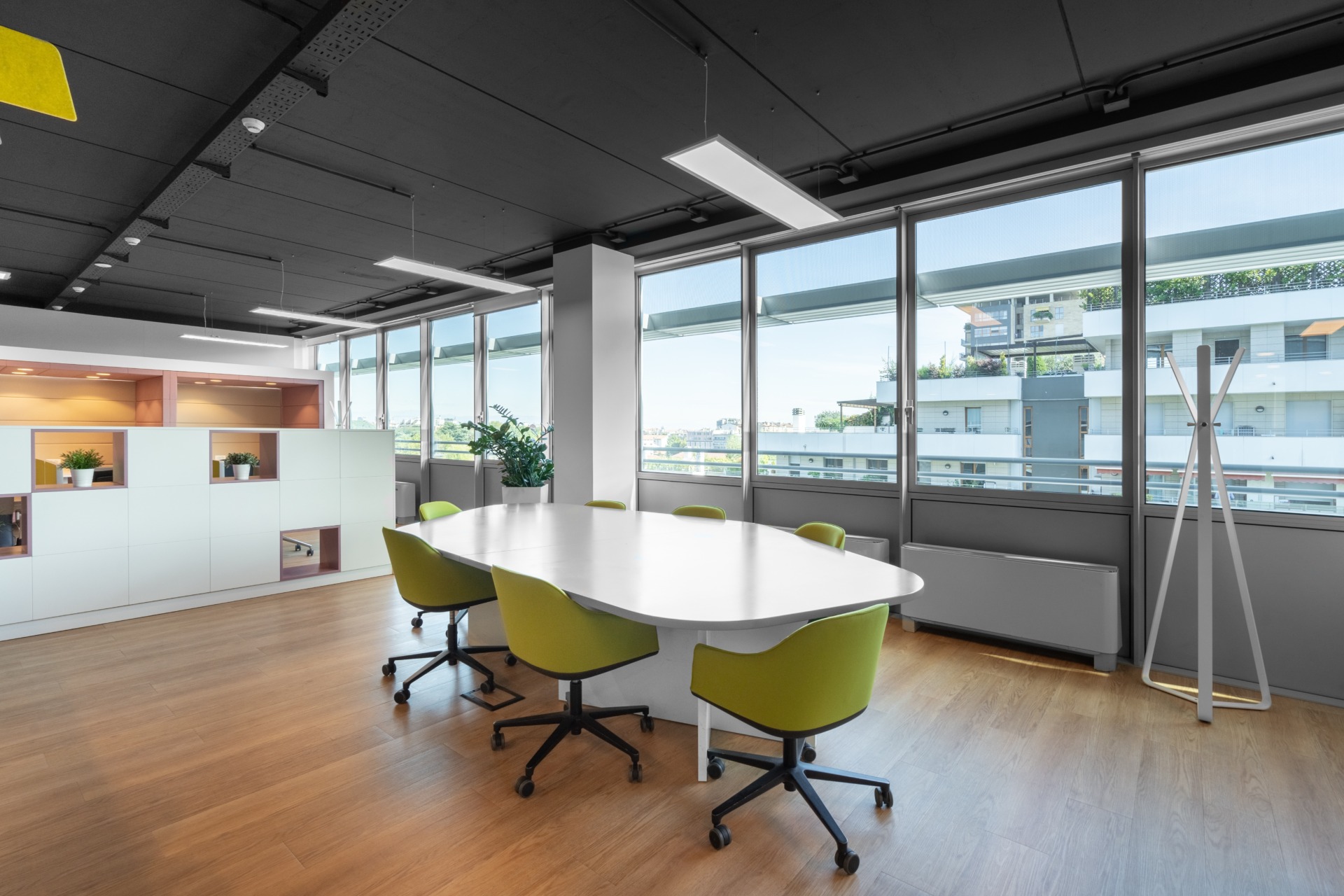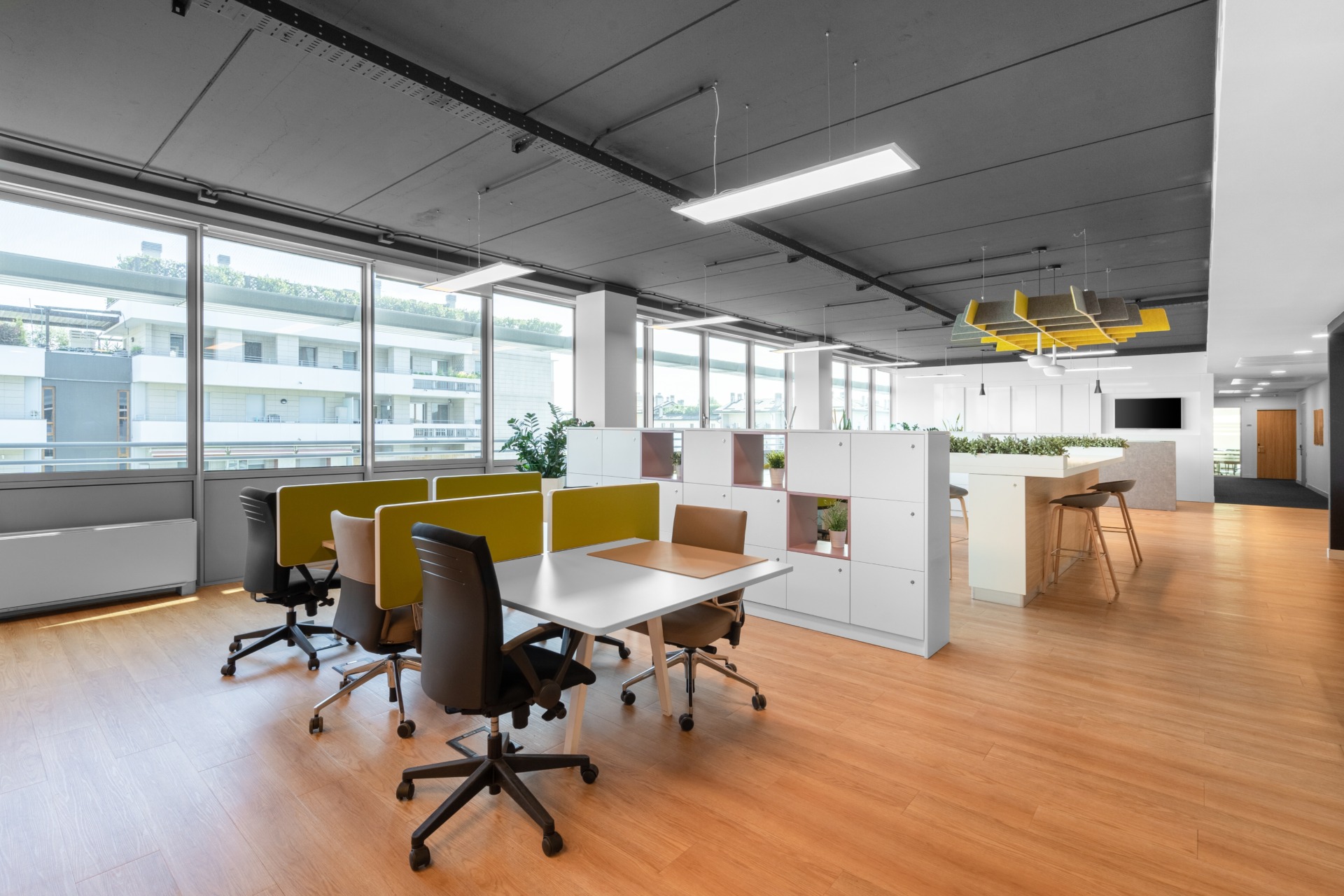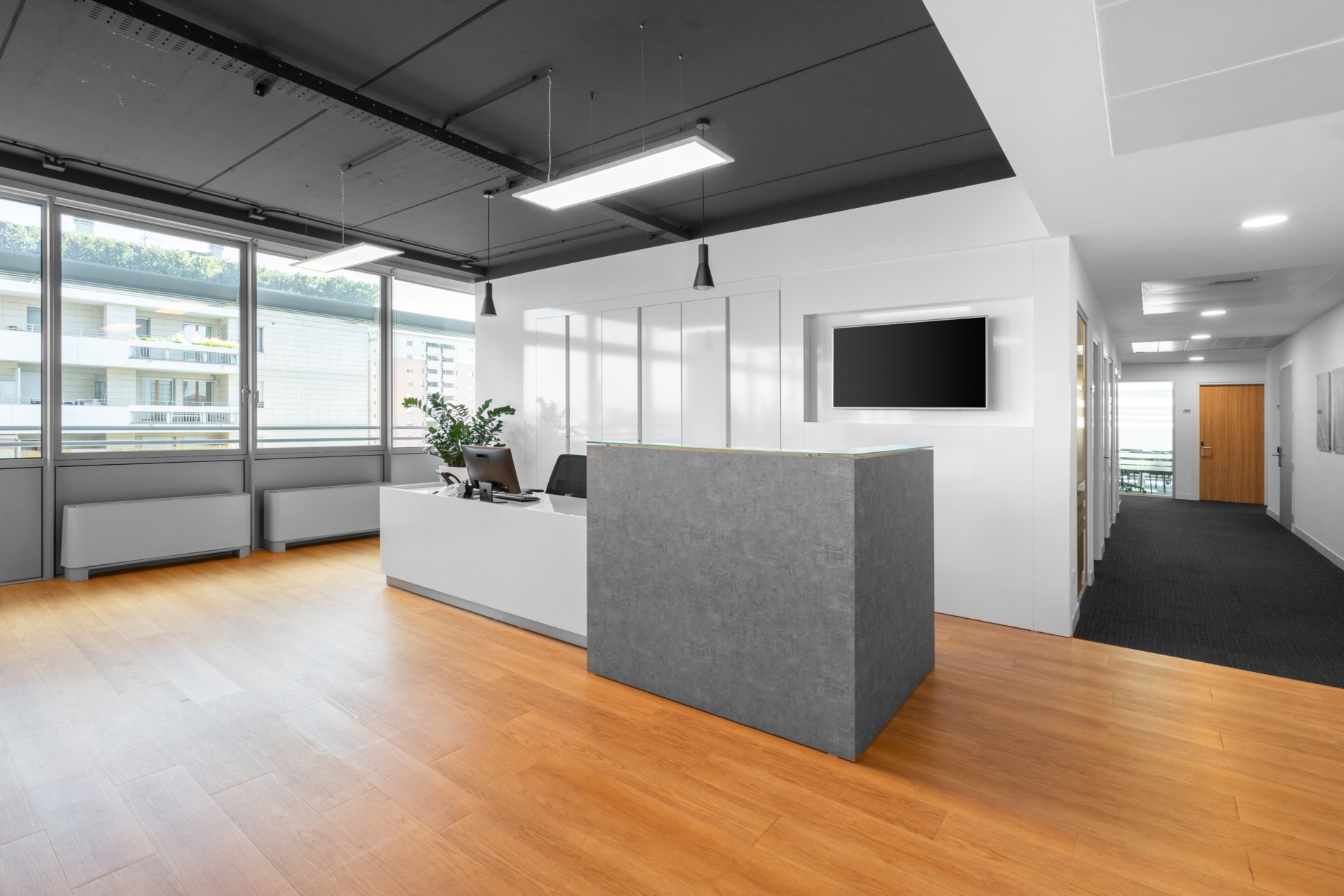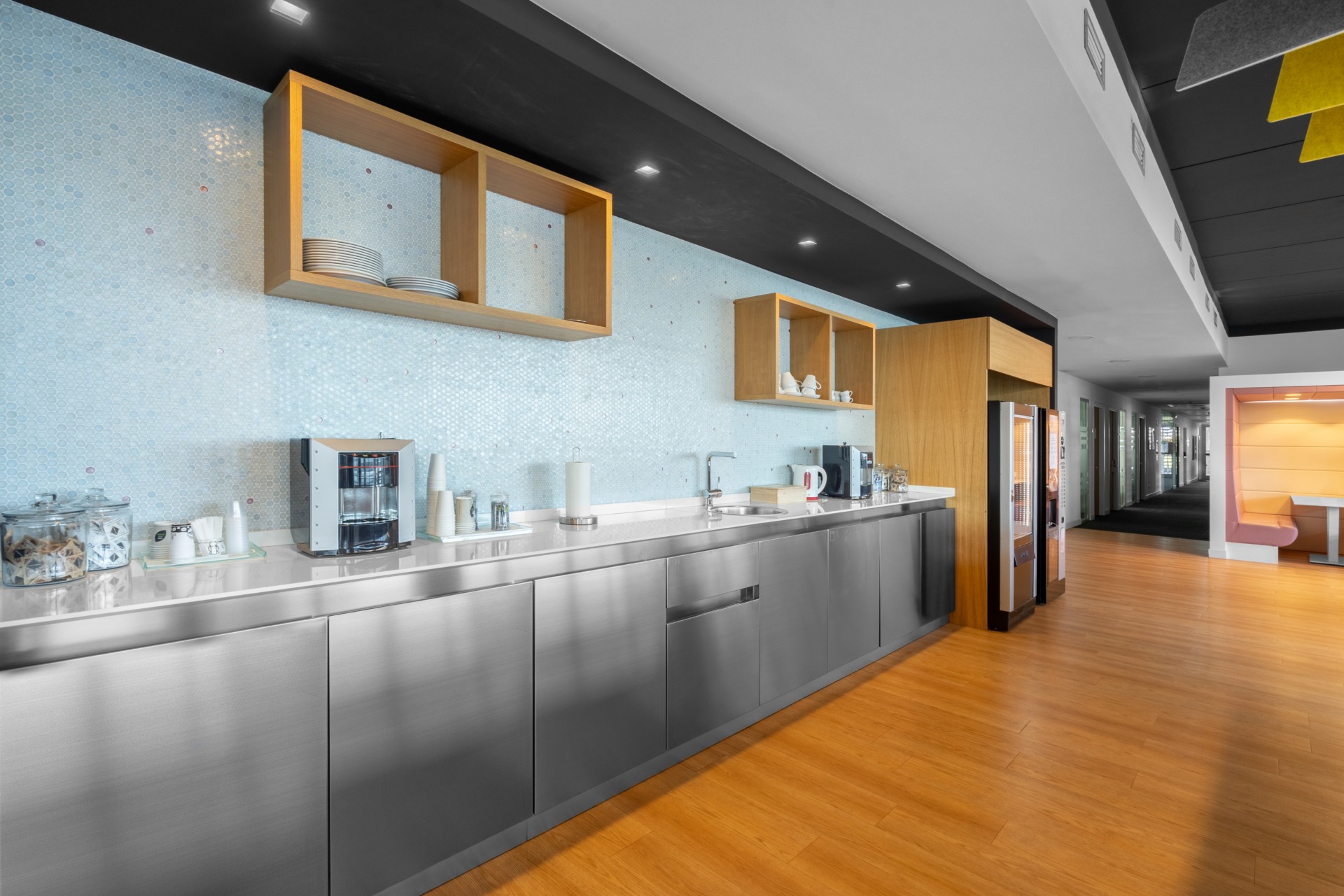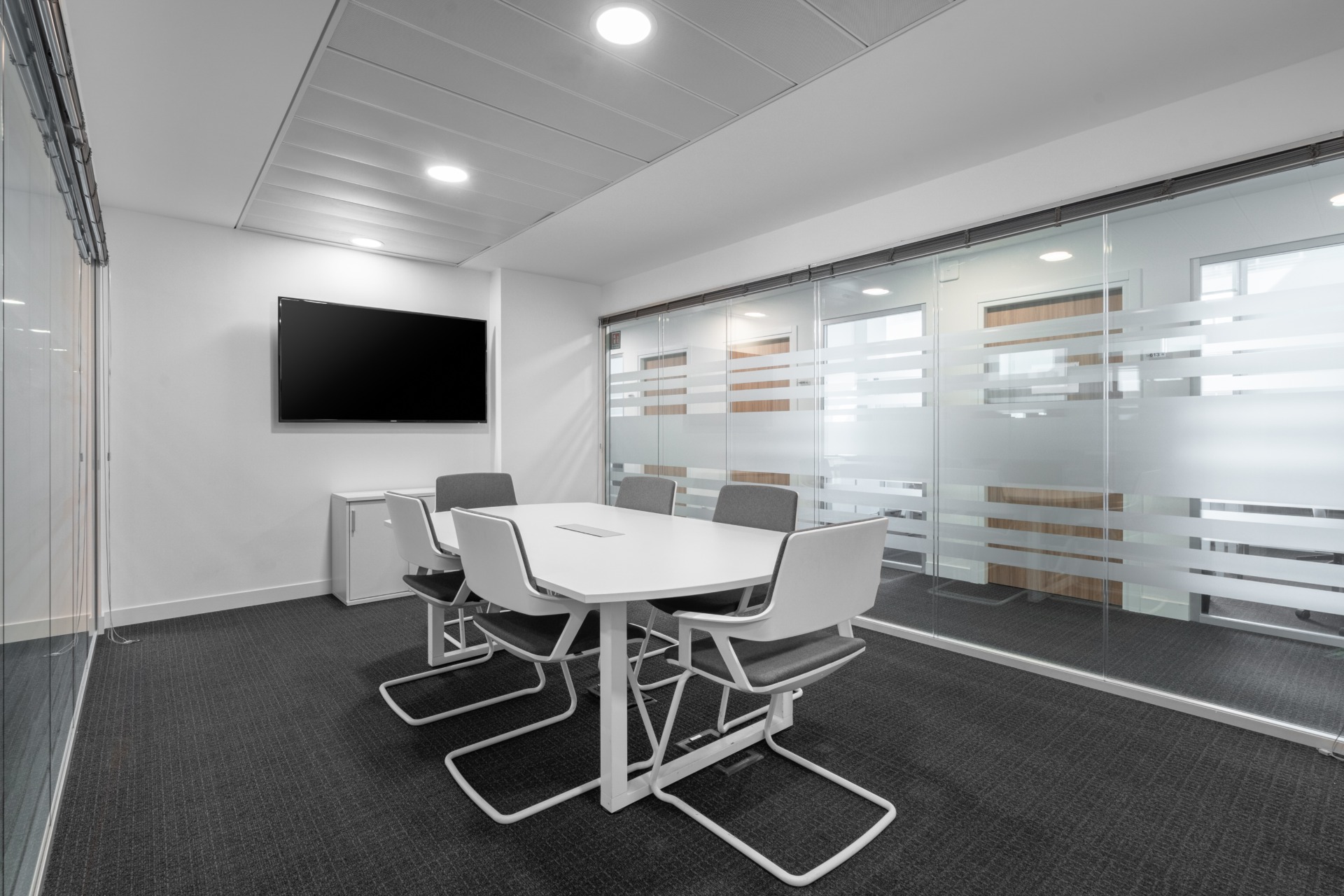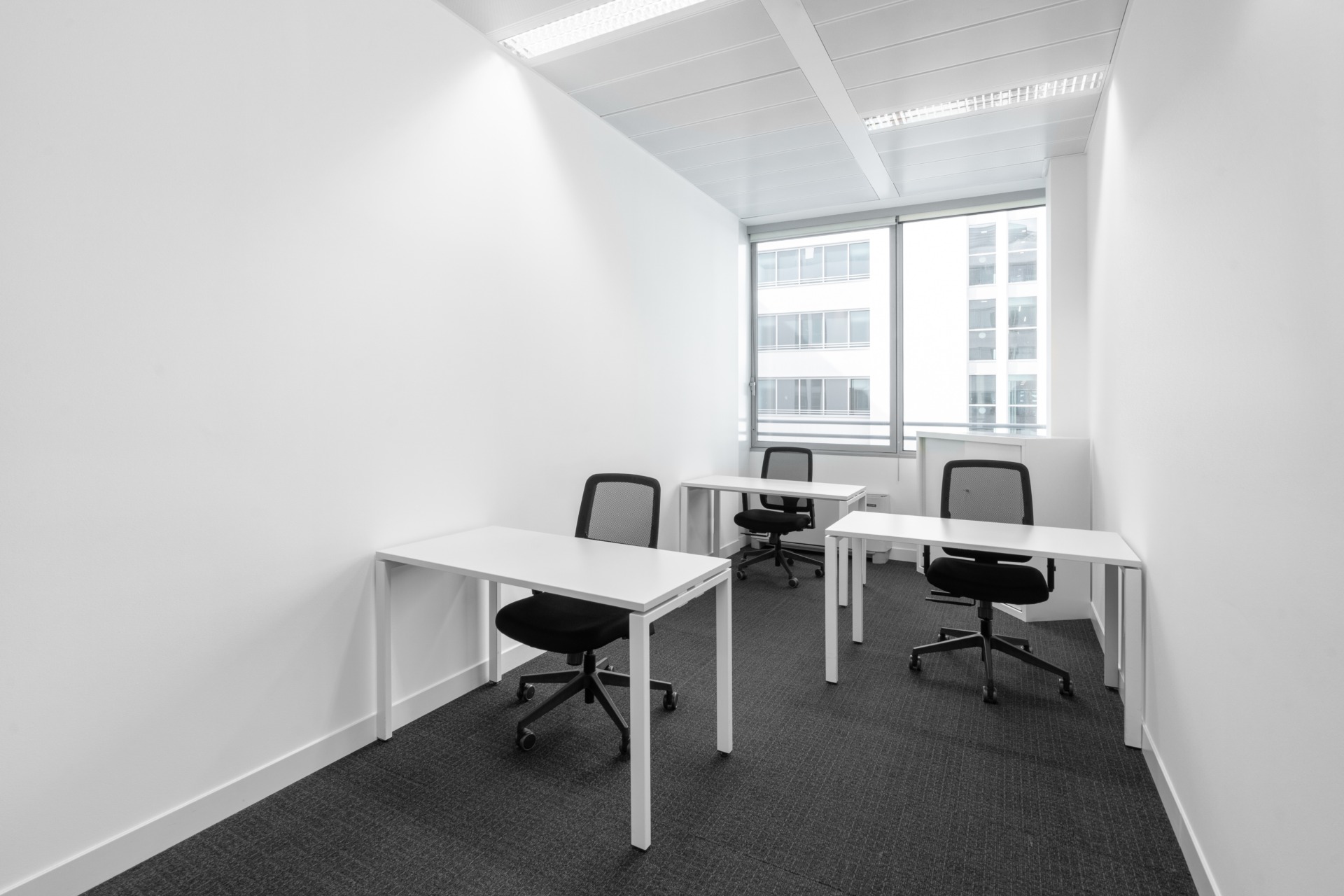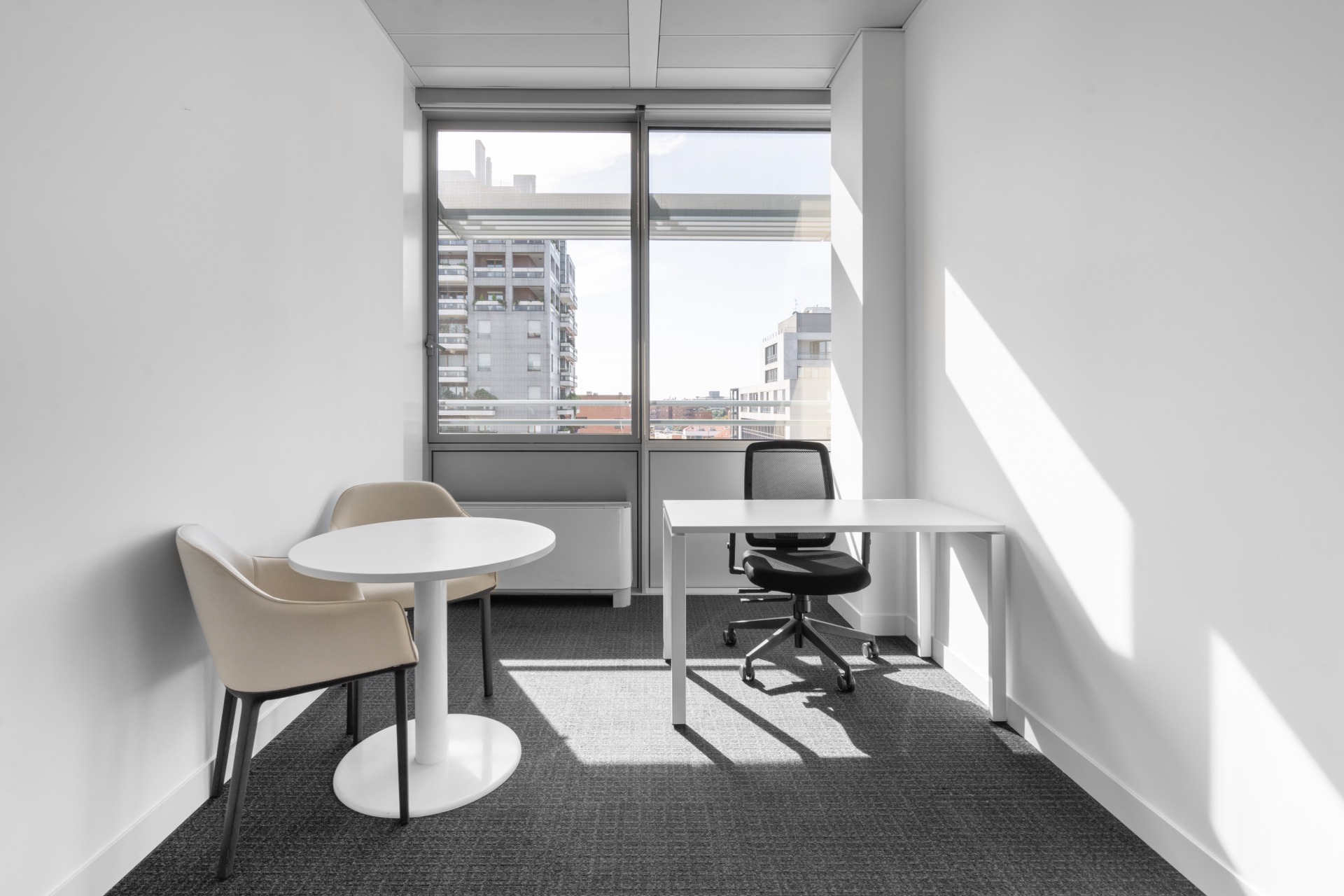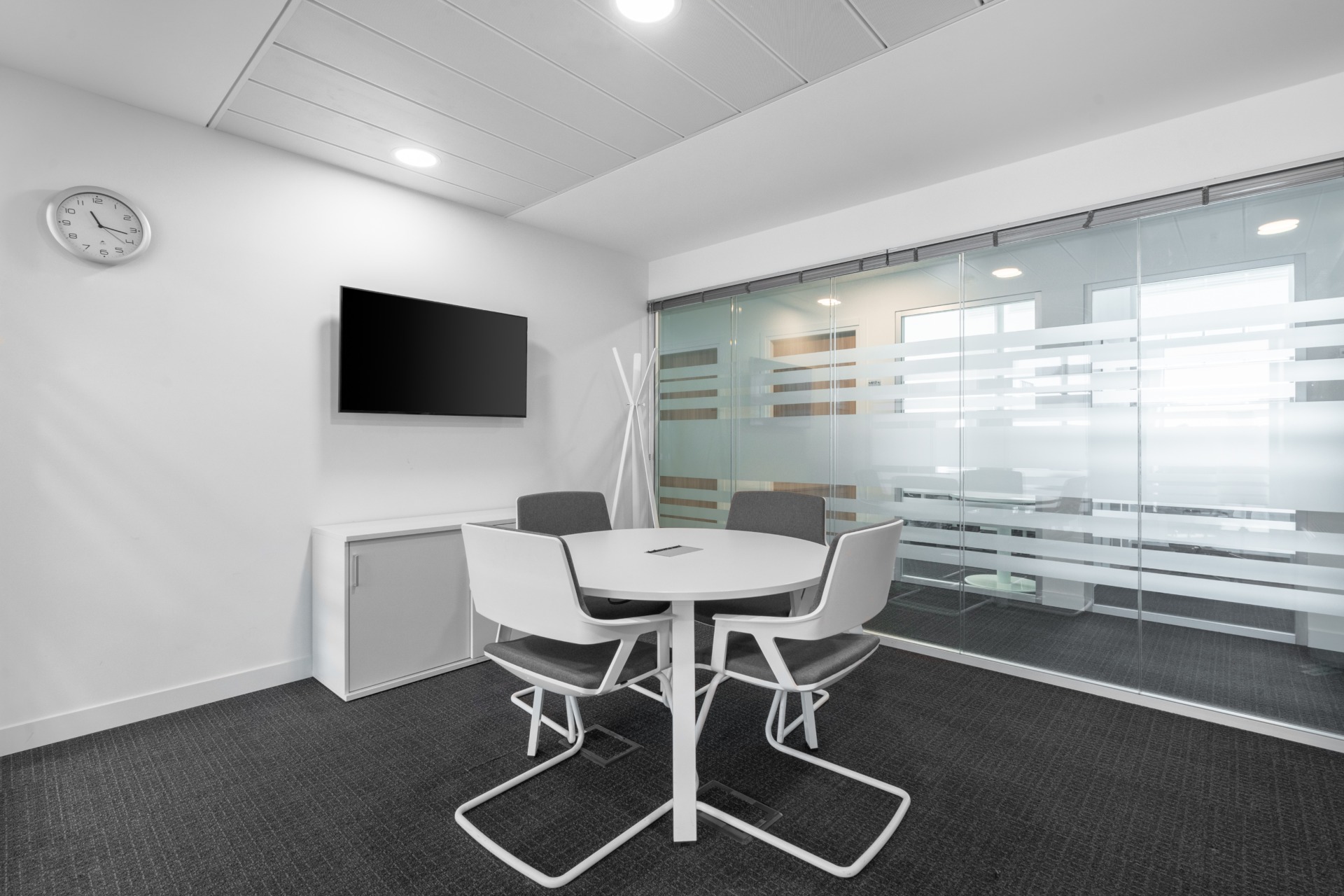 Property details
| | |
| --- | --- |
| Code | O17709 |
| Contract | rent |
| Zone | Periphery |
| Minimum splitting | 8 m2 |
| Maximum splitting | 40 m2 |
The Centro Leoni is located in a strategic area in the South of Milan and is easily reached both from the hinterland and the city center. The new area for your business is composed of elegant architecture two buildings and responding with international standards: 52.000mq inserted in an area of recent redevelopment where coexist in perfect balance settlements in different vocation (residential, commercial and university).
Each building is spread over 10 floors, the standard floor is ca. 2.650mq, with 3 underground parking lots, warehouses and support services. The value added of this property is that although surrounded by a green area of 300,000 squares does not lose its centrality, in fact the zone is full of shops, supermarkets, cafés and home to one of the most ranked University in Europe, Bocconi.
Tags: Co-working
| | |
| --- | --- |
| Space Solutions | Flexible Office, Co-working, Desk, Private Offices |
For more information fill out the form below we'll contact you again.
Map
The neighborhood , 5. Ripamonti, Vigentino
View this neighborhood
Search related
Featured Properties
Dils, in the Netherlands!