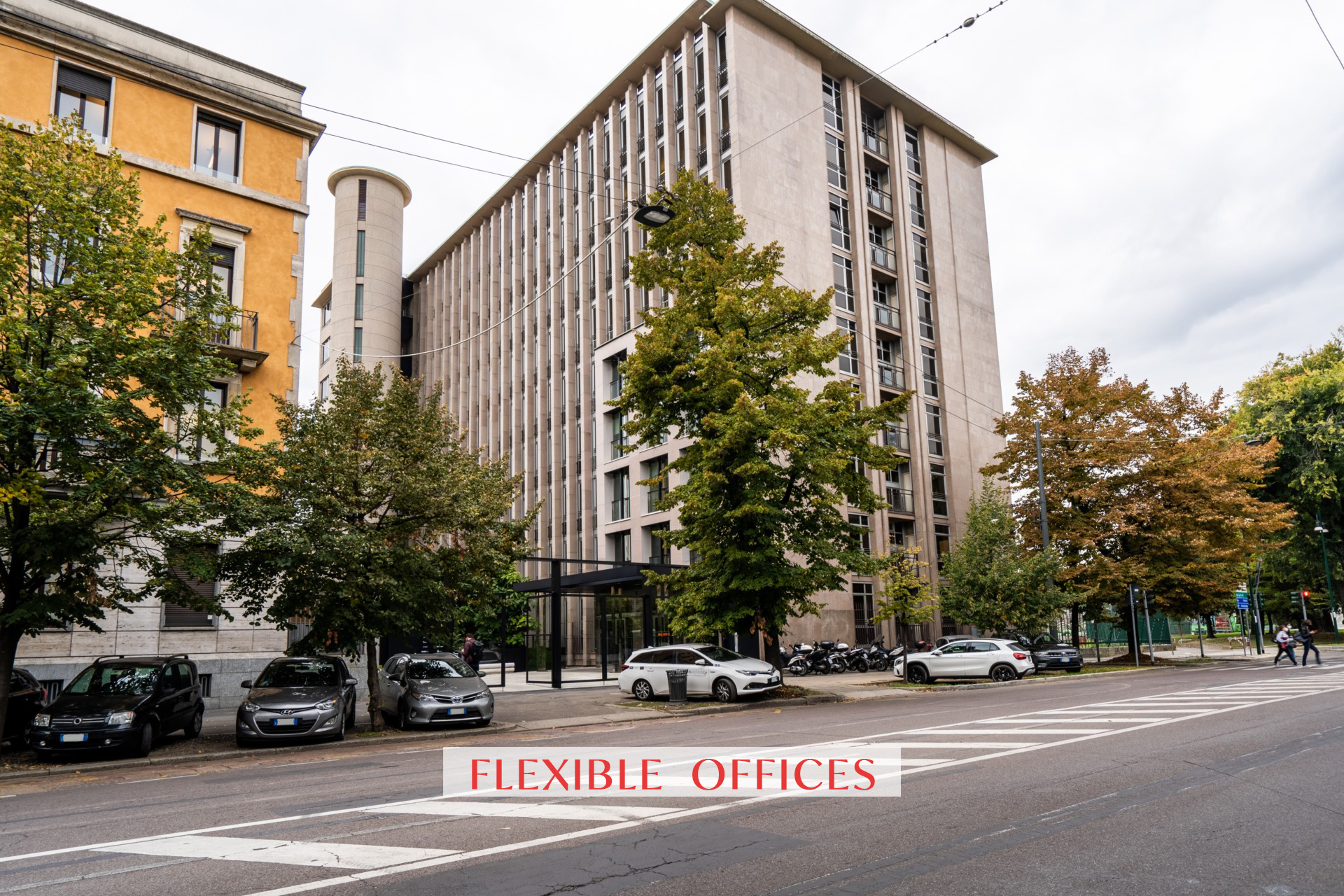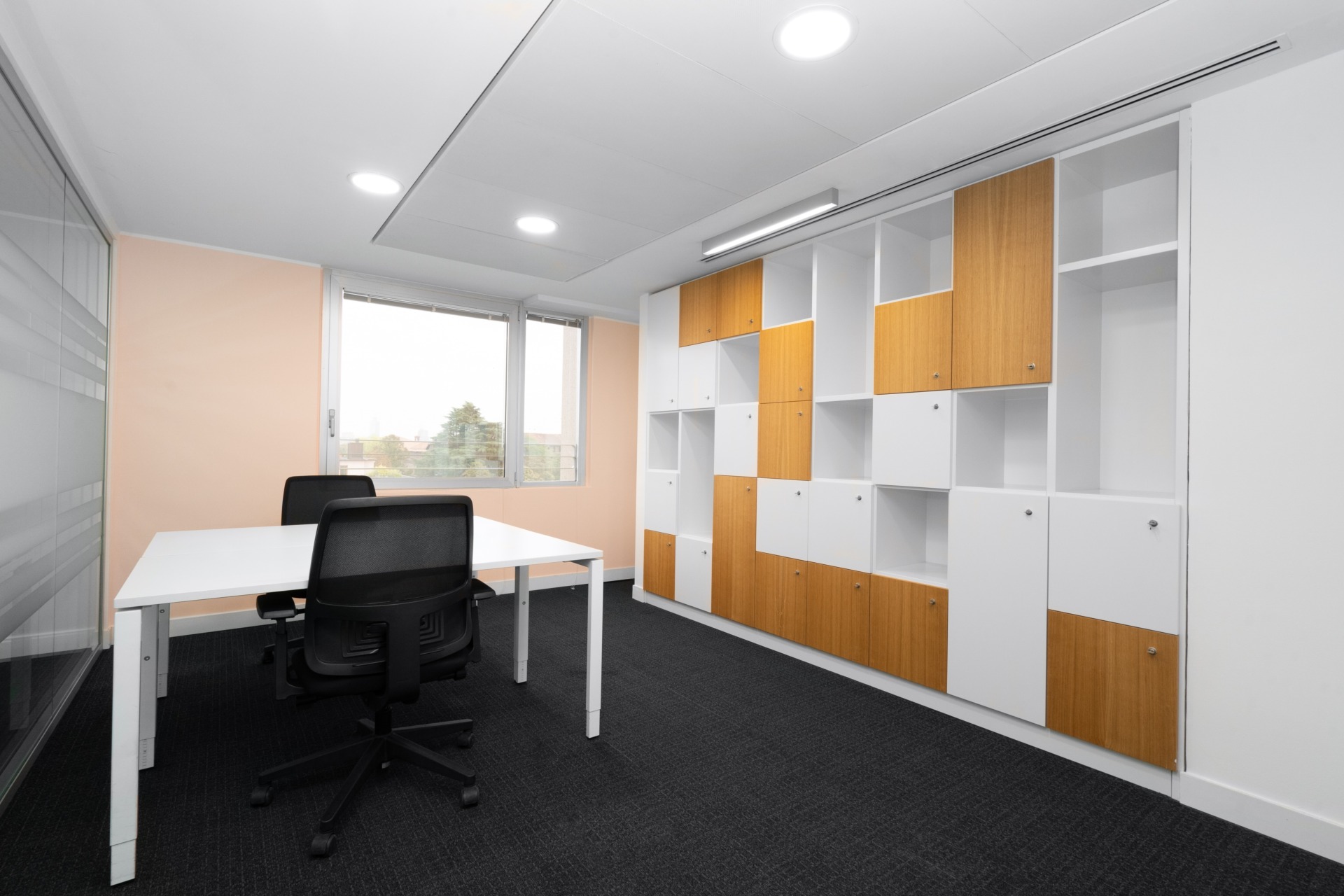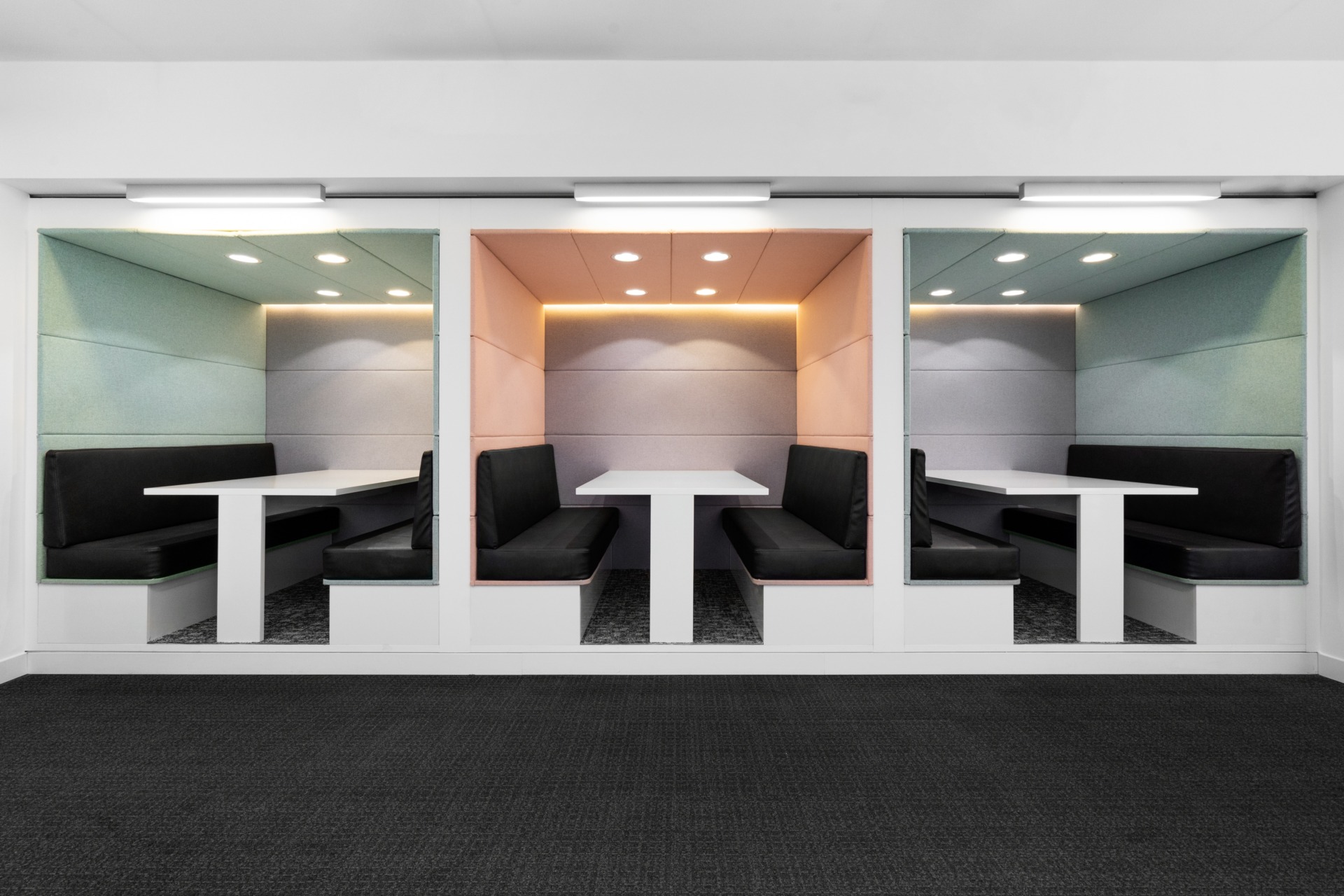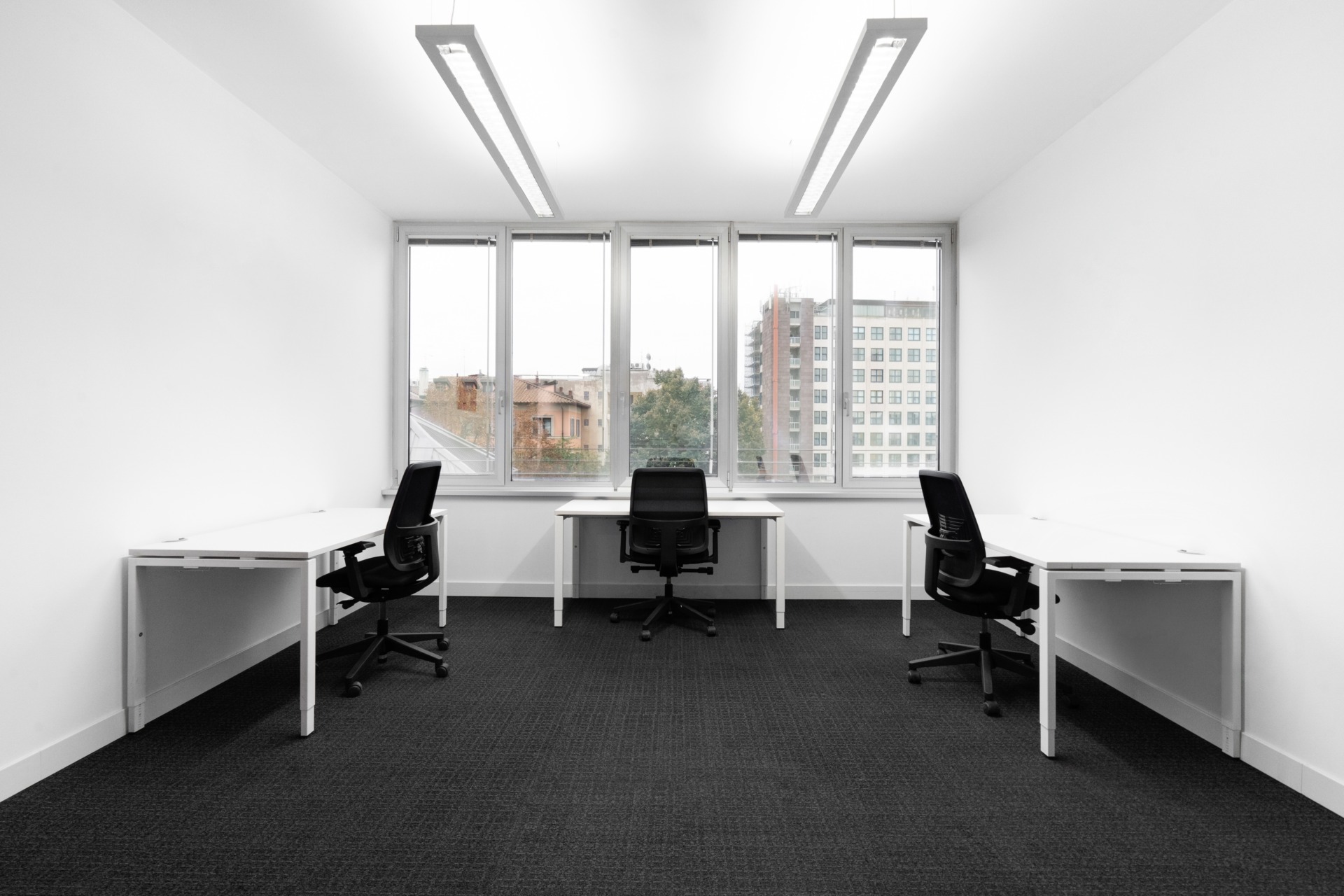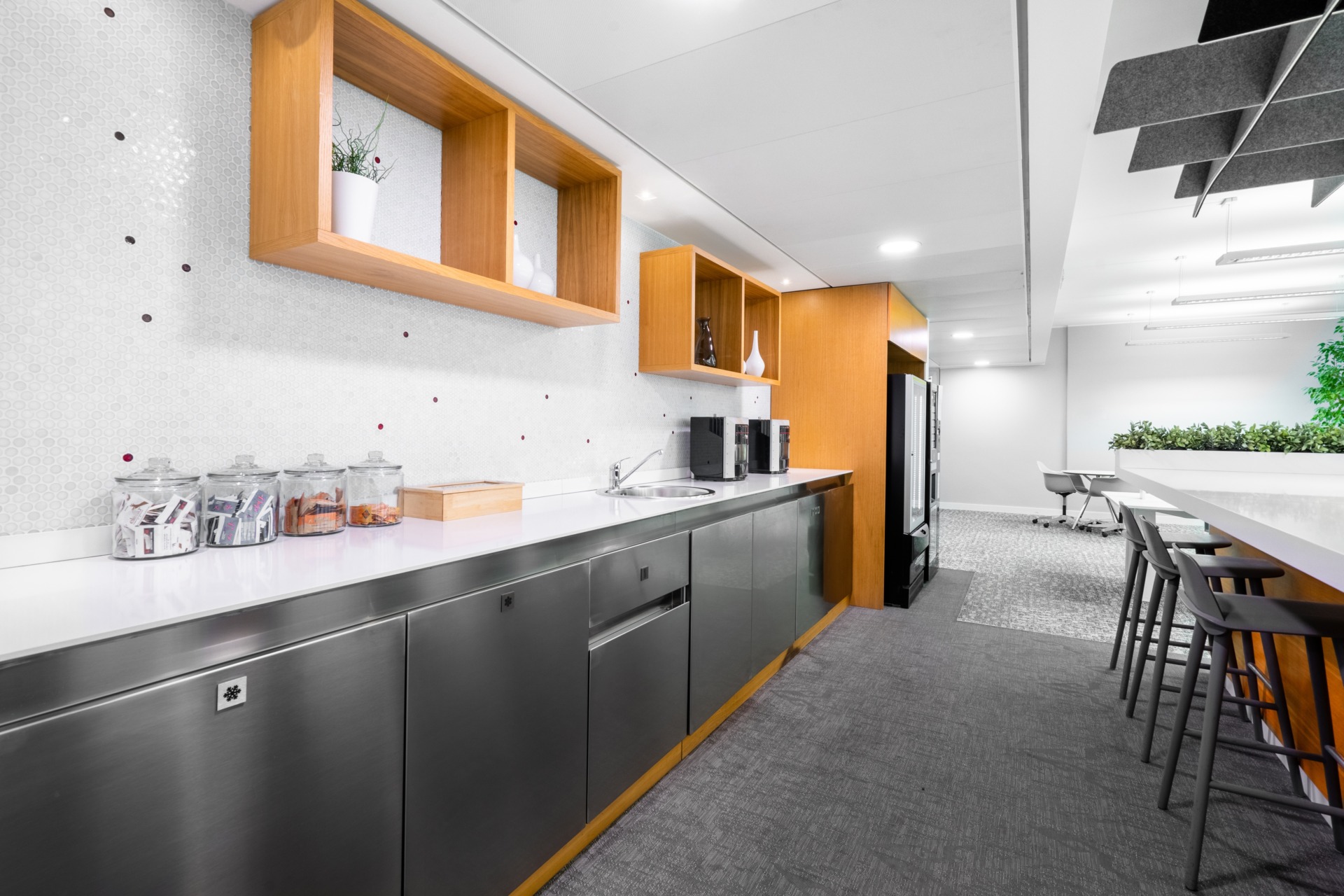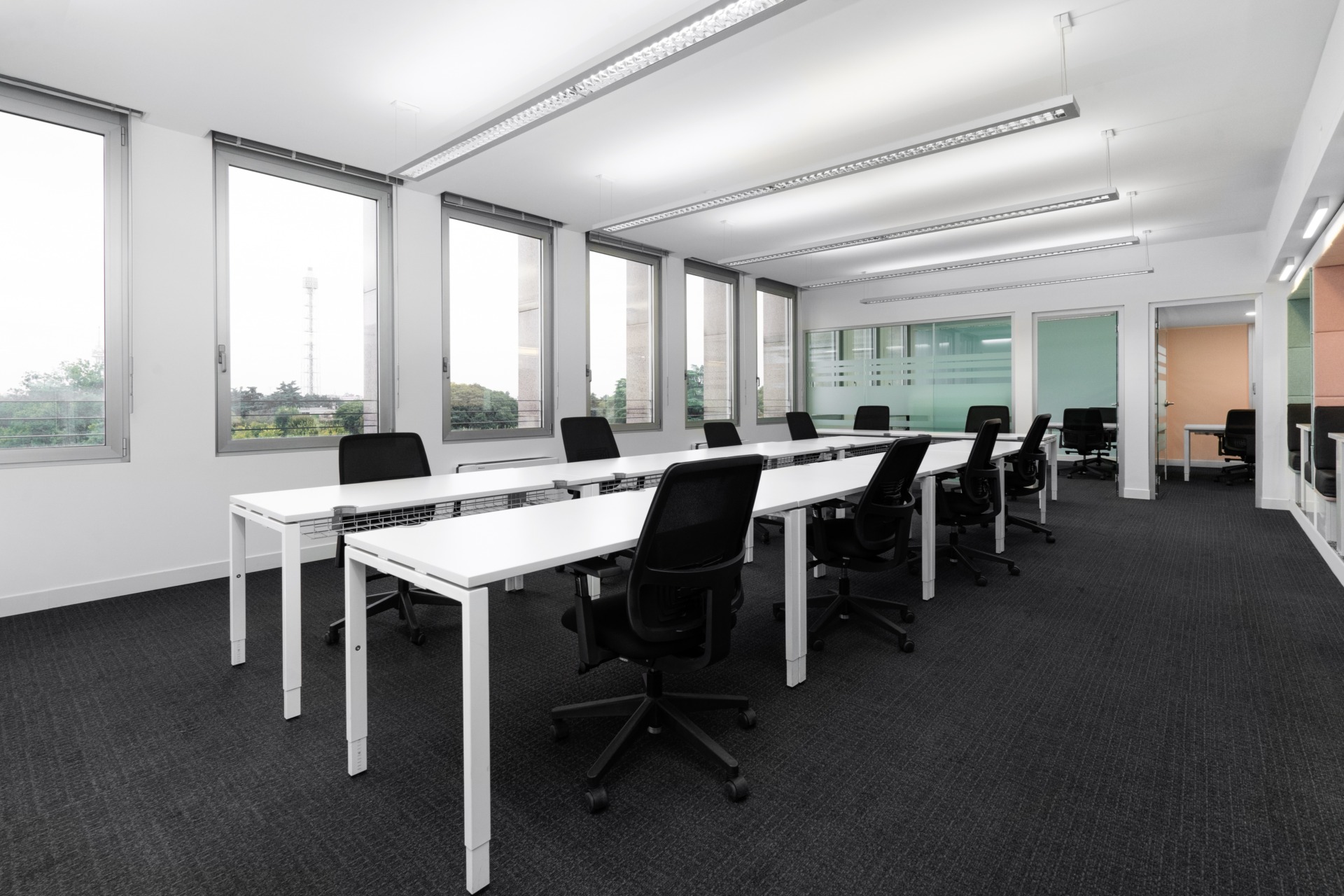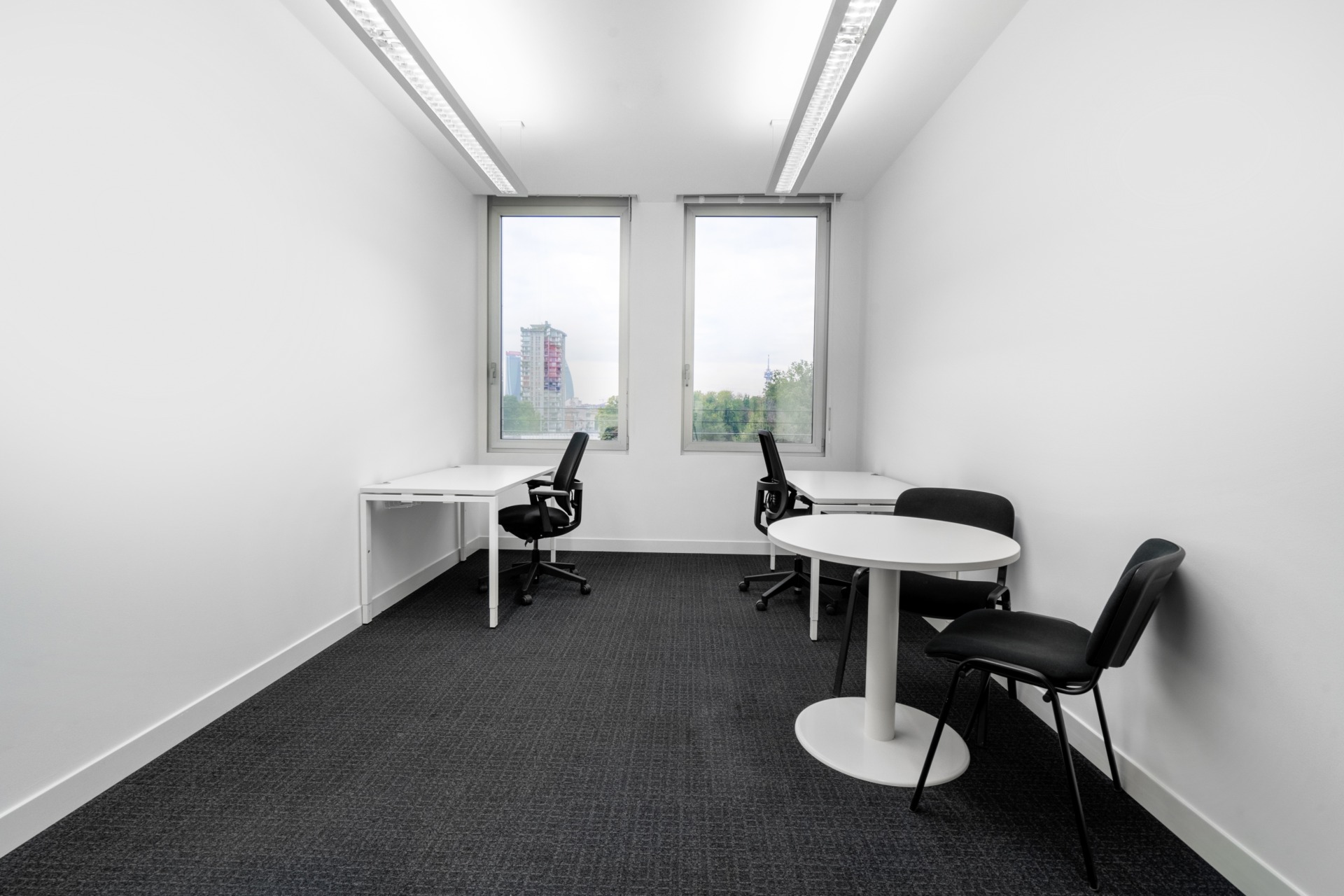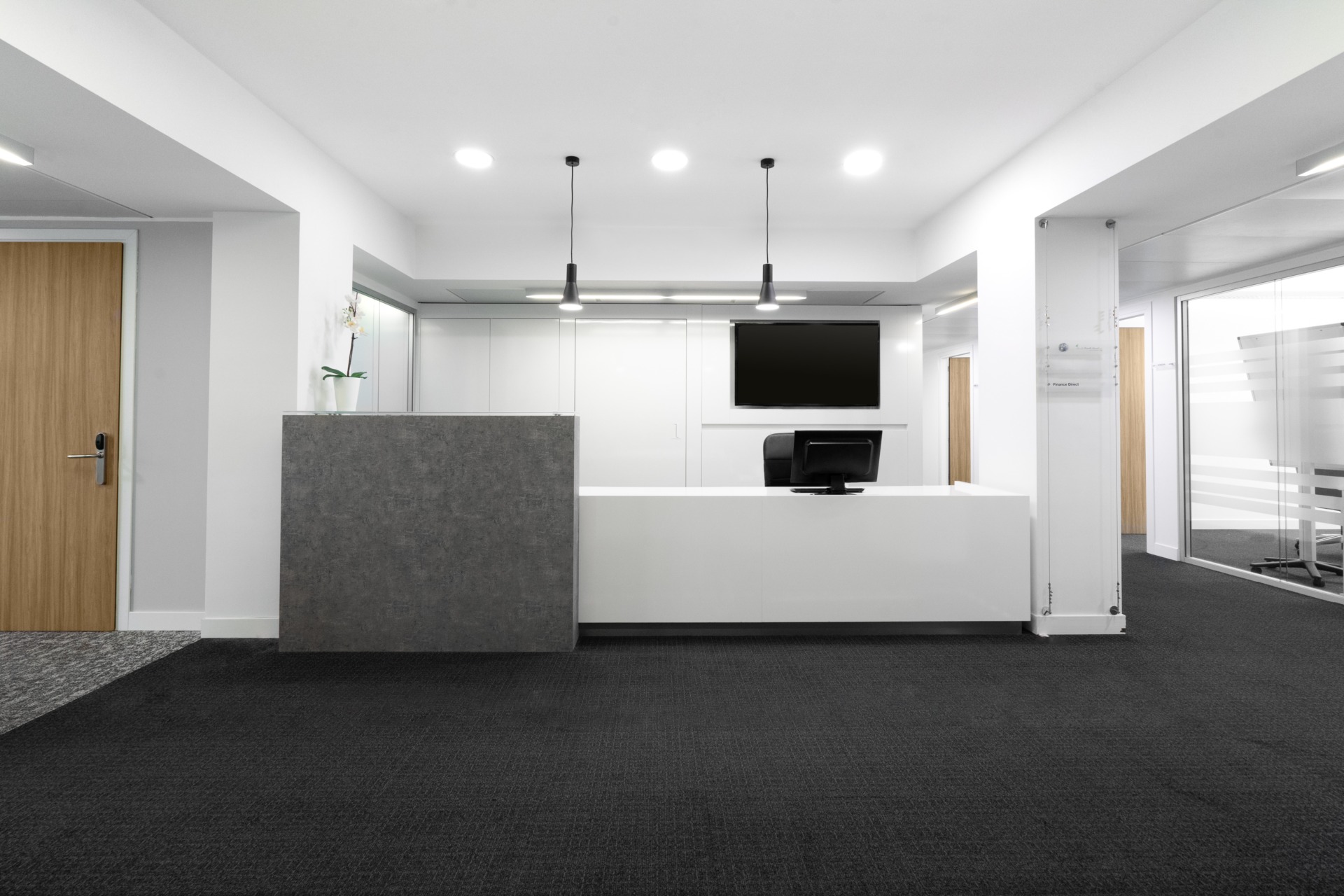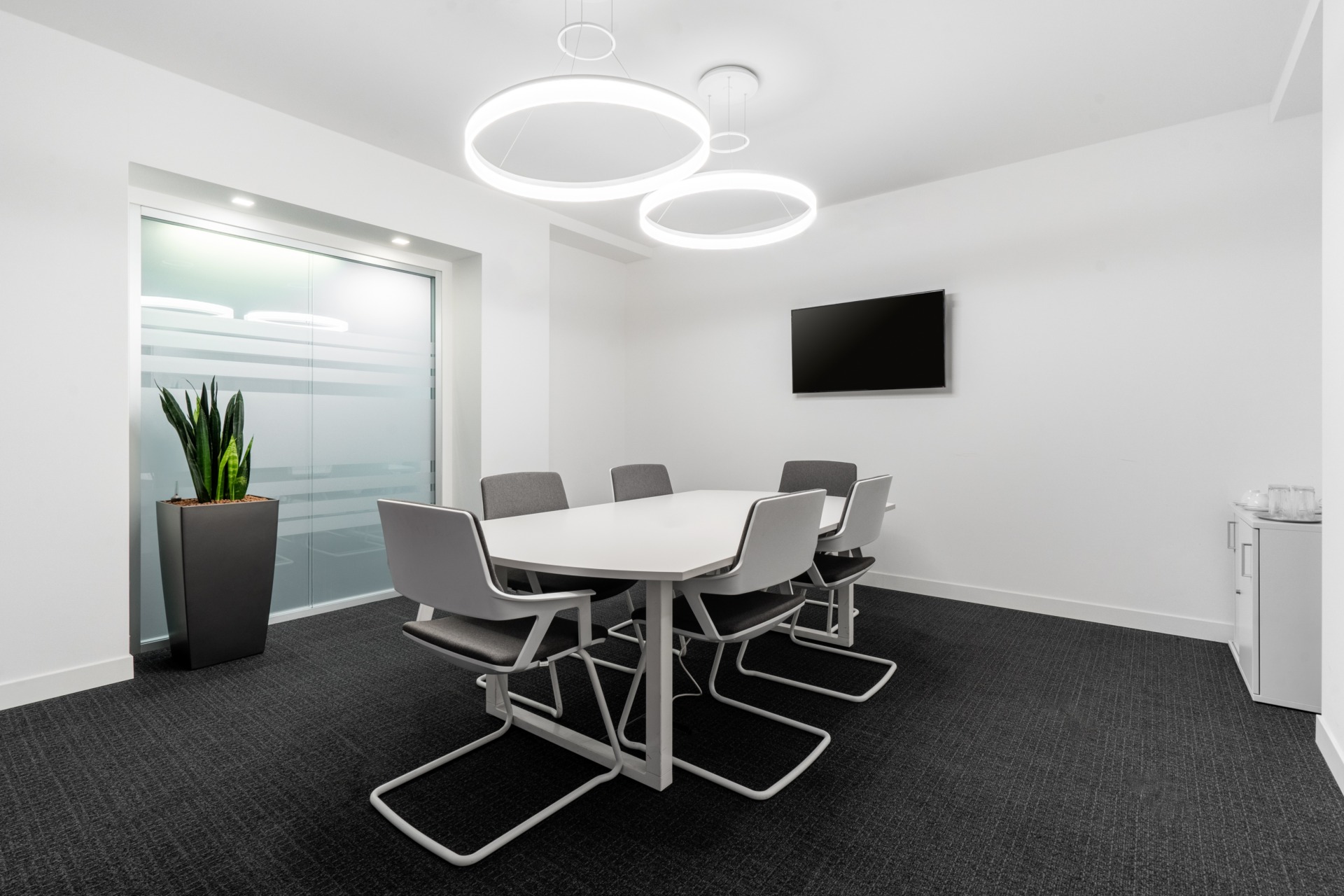 Property details
| | |
| --- | --- |
| Code | O17675 |
| Contract | rent |
| Zone | Centre/CBD |
| Minimum splitting | 8 m2 |
| Maximum splitting | 40 m2 |
In the heart of the city, the business center Cadorna is located in an imposing brick and window building in the historical center of the city, which combines the milanese history and tradition of the Sforzesco's Castle and, within walking distance, of the Duomo, and the Italian financial heart of Piazza Affari and Palazzo Mezzanotte.
The center is just 2 minutes walk from Cadorna station and the subway lines Cadorna FN M1 and M2, and about 3 km from Milan Central Station.
Tags: Co-working
| | |
| --- | --- |
| Space Solutions | Flexible Office, Co-working, Desk, Private Offices |
For more information fill out the form below we'll contact you again.
Map
The neighborhood , 32. Center
View this neighborhood
Search related
Featured Properties
Dils, in the Netherlands!