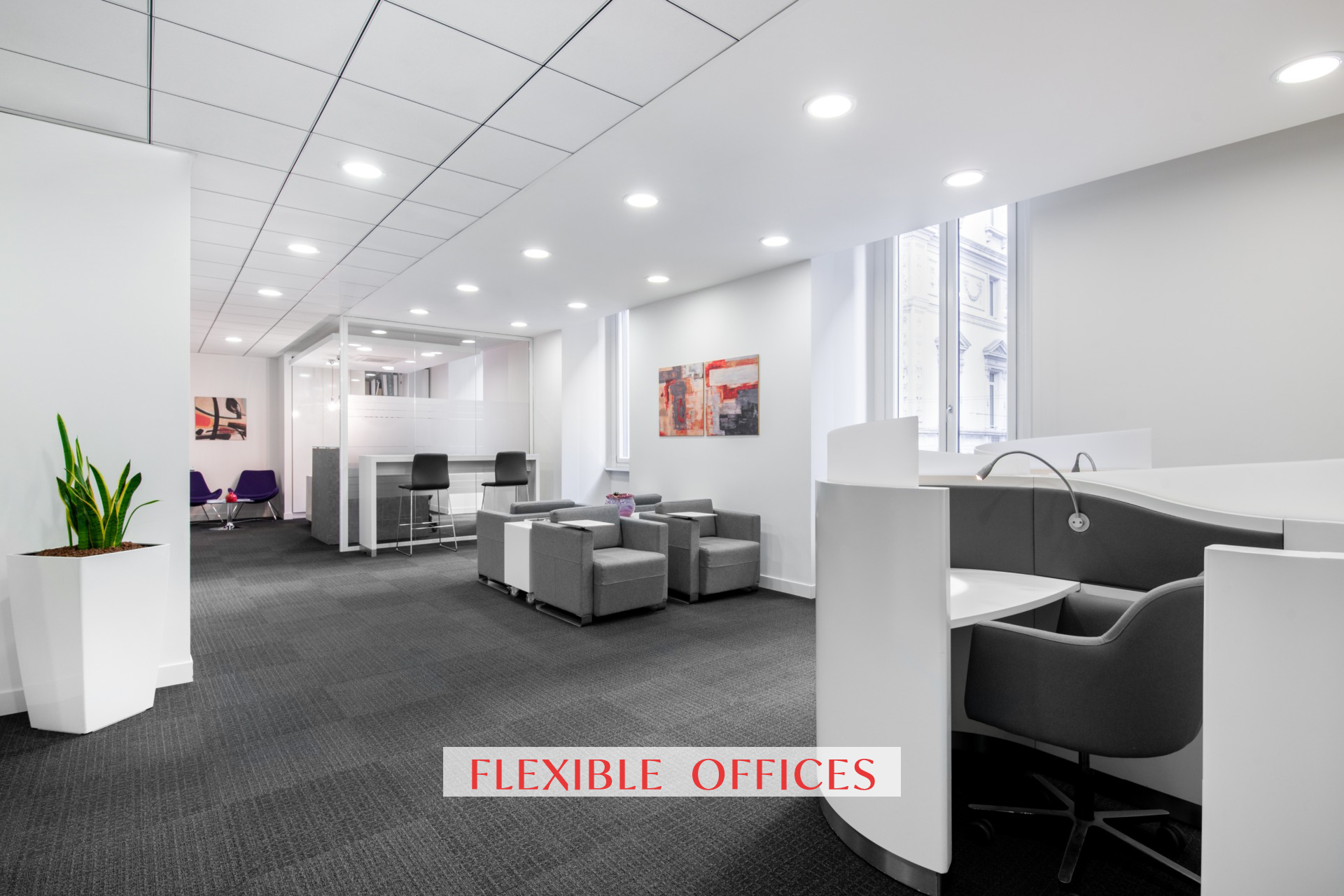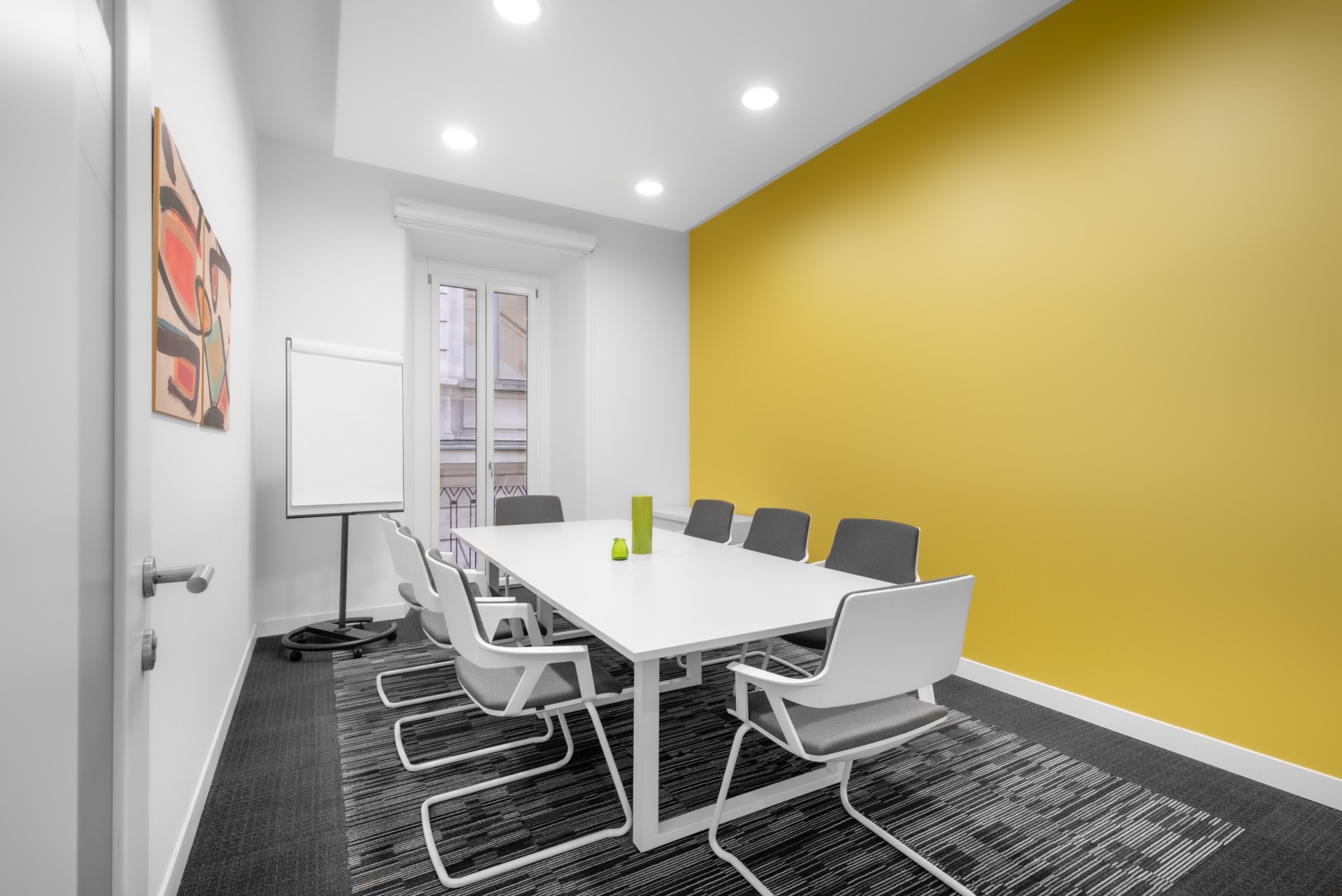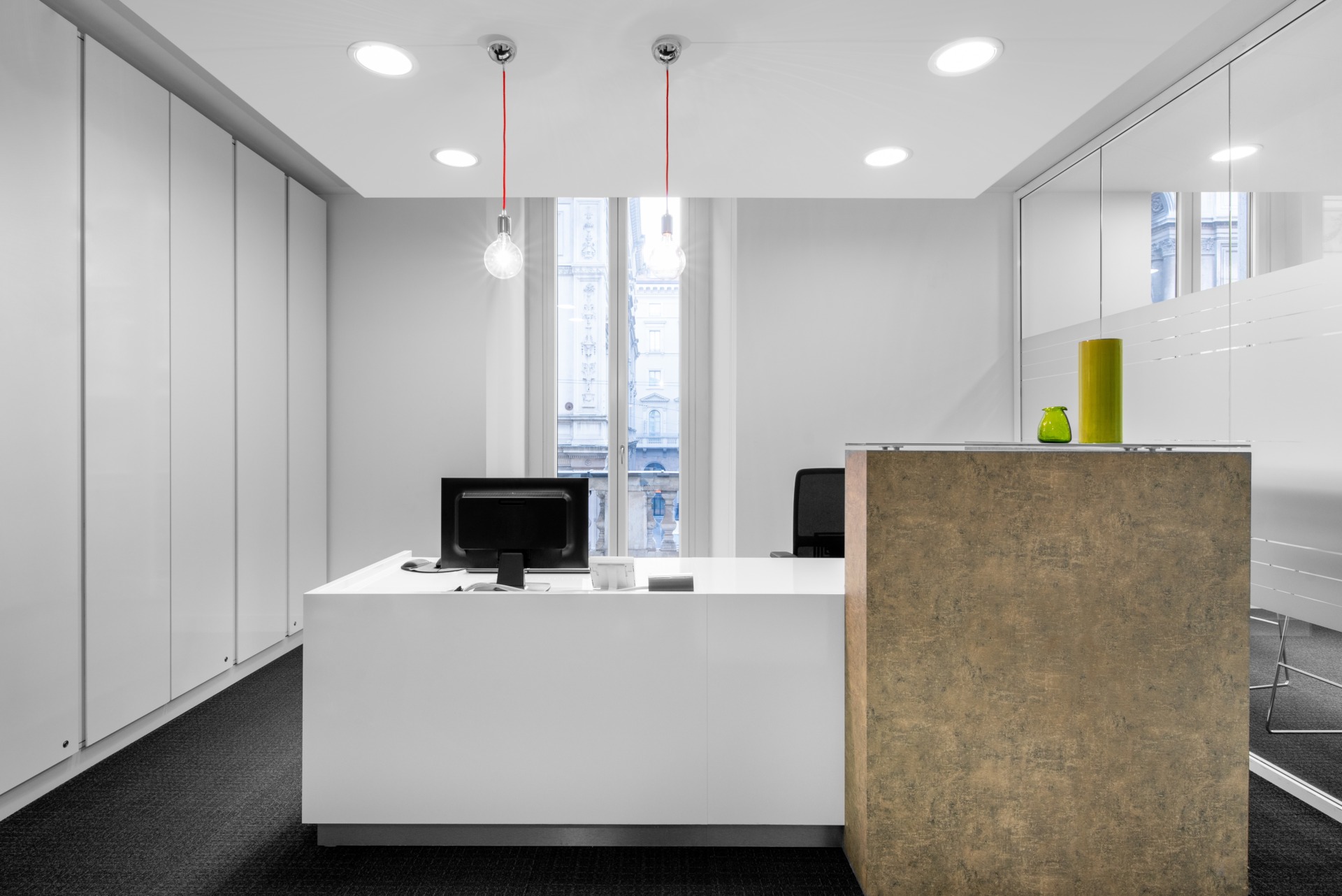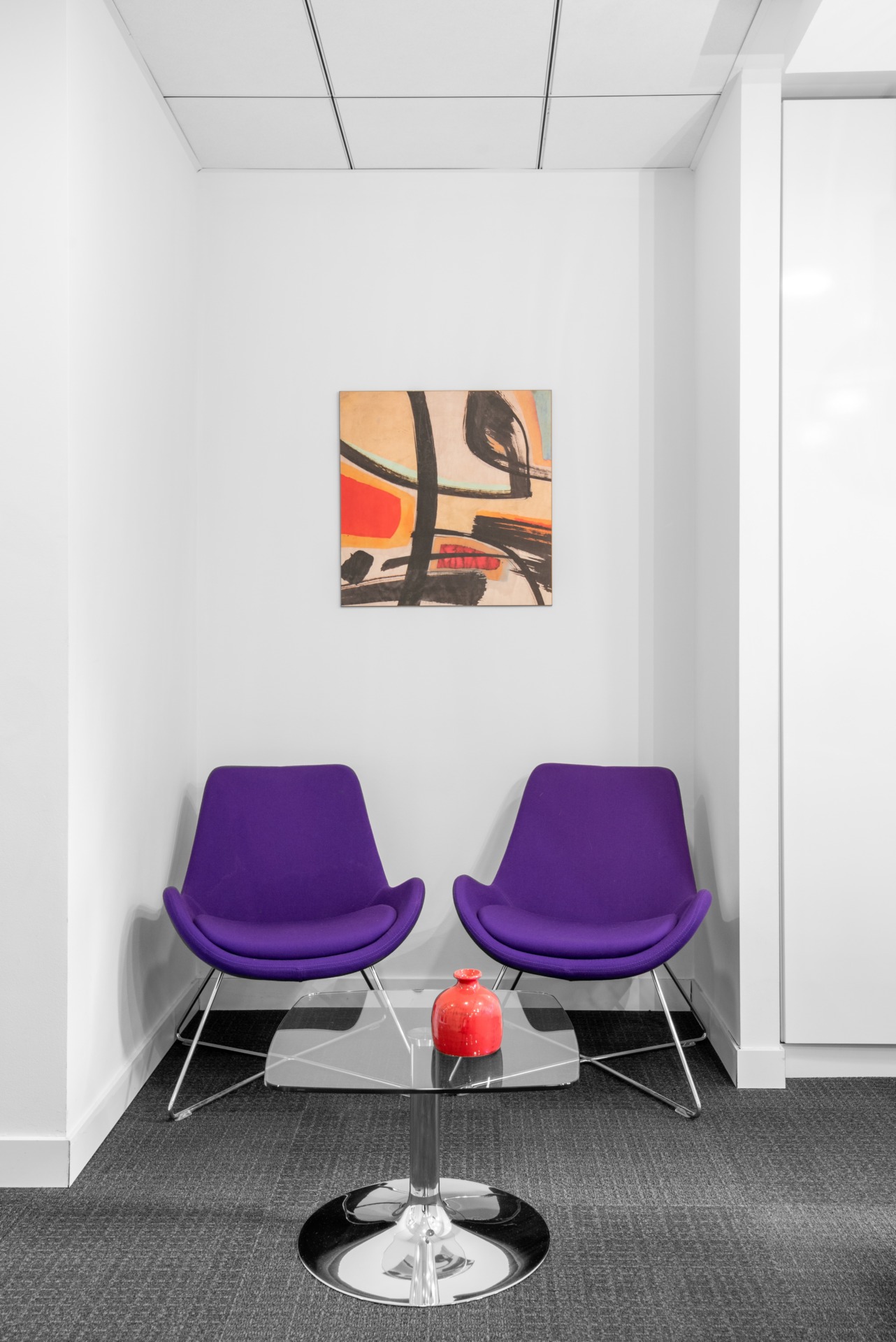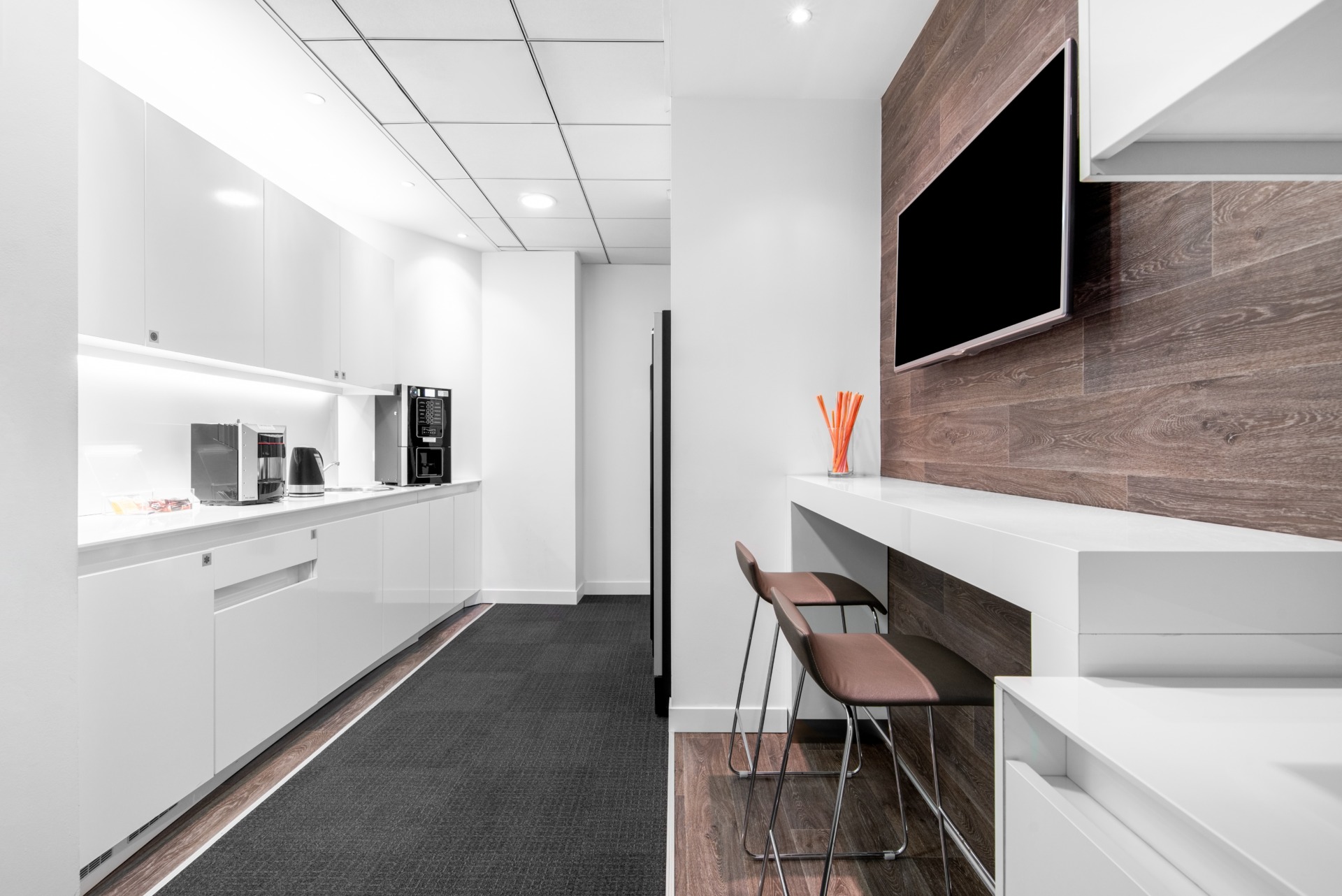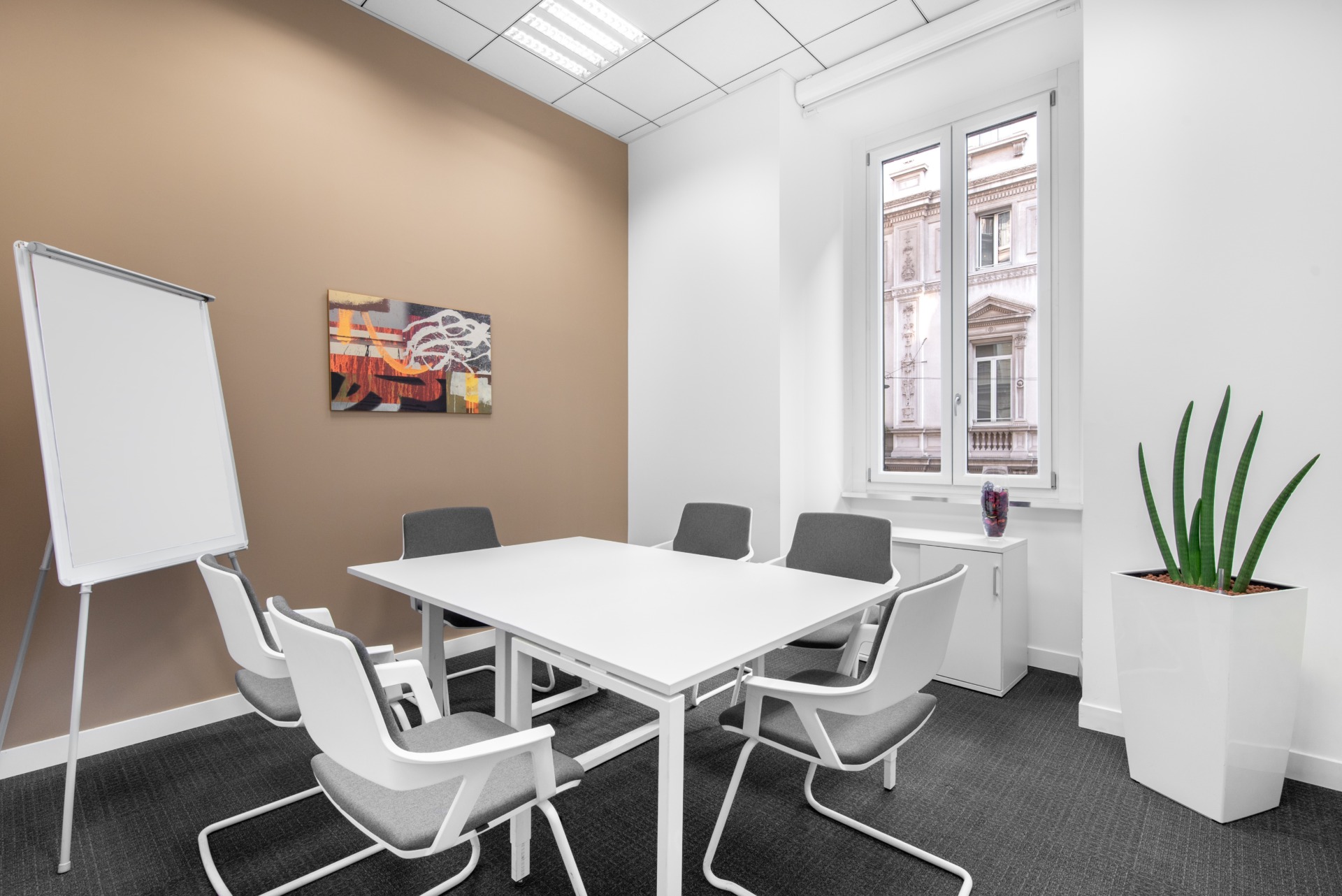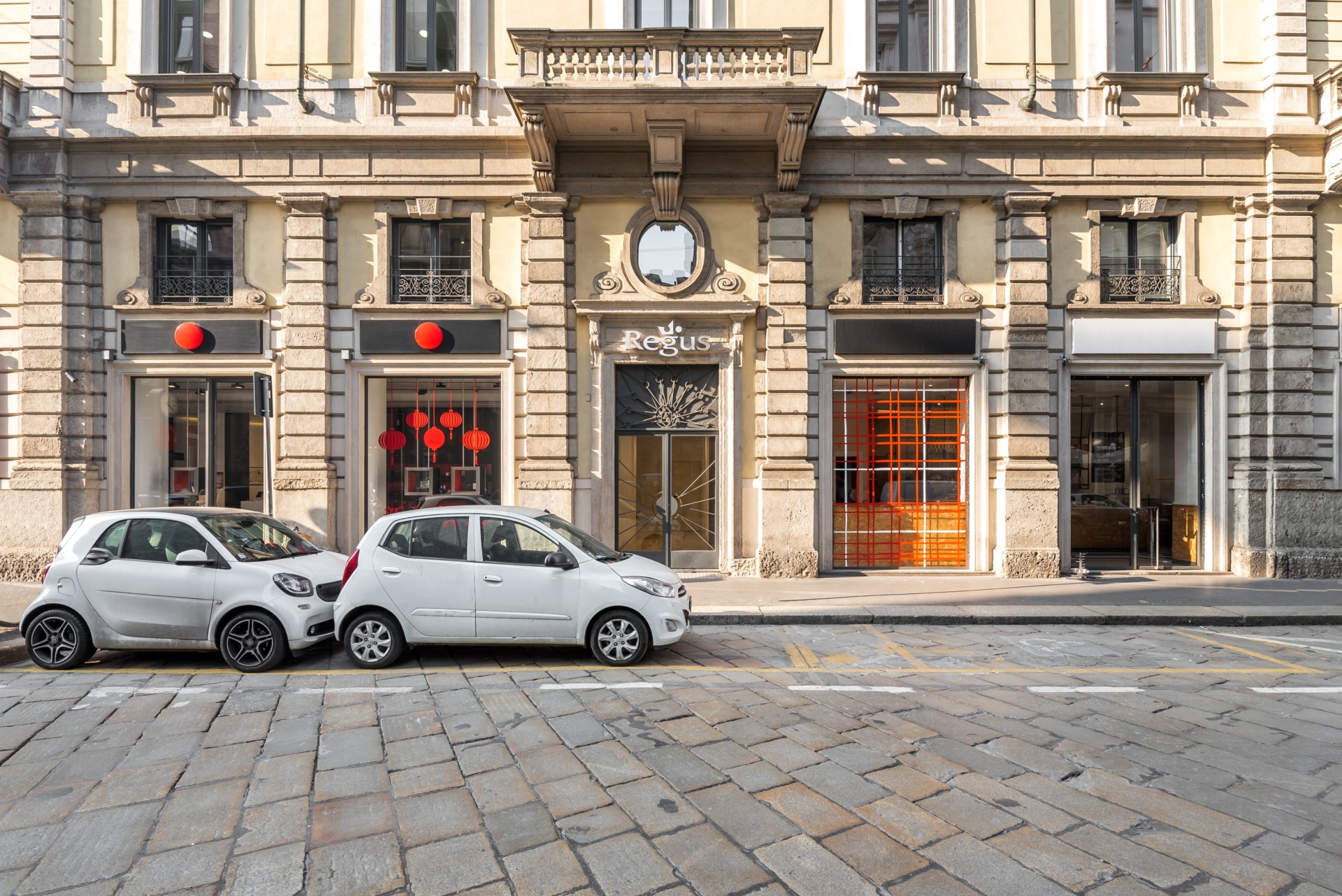 Galleria Vittorio Emanuele
Milano
Property details
| | |
| --- | --- |
| Code | O17732 |
| Contract | rent |
| Zone | Centre/CBD |
| Minimum splitting | 8 m2 |
| Maximum splitting | 40 m2 |
The Milan Galleria Vittorio Emanuele Center occupies an historic building beside the Piazza Duomo, Milan's main and most central square, surrounded by important buildings including the city's famous Duomo Cathedral, the largest Gothic cathedral in the world. The square is sometimes described as the world's oldest shopping mall because of its fashion houses and shops in the heart of Milan, the hub of the global fashion industry and home to all the leading designers.
The Center is facing the Galleria Vittorio Emanuele II , one of the first examples of Liberty architecture in Italy but it's also at walking distance from the famous home of opera Scala Teather, from the city's financial district and from the stock exchange. It is well served by public transports, close to two underground stations, and only 20 minutes from the Airport Milano Linate, which handles domestic and short-haul international flights and is generally known as Linate airport.
Tags: Co-working
| | |
| --- | --- |
| Space Solutions | Flexible Office, Co-working, Desk, Private Offices |
For more information fill out the form below we'll contact you again.
Map
The neighborhood , 32. Center
View this neighborhood
Search related
Featured Properties
Dils, in the Netherlands!