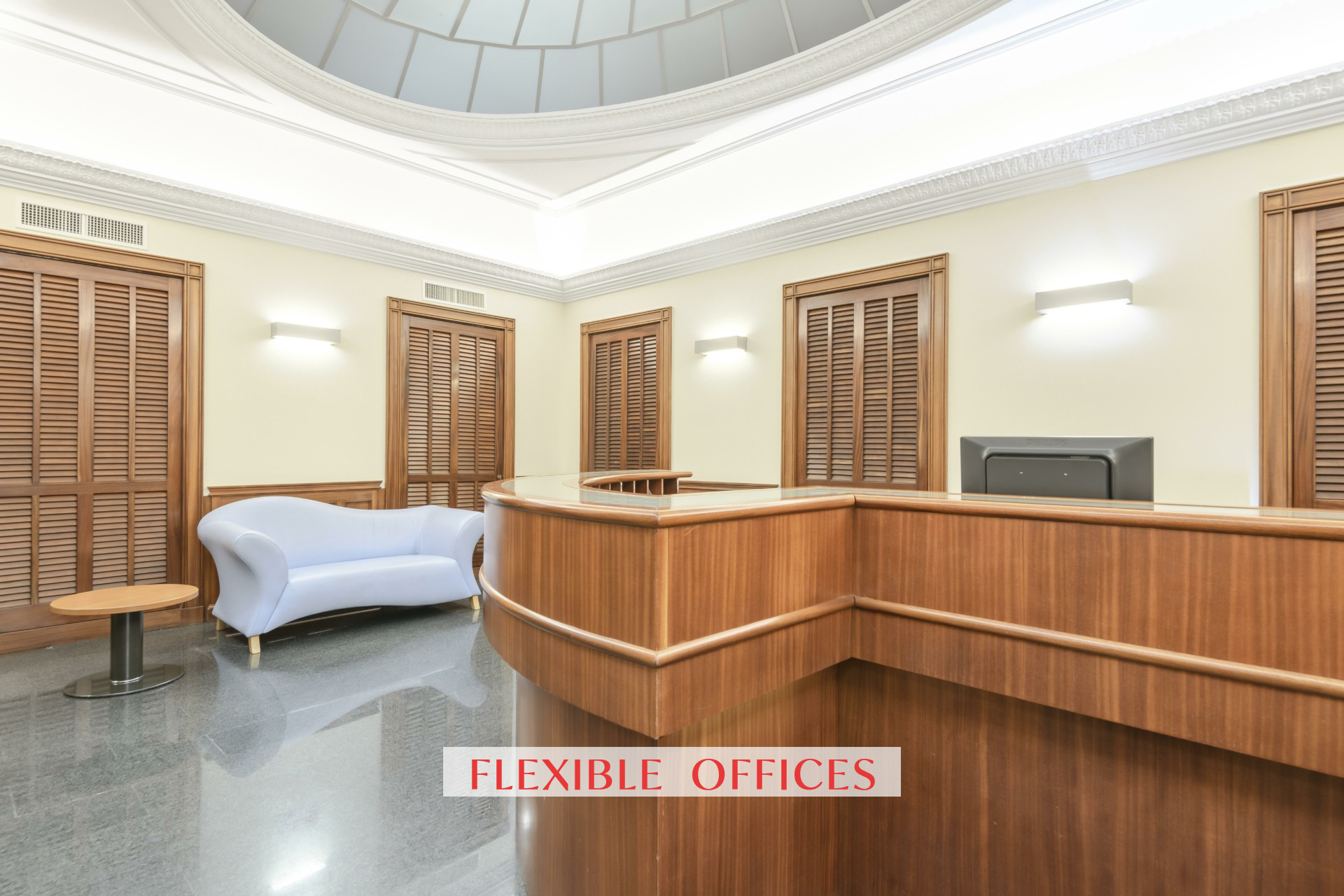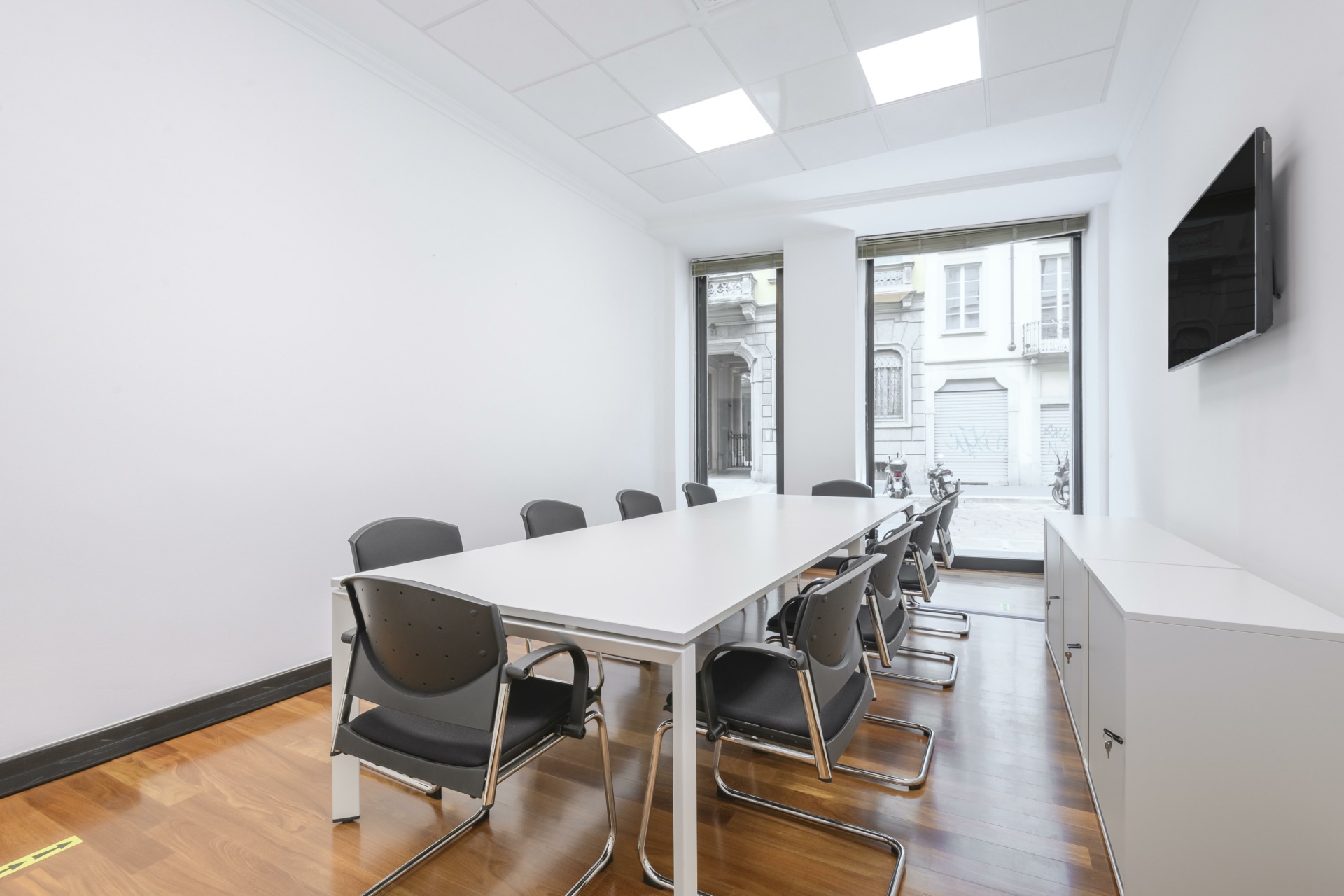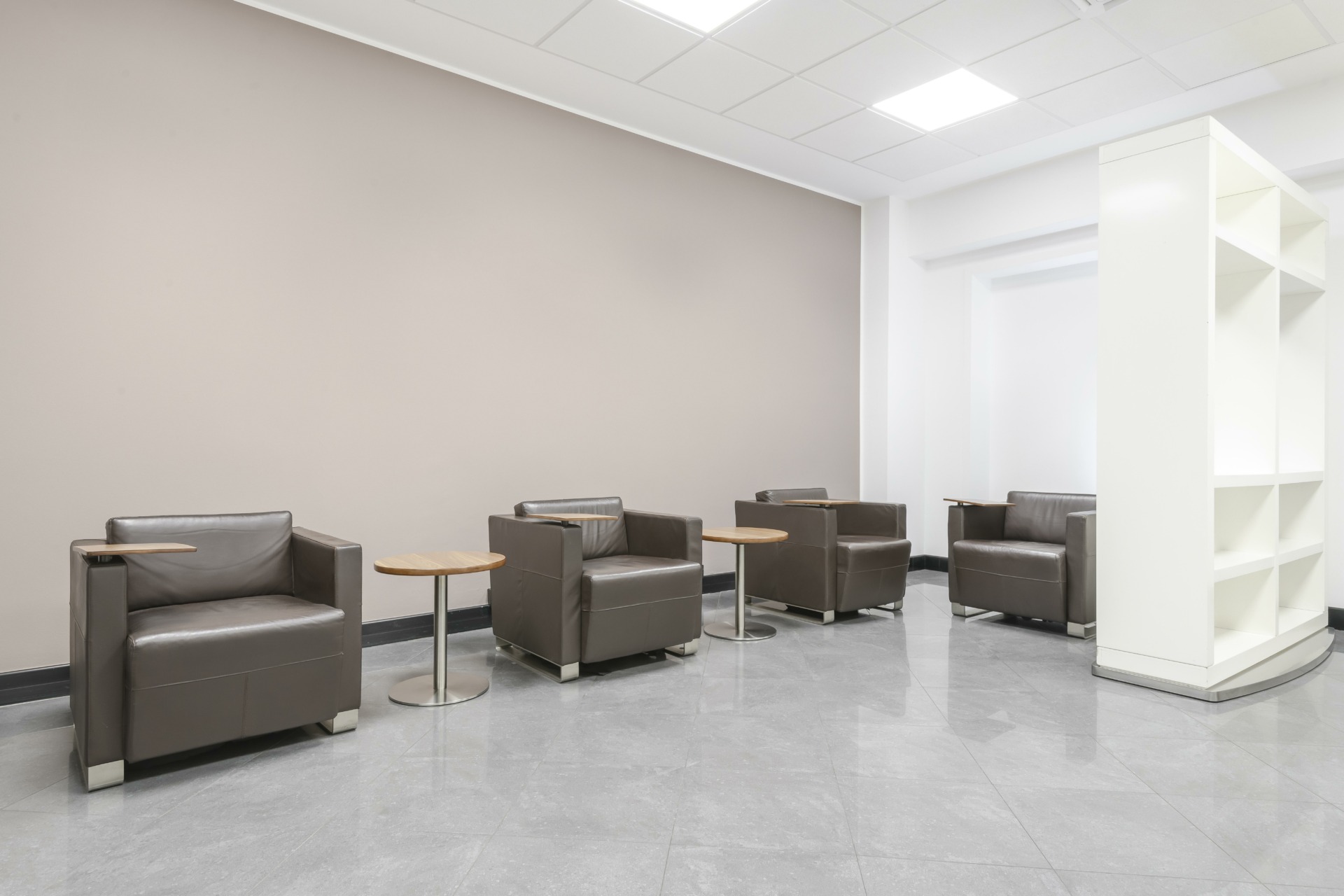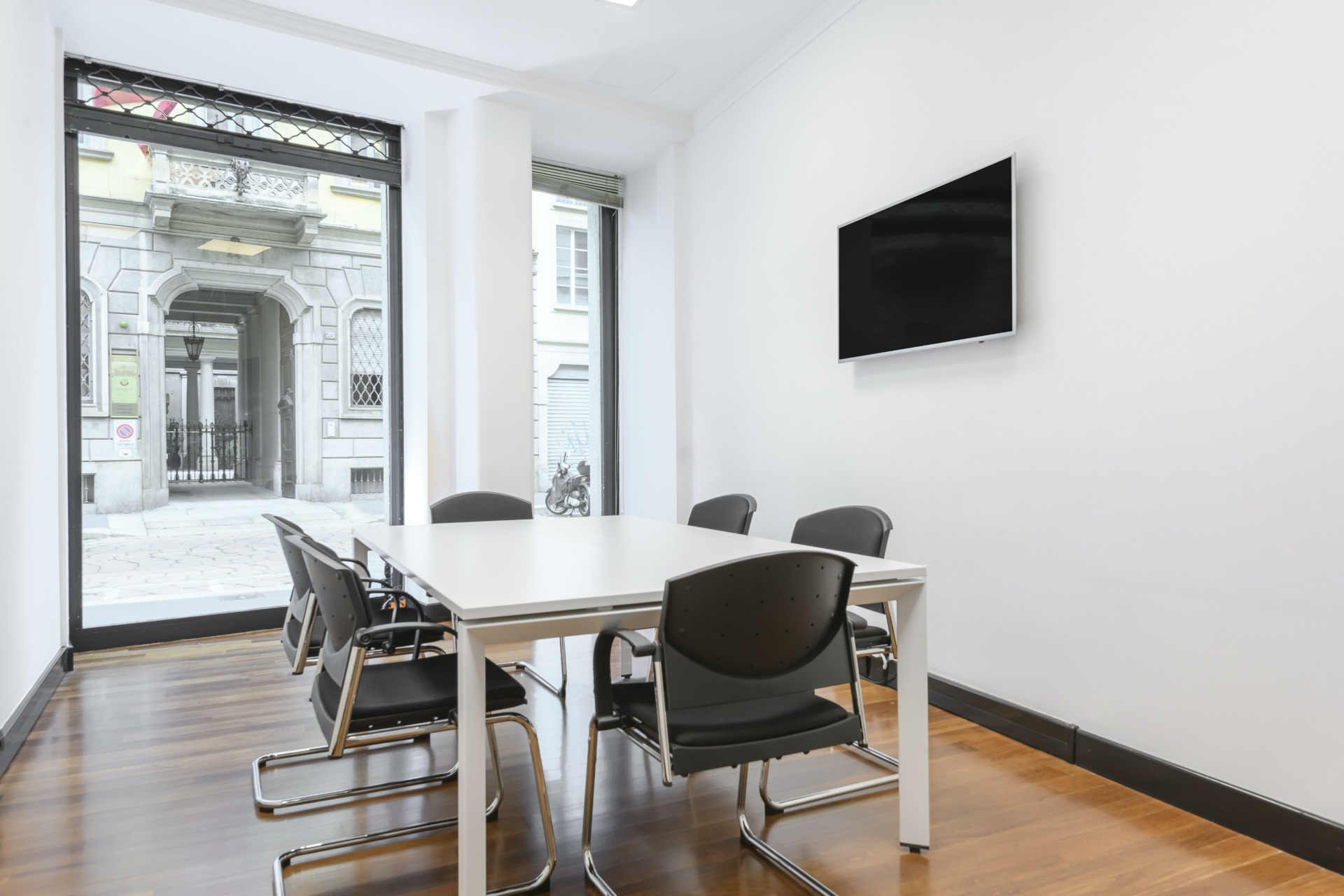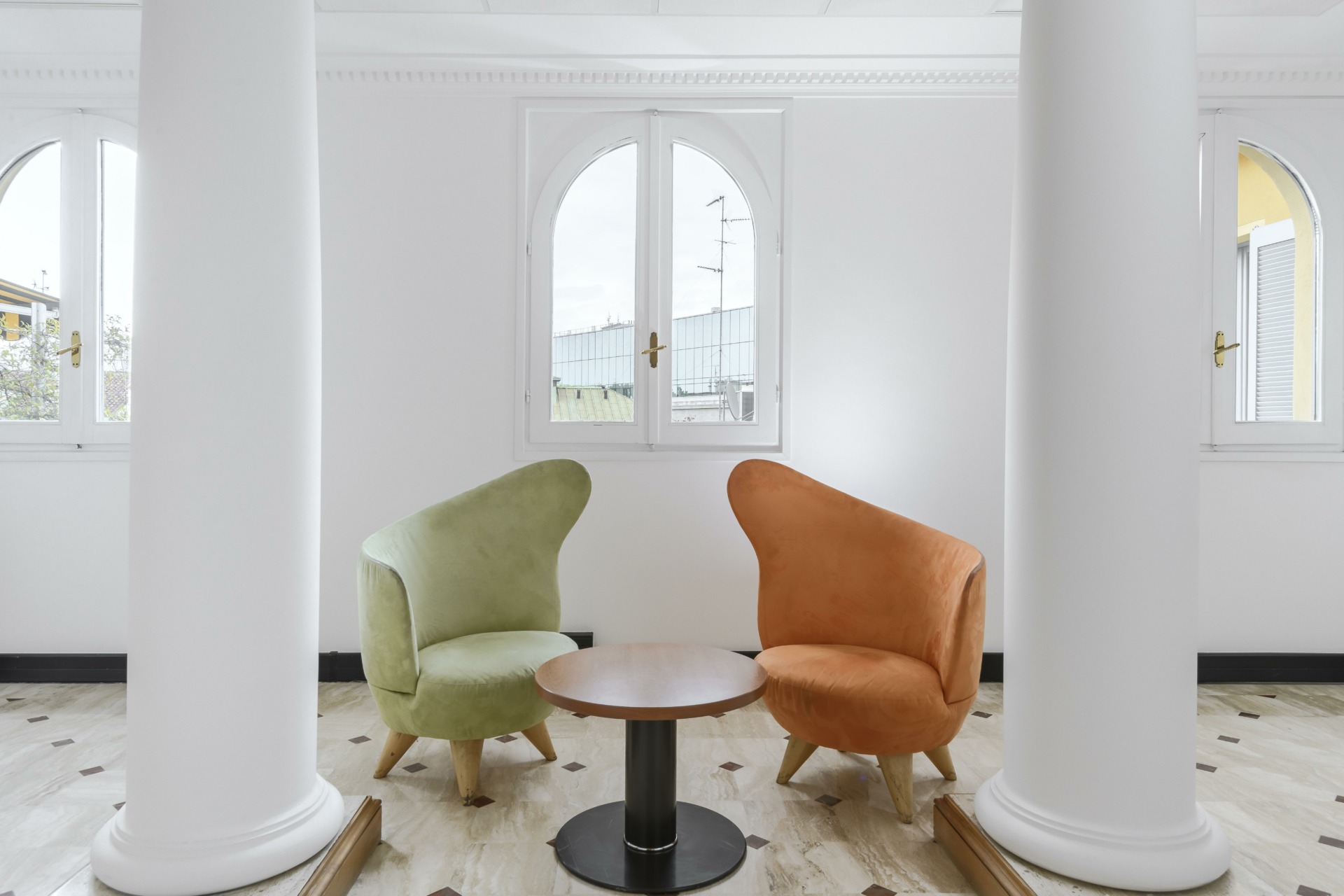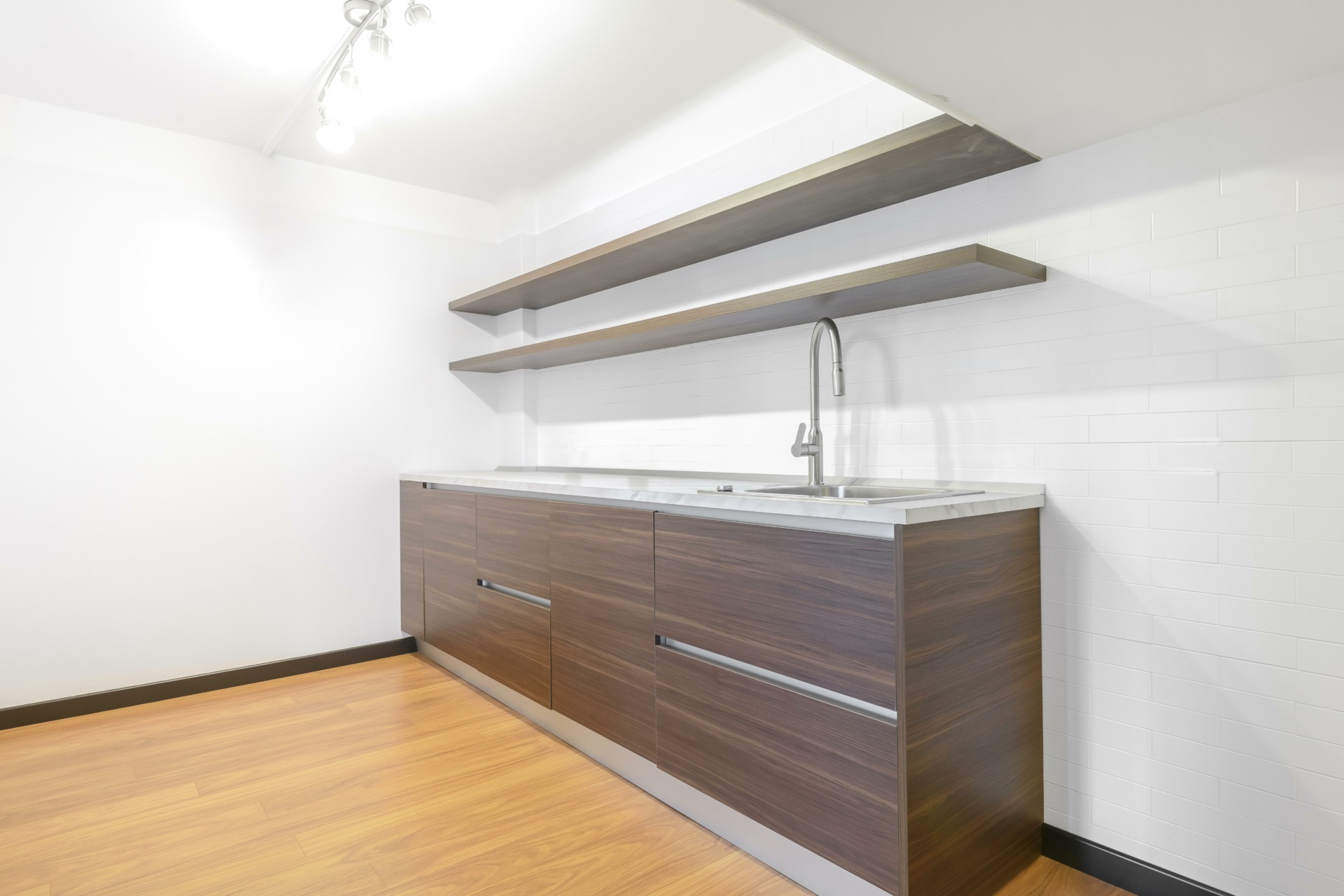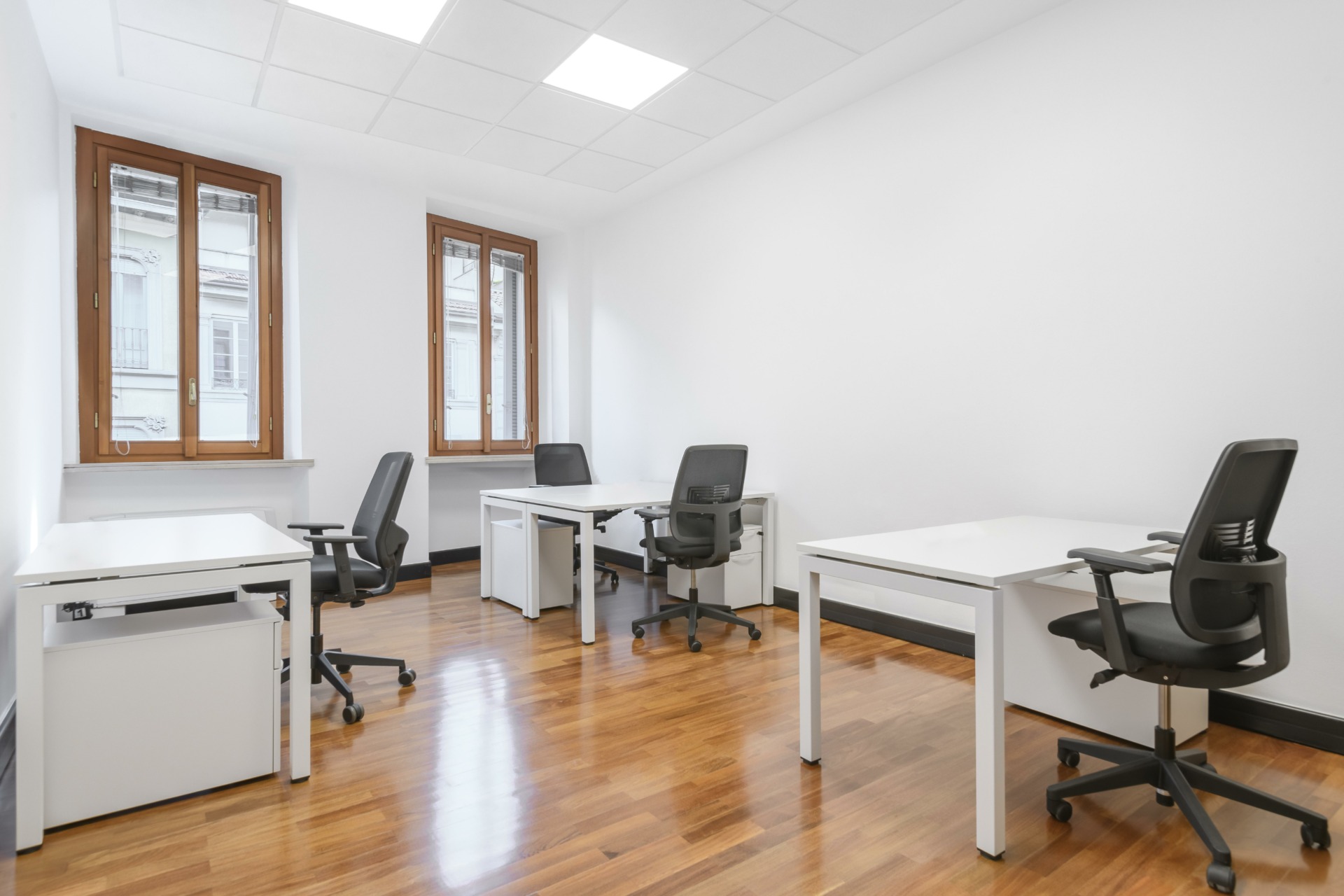 Milano, via Monte di Pietà 21
Property details
| | |
| --- | --- |
| Code | O17588 |
| Contract | rent |
| Zone | Centre/CBD |
| Minimum splitting | 8 m2 |
| Maximum splitting | 40 m2 |
The Milan Montenapoleone Centre occupies a renovated six-storey building with a roof terrace overlooking Milan's financial and fashion districts. This historic location was previously the Italian headquarters of private banking and financial management group Edmond De Rothschild, and it features a richly decorated marble, stucco and wood internal design while also being furnished with the latest business technology.
Montenapoleone is named after a state pawnshop opened under Napoleonic rule and is still a thriving commercial quarter. Milan remains a leader in fashion, textiles, design, publishing and other creative industries. Fashion is the focus of an 'incubator cluster' designed to support innovative enterprise in the city. The Milan Montenapoleone Centre is next to an underground railway station and a short walk from the main train terminal.
Tags: Co-working
| | |
| --- | --- |
| Space Solutions | Flexible Office, Co-working, Desk, Private Offices |
For more information fill out the form below we'll contact you again.
Map
The neighborhood , 32. Center
View this neighborhood
Search related
Featured Properties
Dils, in the Netherlands!