Ozmo, Zibe and Ryan Spring Dooley around Piazzale Archinto
In Piazzale Archinto and on the walls of surrounding streets you can find works by artists of international renown such as Ozmo, Zibe and Ryan Spring Dooley: even if these names mean little to you, their styles are unmistakeable and 100% urban. Equally famous are the large murals of restaurant Frida, where art and nature intersect amongst the general buzz of its many events or markets.
Murals of The Little Prince in Milan
Walking by via della Pergola 12, you will encounter a huge image of The Little Prince, which, with his important message and colour, gently draws the eye away from frenetic city life.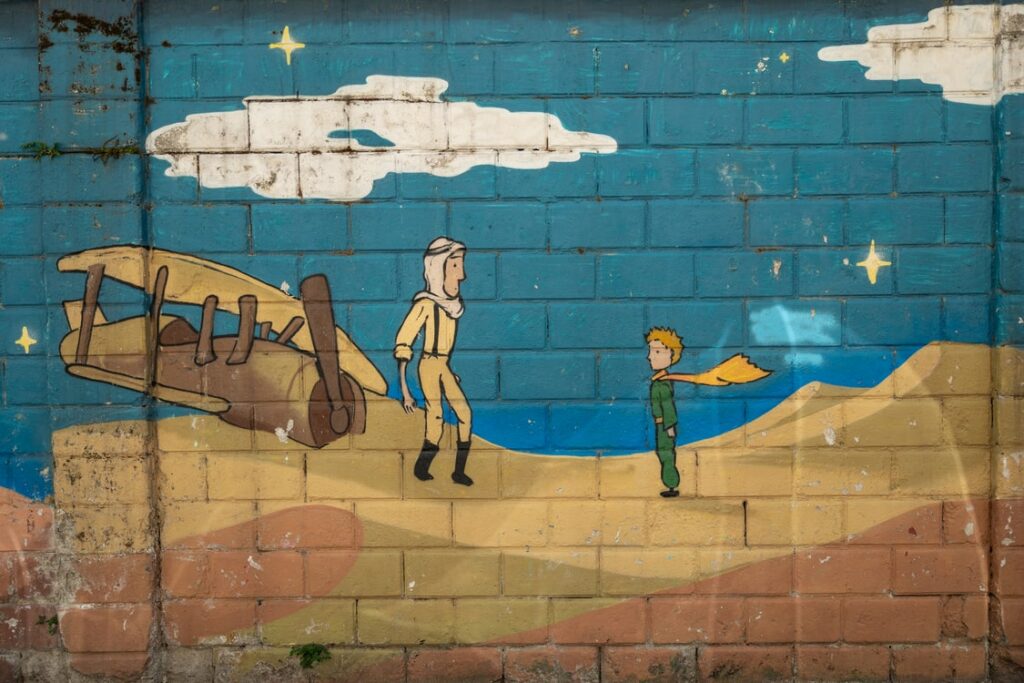 Street Art in the area of Stazione Garibaldi
Flanking the tracks of Stazione Garibaldi in via Pepe, you are accompanied by works dedicated to Leonardo da Vinci, created in 2021 to mark the fifth centenary of his death. This collective project features the work of 25 different creators, including students and emerging artists. Also next to the station, in the pedestrian underpass, are works of the Esco ad Isola project, with numerous creations and visual variations on the theme of travel.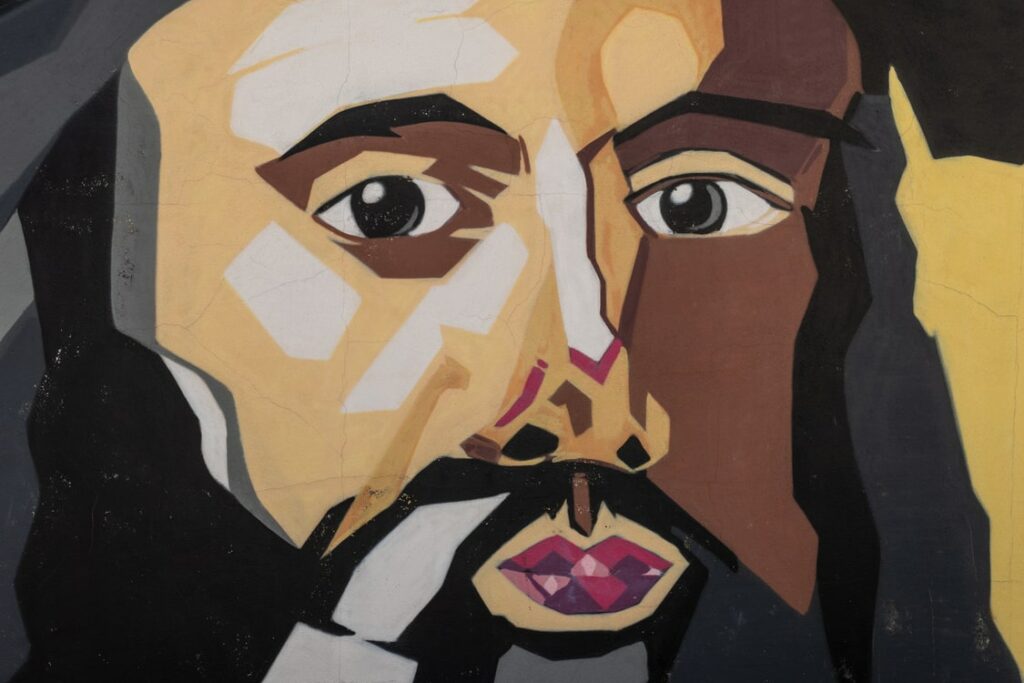 Ortica Street Art: the mural by Rosk "Close the gap – Open your future"
Street art is everywhere in the Isola district. The secret to finding even the most well-hidden works is to explore the area on foot, taking in the true scope of a phenomena that is pervasive and never banal, making you stop and reflect. This is exactly what happens when you are faced with the giant mural by Rosk on the side of a casa di ringhiera apartment building in via de Castillia 20, which bears an invitation from two children to: "Close the gap – Open your future". There are many other examples: the mural on the shutter in via Borsieri dedicated to activist Angela Davis or the enormous work by Ortica Noodles dedicated to Aida Accolla, historic prima ballerina at La Scala and muse of Francesco Messina. We'll let you find the rest!