The origin of the name Isola
There are various hypotheses around the origins of the name Isola (literally "island"), the first dating back to the end of the nineteenth century, when building of the railway cut off residents from the rest of the city, isolating them on their own "island".
The second derives from the city archives and the Catasto Teresiano property census of 1720, which demonstrates how the name Isola di Porta Comasina was already officially recorded in the previous century.
Setting aside etymology, with building of the railway, the district found itself effectively isolated from the city, accessible only by a pedestrian bridge, now demolished, between Corso Como and Via Borsieri. Between the nineteenth century and the early twentieth century, it became a primarily working-class area, thanks to the many factories located within the urban area, such as Pirelli, TIBB, Heimann and Janëke, to name just a few.
The essence of the Isola district: craftsmanship, historic workshops and skyscrapers
Like any other isolated area, distance from the rest of the city nurtured a strong sense of community. The factories of the age served to promote artisan expertise, while the area's working-class identity stimulated social awareness. The healing waters of Santuario di Santa Maria and the Beruto regulatory plan consolidated the welcoming reputation of the district. Its high population density did the rest, increasing commerce in the area.
Together, these different elements made Isola what is remains today: a district but also a lifestyle, rooted proudly in its history.
The narrow streets, case di ringhiera buildings in traditional Milanese style, historic workshops and modern enterprises live alongside the skyscrapers and Bosco Verticale (vertical forest), outlining a truly unique identity.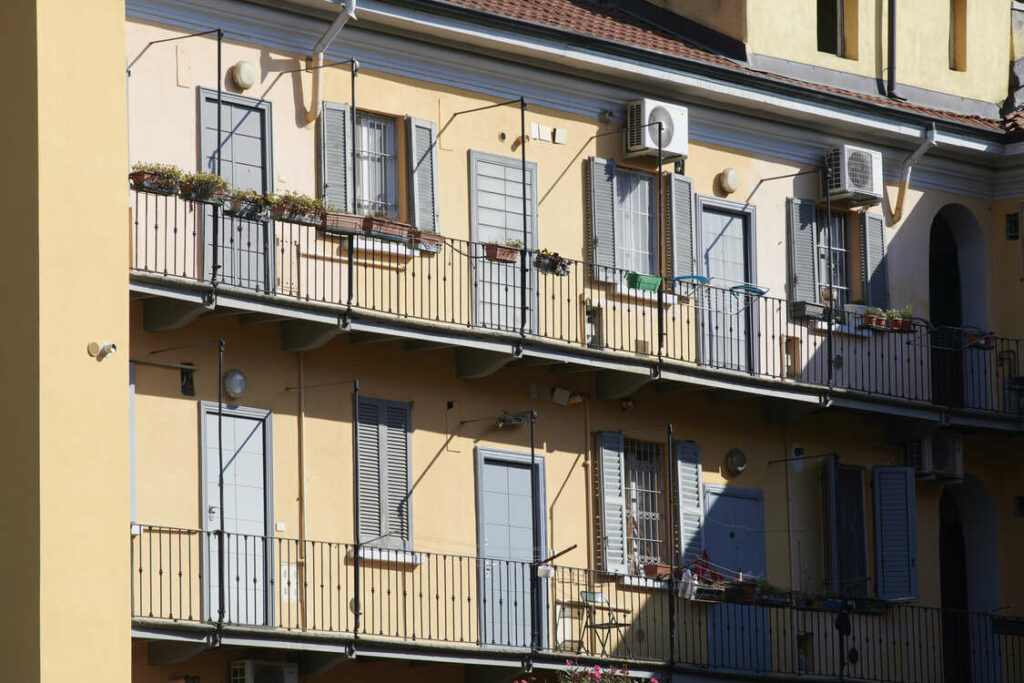 A historic district with its eyes on the future
Walking along its streets, you come across legendary restaurants and taverns, where you can eat and feel at right at home, welcomed personally by the host.
The original spirit of this corner of Milan is as alive as ever in the many associations and cooperatives committed to projects of every kind: active citizenship, culture, theatre, music, crafts, caring for green space, sustainability and inclusion. For those who love the outdoors, there are many activities taking place in the streets and communal areas, truly participatory spaces, the most notable being the market, which has filled the district twice a week since 1926.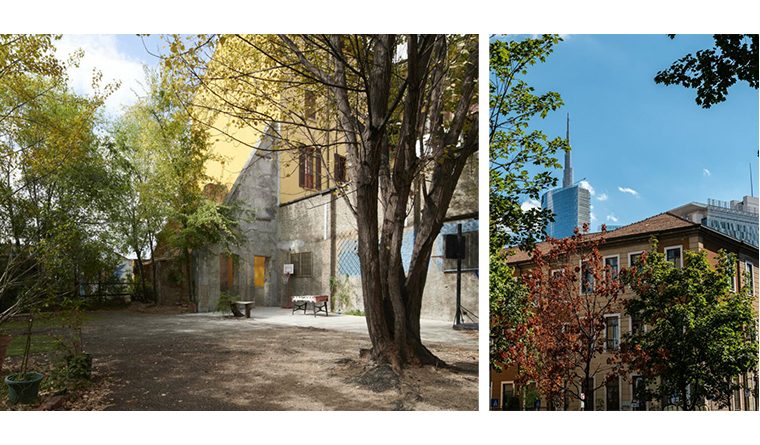 Isola does not limit itself, finding space for the future alongside past and present, with visionary structures, jazz clubs, skyscrapers, parks and works of street art that decorate every corner, captivating views and a continuous cultural buzz.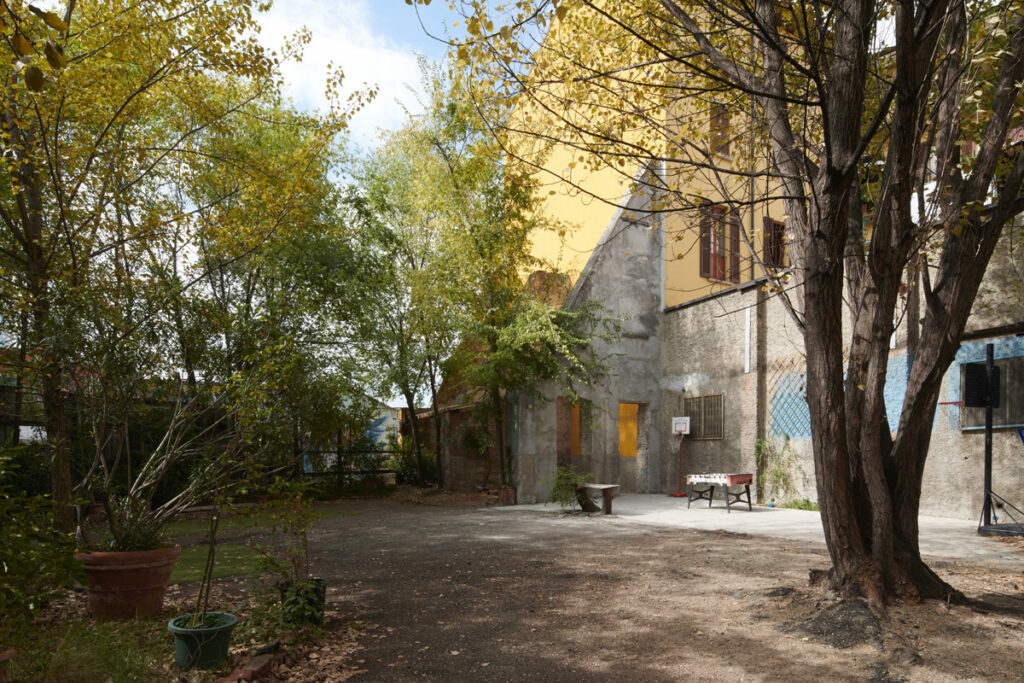 Here, historic beauty lives alongside a profound love of all that is new, making Isola an island that everybody would like to be shipwrecked on sooner or later.