Theatres, cinemas and cultural hotspots in Porta Romana
One thing that Porta Romana is not short of is theatres, avant-garde cinemas, concert halls and venues for signings. It is a fascinating neighbourhood in artistic and intellectual terms. Here is a brief tour that will acquaint you with the buzziest cultural hotspots which have now become polestars for the entire city of Milan.
The Franco Parenti Theatre
The most famous local theatre is the Franco Parenti. Founded in 1972 under the name of Salone Pier Lombardo (from the name of the street it stood in) by Andrée Ruth Shammah, Franco Parenti, Giovanni Testori, Dante Isella and Gian Maurizio Fercioni, it was modern from the moment of its inception. Not only did it offer its audience theatre shows, but also music, cinema viewings, play talks and exhibitions.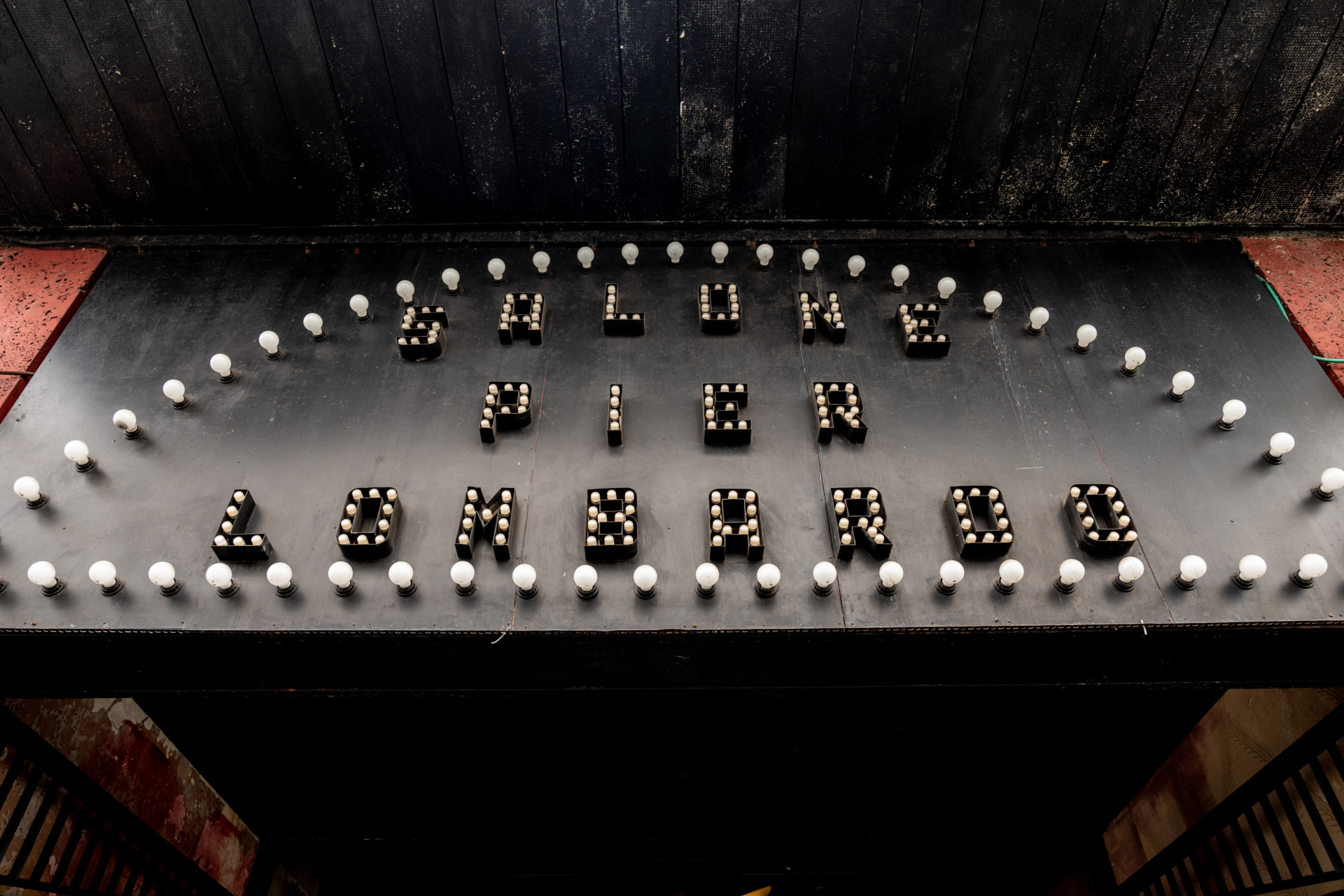 It soon became a cultural touchstone for the city and took the name of the accomplished actor Franco Parenti in 1989. When he died, Andrée Ruth Shammah took the helm of the theatre by herself.
Since then, theatre director Shammah has continued to work with leading lights from the Thespian world and young talent alike. She has put on over one hundred plays, launching new authors and performers, and offering her own thought-provoking take on topical issues and classic shows.
The
Bagni Misteriosi
Fired by the same innovative spirit and with the support of thousands of Milanese citizens belonging to the Pier Lombardo Foundation, Andrée Ruth Shammah initiated and undertook the artistic direction for the redevelopment of the entire complex now known today as the Franco Parenti Theatre – Bagni Misteriosi – one of the most remarkable cultural hotspots in the whole of Italy.
The first step involved renovating the premises of the Theatre under the direction of Michele De Lucchi. In 2008, it became the first "multi-hall" theatre in Italy and a non-stop playhouse with spaces and auditoriums of varying capacities.
The second phase of the work salvaged the Centro Balneare Caimi (a complex of pools) which is a gem of rationalist architecture that is listed due to its intrinsic historical value. Condemned and shut down by the Municipality of Milan, it was revamped and reconnected to the Theatre according to an original 30s project, becoming the Bagni Misteriosi that we know today. Since 2016, it has been a haven of beauty for the pleasure of everyone and even includes a new platform for concerts, shows and poolside events.