Who were the owners of Cascina Biblioteca?
In his will, Borromeo bequeathed the estate to the Biblioteca Ambrosiana – the library he had founded in Milan – with the proviso that the proceeds from the land be used to pay for two daily masses in his memory and the wedding dowry for 18 poor girls each year.
Cascina Biblioteca remained with this new owner for more than 300 years and still carries the name today.
In 1941, ownership of this much-loved property passed to equestrian enthusiast Count Orsi Mangelli, who used it to breed horses and produce hay.
Cascina Biblioteca – a municipal property supporting integration
In the 1960s, Milan City Council bought Cascina Biblioteca and all the farmsteads in the area in order to extend Lambro Park.
Located on the outskirts of Lambrate, the Cascina is a place that is genuinely promoting the integration of vulnerable people: a social centre where numerous associations work together to foster the social inclusion of people with disabilities and enhance their quality of life.
Vocational training, housing and job placement are just some of the activities carried out by the various associations.
The Trattoria Solidale in Lambrate, Milano
One of many ventures carried on in Cascina Biblioteca is the Trattoria Solidale, considered to be the first educational restaurant in Milan.
Based in the Cascina courtyard, the trattoria aims to create placement opportunities for young people with emotional fragility and intellectual disabilities. 
Cascina Biblioteca, a hippotherapy centre in Milan
The Cascina is home to many animals, including horses, goats, donkeys and a number of hens.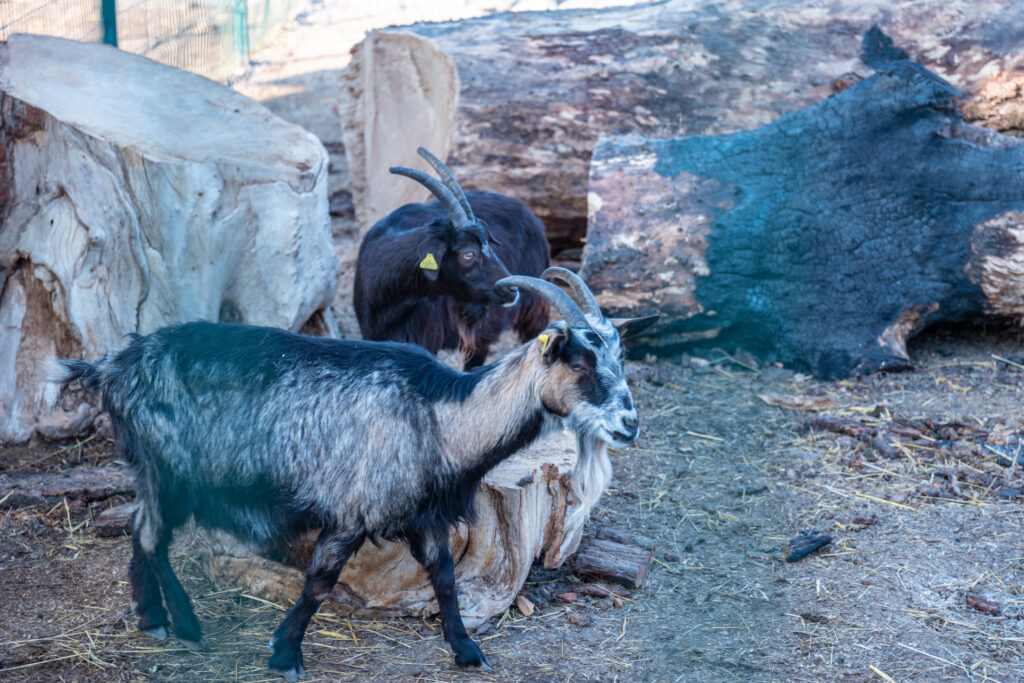 The philosophy of the place is to cherish the educational value of human relationships with animals, focusing on people and on their psychophysical well-being. An example? Through hippotherapy and equestrian rehabilitation, people with disabilities can develop their capacities through their relationship with horses.
Agricultural tradition and vegetable cultivation
The almost thousand-year-old agricultural tradition of this virtuous place has been revived, and its 8 hectares of land are now cultivated. Besides hay for the horses and flowers for honey-producing bees, more than 3 hectares of land are given over to the organic cultivation of vegetables.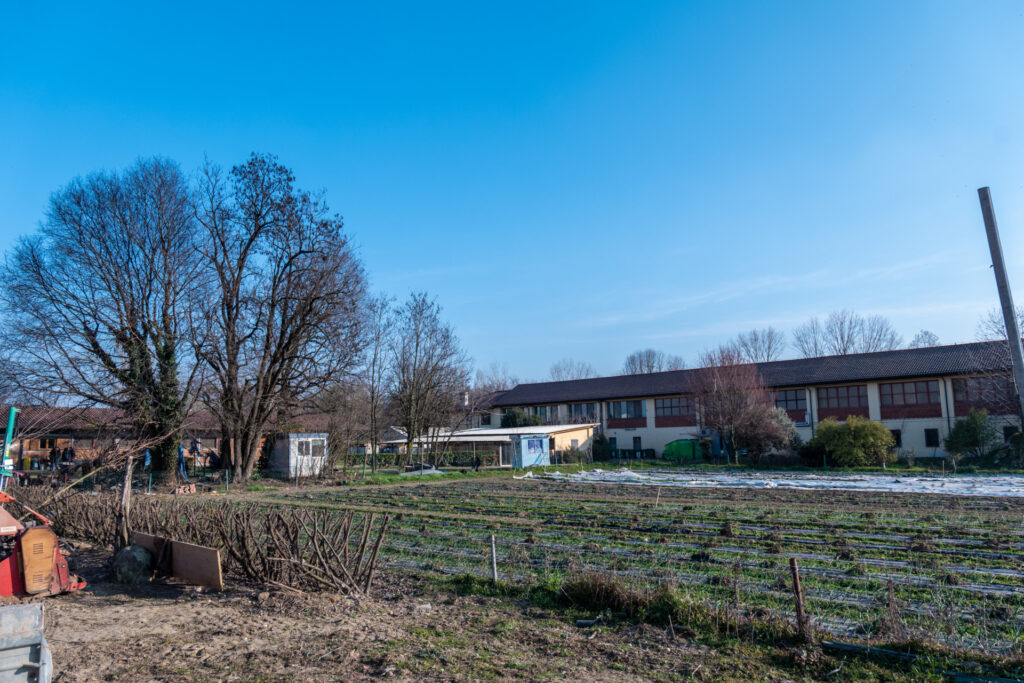 The Cascina produce is then sold in the little farm-to-table food shop, L'Insalata Matta.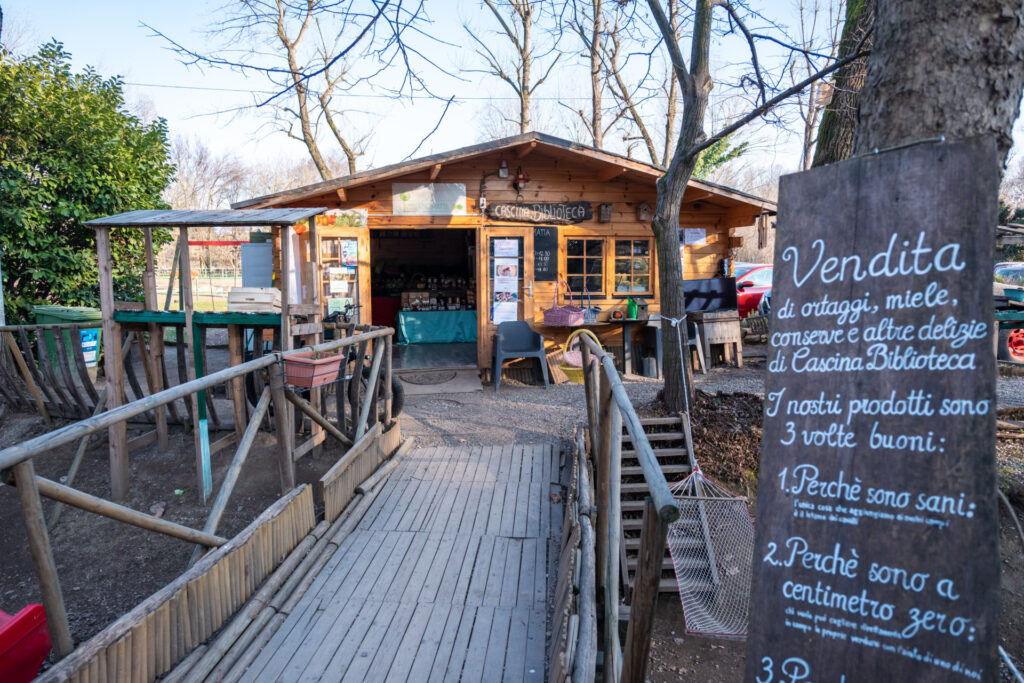 With the goal of "bringing the neighbourhood to Cascina", many activities are "in the field" as services for the city: the kindergarten in the woods, shared vegetable gardens, summer camps for children, a bicycle workshop, the provision of equipped spaces for parties and meetings, and the L'Insalata Matta shop, to name but a few.

Cascina Biblioteca is a place full of history, where people who want to turn ideas into projects meet and mingle every day: professionals, vulnerable citizens and volunteers work together to offer new opportunities for involvement in the local area, in an atmosphere of peace and serenity.