Local criminals Ezio Barbieri and Sandro Bezzi
The multifaceted nature of the Isola district encompasses its worker heritage, historic separation from the city and its artisan spirit, but also includes episodes from the history of Milan's underworld. In fact, after the Second World War it became the refuge of local criminals, referred to as the ligèra, including villain Ezio Barbieri, who established the feared "gang of the Black Aprilia" together with Sandro Bezzi, right in the heart of the neighbourhood.
The Stecca degli Artigiani project and rebirth of the Isola district
Reconstruction following Second World War bombing, the decommissioning of Porta Nuova station, construction of the Garibaldi station and various failed urban-planning projects plunged the district into a process of degeneration that swallowed extensive urban areas. However, this also gave rise to important collective initiatives such as Stecca degli Artigiani.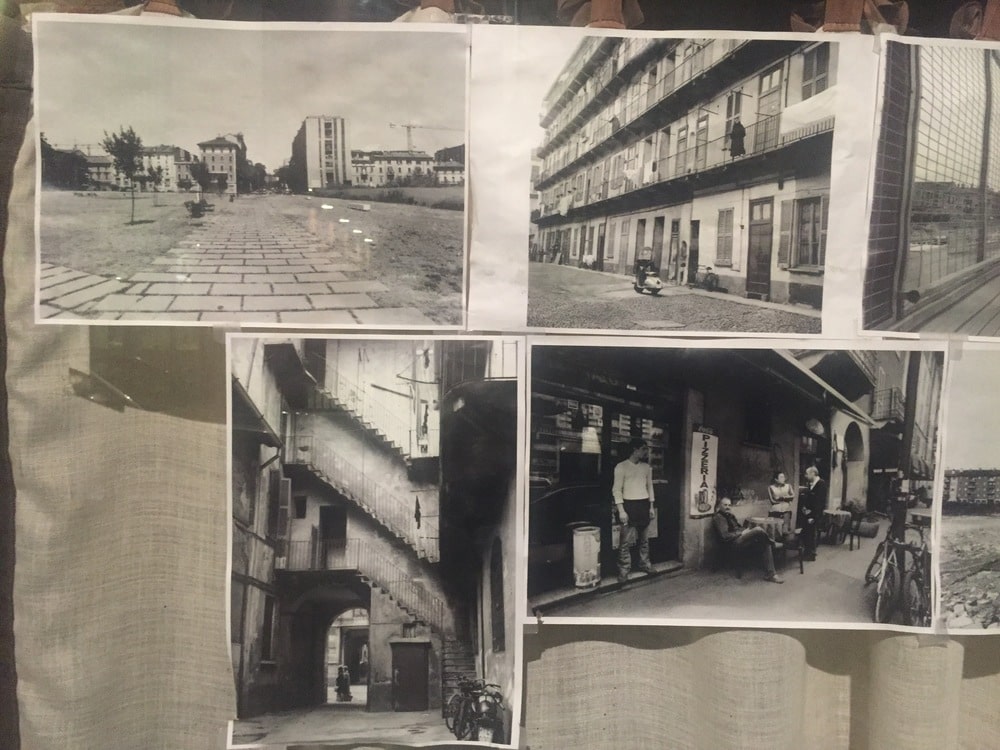 This was certainly a symbol of the district's transformation and is tied to the presence of the TIBB factory, a leading player in national industrial development in the period. During the '60s, the factory closed and sat derelict until the '80s, when new life was breathed into it with transformation into a collection of studios, associations and workshops. Thus, Stecca degli Artigiani was born, strengthening the identity of the Isola district. In 2007, the decision to demolish the site to make way for Stefano Boeri's Bosco Verticale (vertical forest) complex prompted the district to rise up in protest, demonstrating their great unity. In 2012, the Stecca returned in a new form, Stecca 3, also designed by Boeri, in which the many associations from the district have taken up residence.
Skyscrapers and public parks of the early 2000s
Looking at a photo from the early 2000s, we can clearly see the urban extent of via de Castillia before it was changed forever by skyscrapers and public parks. These photographs capture a constantly evolving Isola district that has no intention of standing still.